A bamboo steamer is an important piece of cooking equipment that's essential in Asian cuisine. It's great for cooking all kinds of dim sum like dumplings and steamed buns, but is just as great at steaming vegetables and meat the healthier way! Continue reading to find out why you need one, what recipes to try, and handy tips in choosing and taking care of this special dumpling steamer.
What Is a Bamboo Steamer?
A bamboo steamer is a traditional wood steamer basket used for cooking steamed Asian dishes. It's often dubbed as a Chinese steamer, although you can find it all across the globe in various Chinatowns. 
Unlike the more modern metal and plastic steaming tools we have today, this is made of all-natural bamboo material. It's conveniently stackable because the bottom of each bamboo steamer pan has holes where steam can easily pass through. 
How to Use a Bamboo Steamer Basket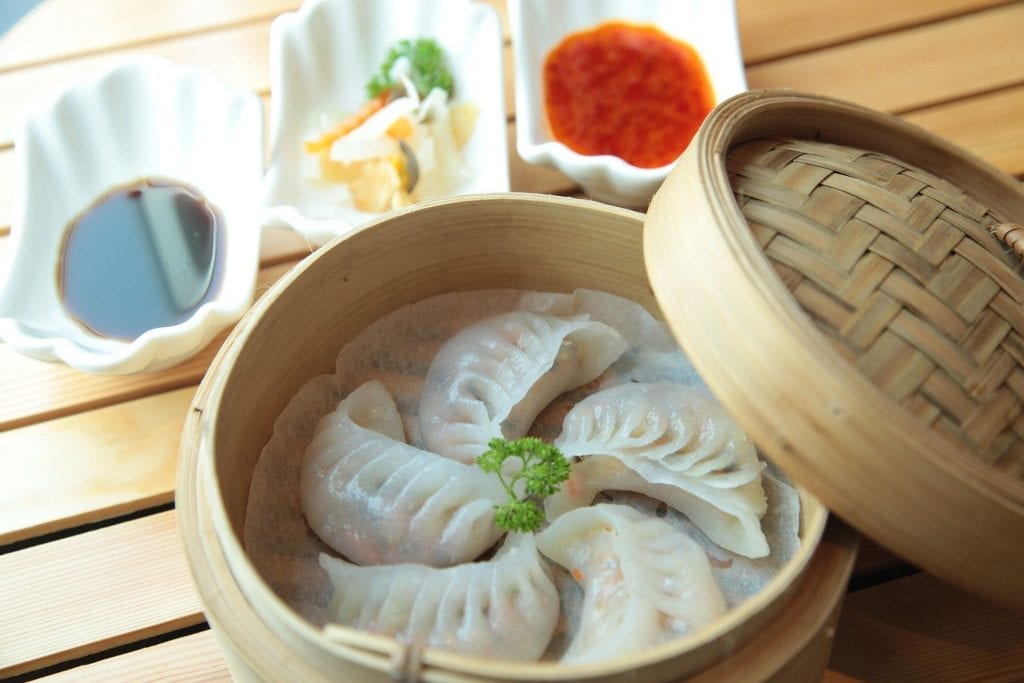 Line the Base of the Steamer
Before placing food on the steamer baskets, we highly suggest covering the base first with steamer liners for easier cleanup. Some bamboo steamers already come with this product, but you can also buy some pre-formed mesh liners or cotton ones. You can make some yourself using parchment or wax paper, too!
Shape each piece of paper into a circle with a diameter of ten inches, and poke holes into them so that steam can pass through. You can also use dried lotus leaves and leafy vegetables like napa cabbage and lettuce as an all-natural alternative.
READ ALSO: Cheesecloth: Its Uses & Substitutes You Can Find at Home
Fill a Wok/Pan With Water
The structure of bamboo steamers is built for woks (Asian cooking pans with a rounded bottom). We recommend using this type of pan if you have one. If not, you can also use a regular pan. Fill it with two inches of water.
Load Food Into Steamer Basket
Over the liners, gently place dim sum one inch apart from each other. This space gives the individual pieces of dim sum or dumpling enough room to expand. For steaming buns, it's best to keep them within one and a half inches apart from each other. Stack the baskets on top of each other once you've loaded them. Put the food that would take longer to cook in the bottom tier, so that the steam would reach it quicker.
Place Bamboo Steamer on the Wok/Pan
If you're using the steamer for the first time, we suggest soaking the rim of the bottom layer in water before using it so that the wood won't burn. You can also get a steamer with a metal band so that your piece of cookware won't burn where it touches the wok or pan. While the water is still cold, carefully put the stacked bamboo steamers in the wok or pan filled with water. Turn on the heat, and wait for the water to produce steam.
Always Check the Water Level
Always keep an eye on your steamer. The water will evaporate from the pan and eventually run dry if you don't refill it. Carefully pour water from the sides of the pan to keep the steam going. Do this until your food is completely cooked through.
How to Find the Best Bamboo Steamer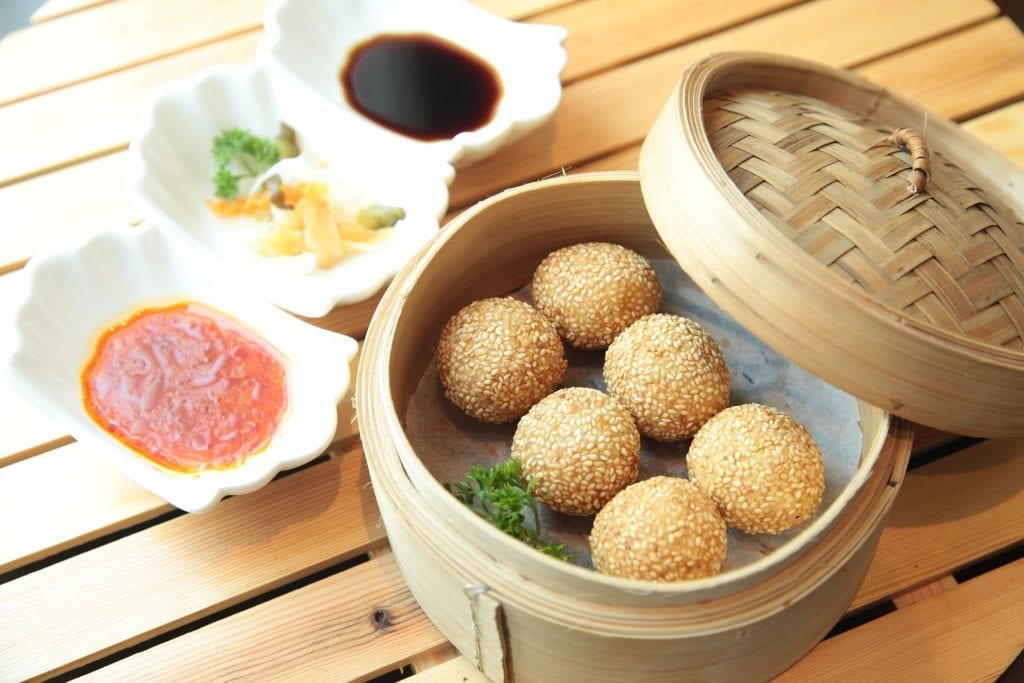 When it comes to bamboo steamers, you'll have lots of options to choose from. We've gathered a few key factors that you can check out to make sure that you get the best steamer for your needs: 
Select Premium Quality Bamboo
Bamboo isn't the sturdiest material for cookware. This is why you should always select a steaming basket made from bamboo of the premium kind. They'll be more durable and practical in the long run. 
Note
Make sure to get steamers that are free from BPA, a harmful industrial chemical. 
Check the Lid Quality
We highly recommend getting bamboo steamers with a handwoven lid since they are more secure. Also, always check if you can properly seal it too. Go for a steamer with a lid that is completely made of bamboo for a more authentic experience.
Determine Which Size Suits You
The best steamers are the ones that you can use to achieve your cooking goals. The standard size of this cookware is ten inches, which is the perfect size to fit in woks and most pans. However, you can also get a smaller one if you'll only be cooking for a few people. 
Bamboo steamers also come in tiers of two or three. Likewise, it's more practical to get a two-tier steamer for cooking small servings. Feel free to get a larger or three-tier version if you plan to use it for gatherings or serving an entire family.
Pros and Cons of Using Bamboo Steamers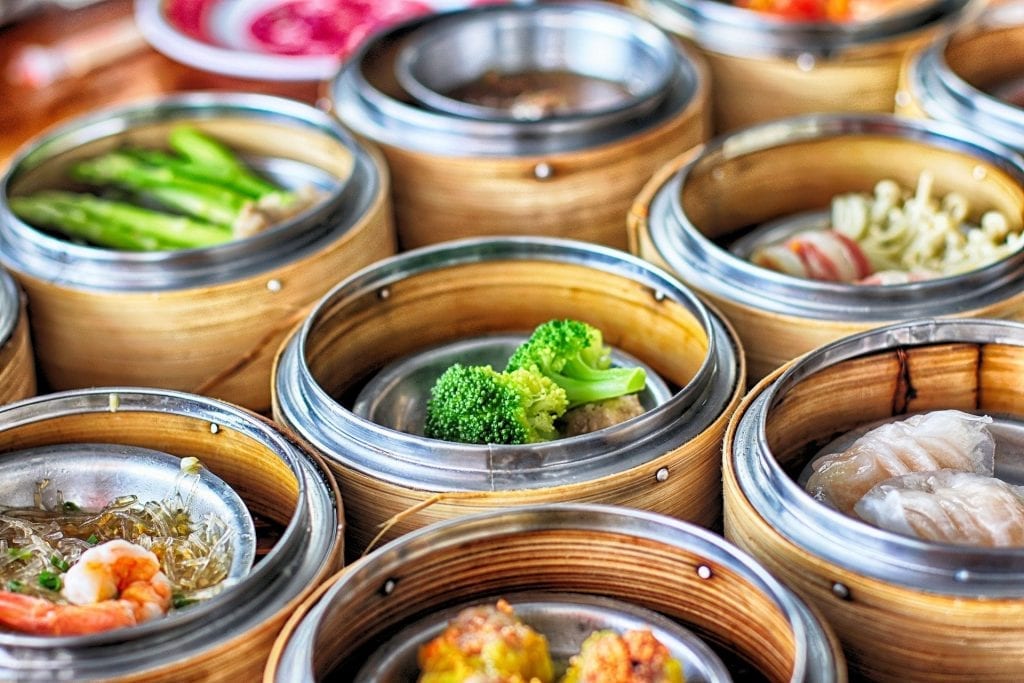 People have been using bamboo steamers for a long time, and it seems like they won't be stopping any time soon. This piece of cookware has stood the test of time, all thanks to its amazing qualities!
Off the bat, bamboo heats up carefully and absorbs the steam. This makes it perfect for thoroughly steaming all kinds of food without making them wet from condensation. It also doesn't affect the food flavor-wise, since it doesn't leave behind any aftertaste. It's also lightweight, cheaper, and more eco-friendly. Lastly, steamer baskets can be used for serving the steamed food.
The downside to using bamboo steamers is that they are less durable than metal or plastic. They tend to retain smells, but you can solve this by either steaming lemon or tea bags or letting them sit in vinegar and water. Bamboo can also be tougher to clean, although this won't be much of an issue if you use liners.
Bamboo Steamer Recipes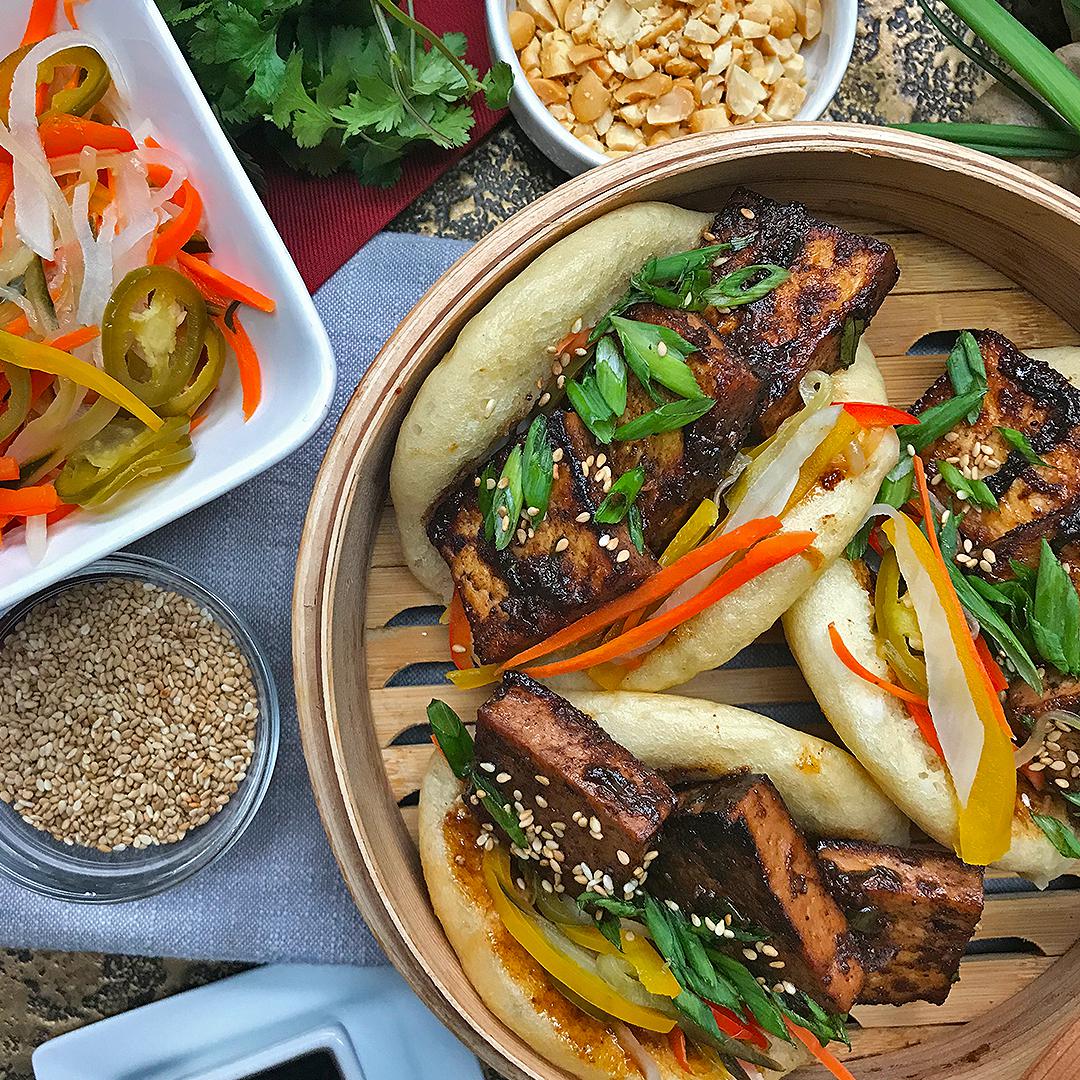 It's a little-known fact that you can use this steamer to steam pretty much anything. You don't have to restrict yourself to Asian cuisine. Instead, have fun exploring other steamed dishes! Check out a few recipes that you can try making with this special piece of cookware.
Recreate Asian Dishes
Make Steamed Sweet Treats
Steam Your Healthy Greens
Experiment With Western Flavors
How to Clean Bamboo Steamer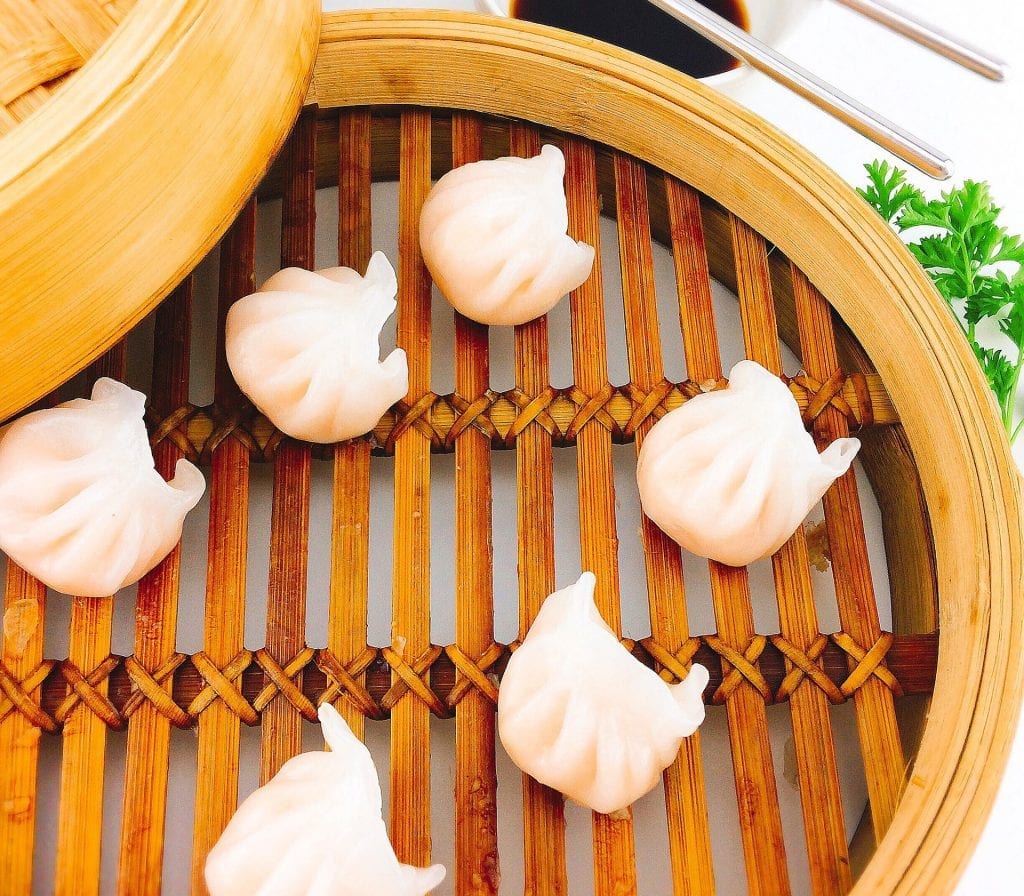 Maintain the quality of your steamer by taking special care of it. First and foremost, you should never use a dishwasher. To clean a bamboo steamer, quickly rinse it with hot water by hand. Scrub it down using a piece of wet cloth, but don't soak it in water for too long.
Because its material is prone to absorbing smells, you should avoid using soap. If you have to, opt for mild ones so that the scent won't cling to the steamer. Afterward, give it time to completely air dry for two days to prevent mold and mildew from growing on the wood.
Related Articles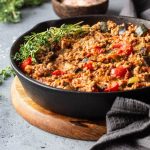 Popular Dishes
Ingredient Guides