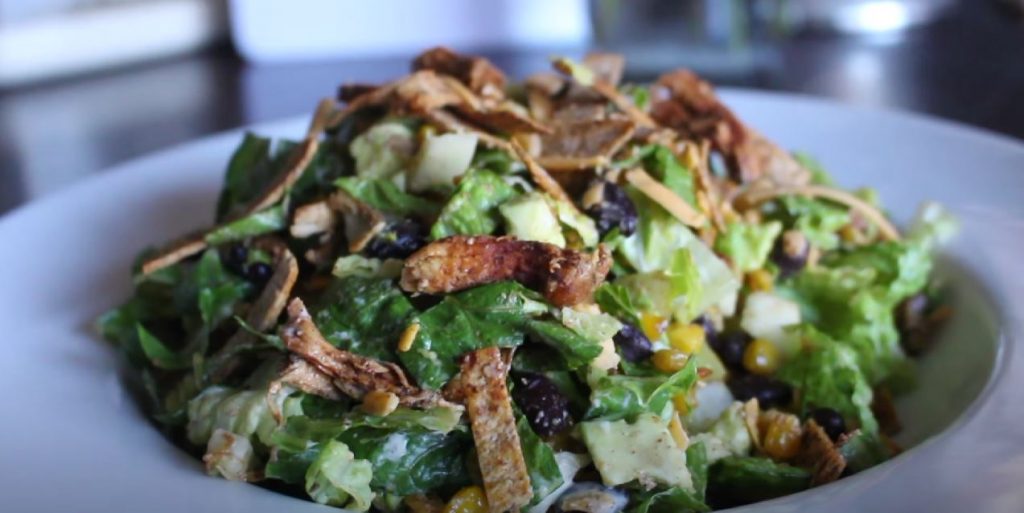 Southwest Chicken Salad Bento Box Recipe
How To Make Southwest Chicken Salad Bento Box
Amp up your bento box by bringing the southwest flavors to your chicken salad made with beans, corn, chicken, cheese, and a tangy bite of ranch dressing.
Instructions
Place chicken, black beans, corn, Cheddar cheese, red onion, red bell pepper, and jalapeno in a large bowl; toss well. Add ranch dressing, chipotle pepper, and 2 tablespoons reserved adobo sauce. Refrigerate salad until ready to serve.
Serve chicken salad in a bento box, using a silicone muffin cup. Fill other compartments with sweet peppers, tortilla chips, and mixed berries.
Nutrition
Monounsaturated Fat: 

21.59g
Polyunsaturated Fat: 

31.20g