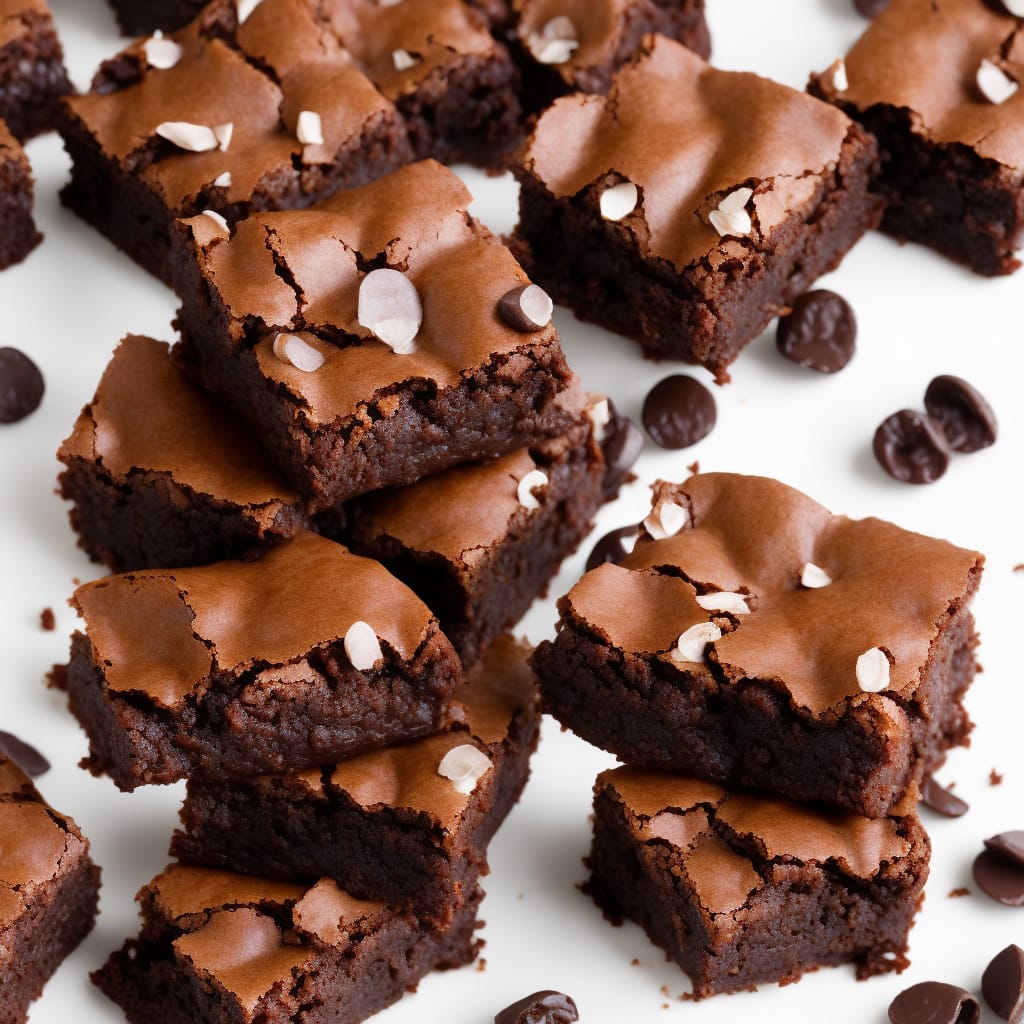 Low-Sugar Date Brownies Recipe
How To Make Low-Sugar Date Brownies Recipe
For most people with elevated blood sugar levels, bidding farewell to desserts is a no-brainer. After all, third-course meals that are packed with even more sugar could worsen a diabetic's health condition. But did you know that you don't have to completely quit sweet treats, even if you're on a restricted diet? Check out these diabetic dessert recipes for a quick cheat sheet of safe dishes to prepare!
Ingredients
1 cup pitted dates
1/4 cup unsweetened applesauce
2 eggs
1 teaspoon vanilla extract
1/2 cup almond flour
1/4 cup cocoa powder
1/2 teaspoon baking powder
1/4 teaspoon salt
1/4 cup dark chocolate chips
Instructions
Preheat the oven to 350°F (175°C) and line a baking dish with parchment paper.

In a food processor, blend the dates until they form a sticky paste.

In a mixing bowl, combine the date paste, applesauce, eggs, and vanilla extract. Mix well.

In a separate bowl, whisk together the almond flour, cocoa powder, baking powder, and salt.

Slowly add the dry ingredients to the wet mixture, stirring until well combined.

Fold in the dark chocolate chips.

Pour the batter into the prepared baking dish and spread it evenly.

Bake for about 25 minutes or until a toothpick inserted into the center comes out with a few crumbs.

Allow the brownies to cool before cutting them into squares.

Serve and enjoy!
Nutrition
Calories :

190kcal

Total Fat :

9g

Saturated Fat :

2g

Cholesterol :

70mg

Sodium :

150mg

Total Carbohydrates :

26g

Dietary Fiber :

4g

Sugar :

16g

Protein :

5g