Topics:
Related Recipes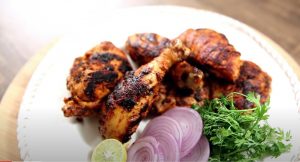 Baked
Sink your teeth into these tender Indian tandoori chicken for dinner tonight! It's marinated in a seasoned sauce and baked to crispy perfection.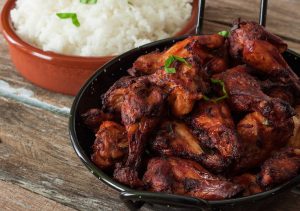 Baked
The exciting blend of spices and flavors in this baked tandoori chicken will surely make your mouth water in delight. You can even add some heat to it by incorporating some peppers.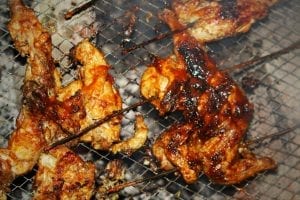 BBQ & Grilled
Chicken Tikka (Tandoori-Style Grilled Chicken) Recipe
Ditch the traditional grilled chicken recipe and go Oriental with this Tandoori-style chicken dish. It's flavorful, thanks to a handful of spices used.