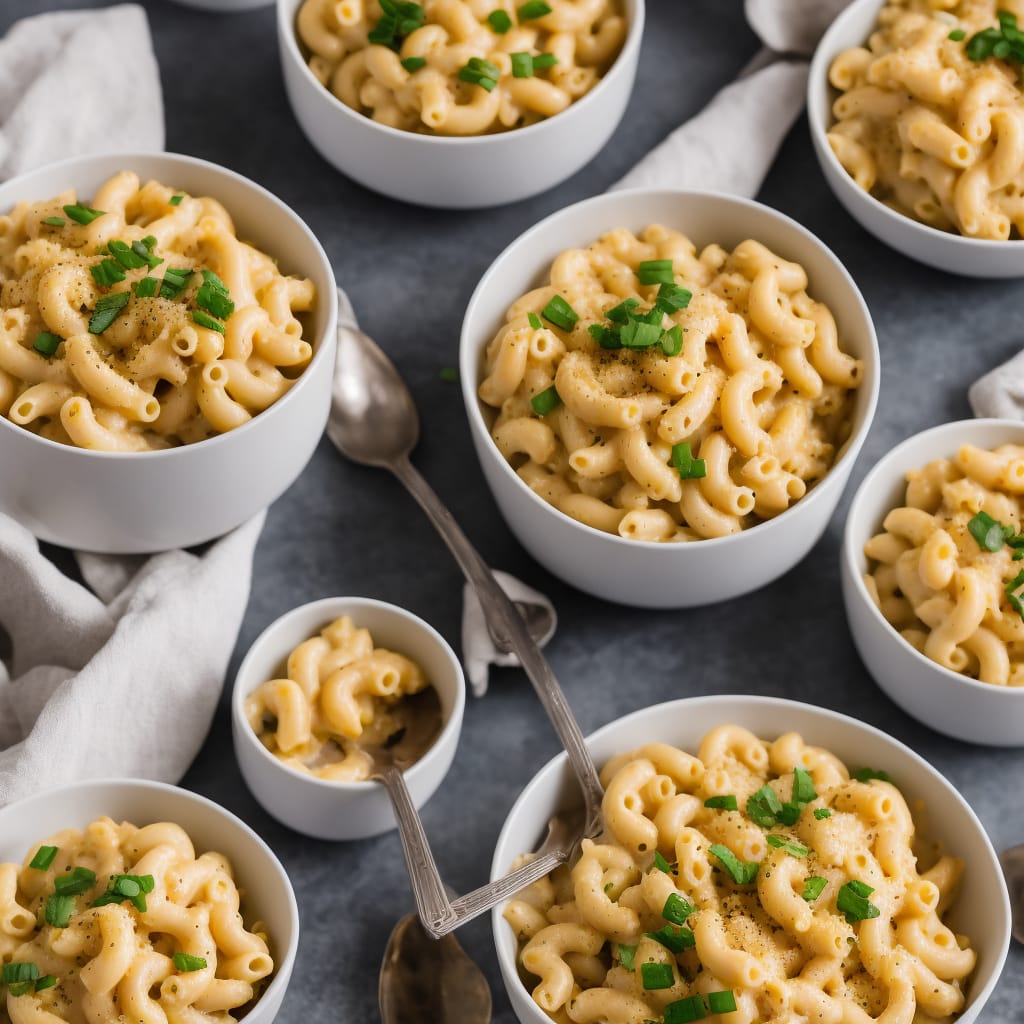 Easy Rice Cooker Mac 'n Cheese Recipe
How To Make Easy Rice Cooker Mac 'n Cheese Recipe
There's a reason why pasta is a popular favorite. It's such a multi-purpose dish that can be enjoyed in a multitude of ways. With so many pasta ideas to choose from, your biggest challenge will be deciding on which pasta recipes to go for!
Ingredients
2 cups elbow macaroni
2 cups shredded cheddar cheese
2 cups milk
2 tablespoons butter
1 teaspoon salt
1/2 teaspoon black pepper
Instructions
Rinse the macaroni under cold water and drain well.

In the rice cooker, add the macaroni, milk, butter, salt, and pepper. Stir well to combine.

Close the rice cooker and set it to the "cook" or "white rice" setting. Cook for 30 minutes, stirring occasionally.

After 30 minutes, open the rice cooker and stir in the shredded cheddar cheese until melted and creamy.

Close the rice cooker again and let it continue cooking for another 15 minutes, or until the macaroni is tender.

Once done, give it a final stir and serve hot.
Nutrition
Calories :

540kcal

Total Fat :

22g

Saturated Fat :

13g

Cholesterol :

63mg

Sodium :

810mg

Total Carbohydrates :

57g

Dietary Fiber :

2g

Sugar :

5g

Protein :

26g