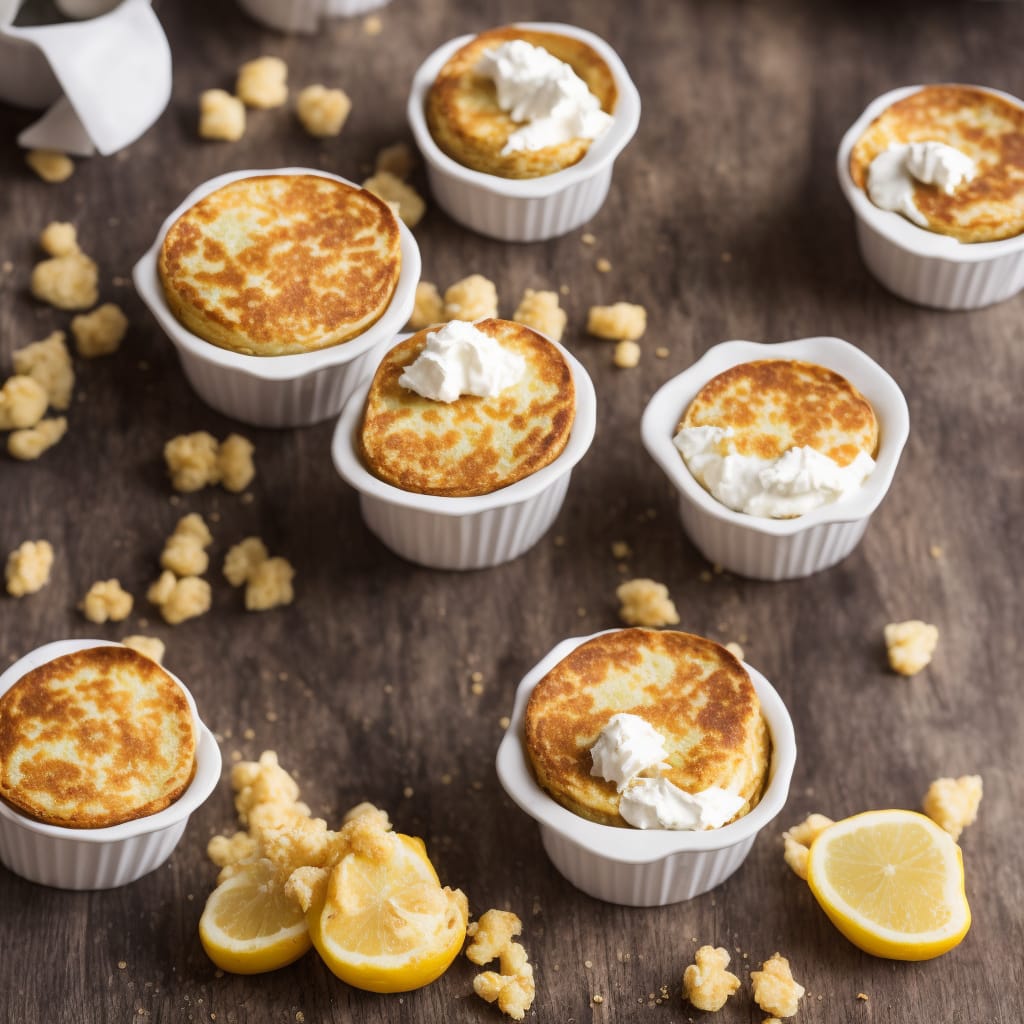 Blintz Souffle II Recipe
How To Make Blintz Souffle II
Skip the fried bacon and cholesterol by serving up a healthier dish for breakfast. How? Well the answer is simple: switch your meaty morning meals for lighter greens and veggies to start your day right! This is perfect for those who are trying to stick to a meat-free lifestyle, too. Try it out for yourself by recreating one of these vegetarian breakfast recipes. Take your pick below to get started.
Ingredients
6 large eggs
1/2 tsp salt
8 oz cream cheese, softened
1/4 cup granulated sugar
1/4 cup all-purpose flour
1 cup milk
1 tsp vanilla extract
1/2 cup unsalted butter, melted
Powdered sugar, for dusting
Instructions
Preheat the oven to 350°F (175°C). Grease a 9×9-inch baking dish.

In a large bowl, whisk together the eggs and salt until well beaten.

In another bowl, mix together the softened cream cheese, granulated sugar, flour, milk, and vanilla extract until smooth.

Pour the cream cheese mixture into the bowl with the beaten eggs and whisk until fully combined.

Slowly pour the melted butter into the mixture while whisking continuously.

Pour the batter into the prepared baking dish and smooth the top with a spatula.

Bake in the preheated oven for about 40 minutes, or until the souffle is puffed and golden brown on top.

Remove from the oven and let cool for a few minutes. Dust with powdered sugar before serving.
Nutrition
Calories :

386kcal

Total Fat :

30g

Saturated Fat :

17g

Cholesterol :

322mg

Sodium :

552mg

Total Carbohydrates :

15g

Dietary Fiber :

0g

Sugar :

10g

Protein :

13g