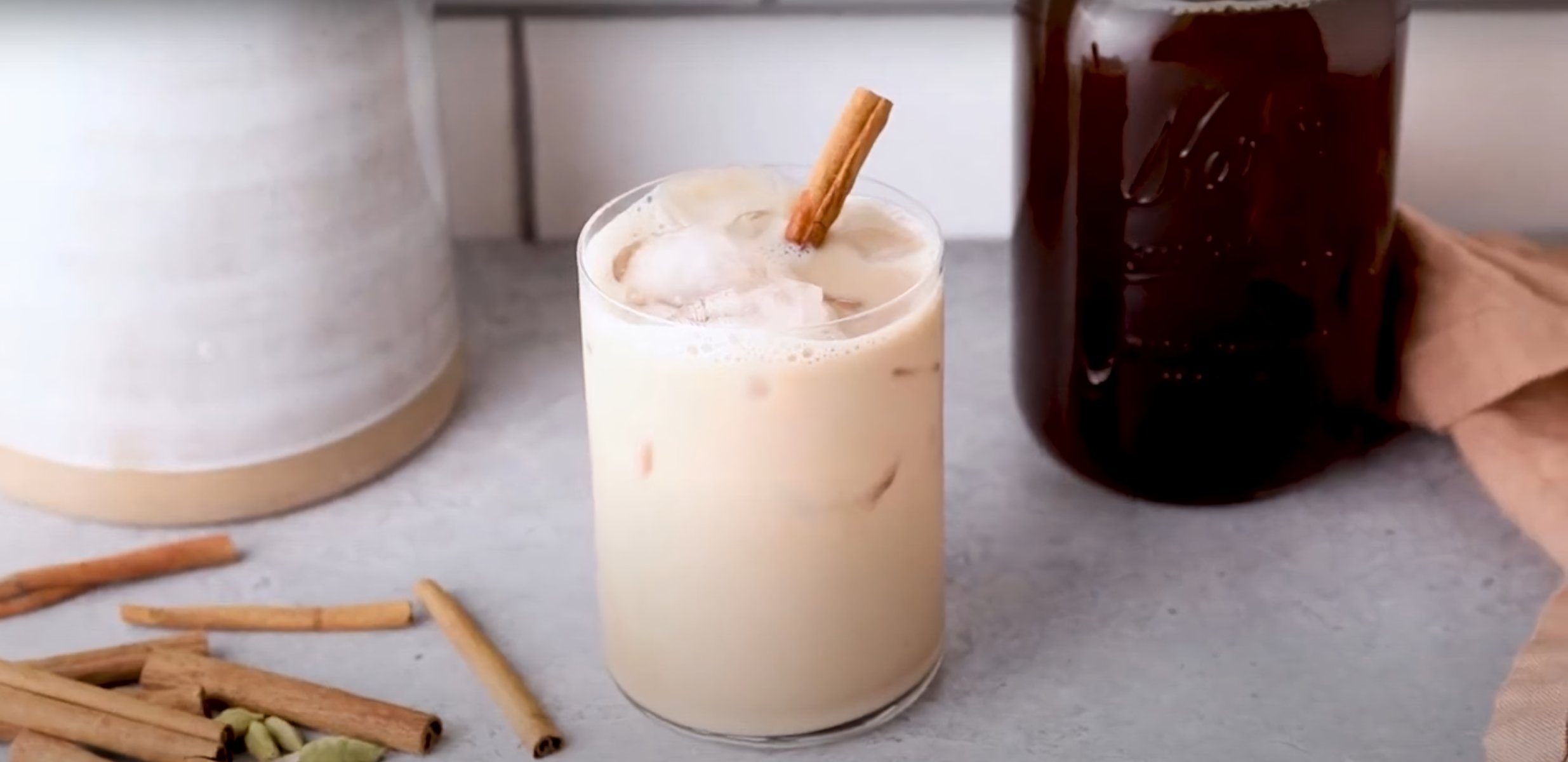 Chai Tea Concentrate Recipe
How To Make Chai Tea Concentrate
Tea is one of those aromatic beverages that works so well with biscuits and little treats. They are great sources of antioxidants and are good for your health. Settle in for a nice cup of hot tea to soothe your frazzled nerves, especially after a long day at work. These cups of warm delight can lift your spirits in many ways. But not all tea comes in warm, hence we have many iced tea recipes as well. Try tea as an ice-cold drink with added flavors of lemon, mint, and tasty spices. A cup of that is enough to energize you for the whole day. Or if you like a fancy cup of milk tea like the British royals, we also have just the right tea recipe for you. Find out how you can recreate these special homemade tea recipes today!
Ingredients
4 cups water
4 black tea bags
4 green cardamom pods, crushed
4 whole cloves
2 cinnamon sticks
1-inch piece of fresh ginger, sliced
1/4 cup honey
1/4 cup brown sugar
1 cup milk
Instructions
In a large saucepan, bring the water to a boil.

Add the tea bags, cardamom pods, cloves, cinnamon sticks, and ginger. Reduce heat and simmer for 10 minutes.

Stir in the honey and brown sugar until dissolved. Remove from heat and let cool.

Once cooled, strain the chai tea concentrate into a jar or container.

To serve, mix 1/4 cup of chai tea concentrate with 3/4 cup milk. Heat or pour over ice as desired.
Nutrition
Calories :

70kcal

Total Fat :

1g

Sodium :

17mg

Total Carbohydrates :

15g

Sugar :

14g

Protein :

1g