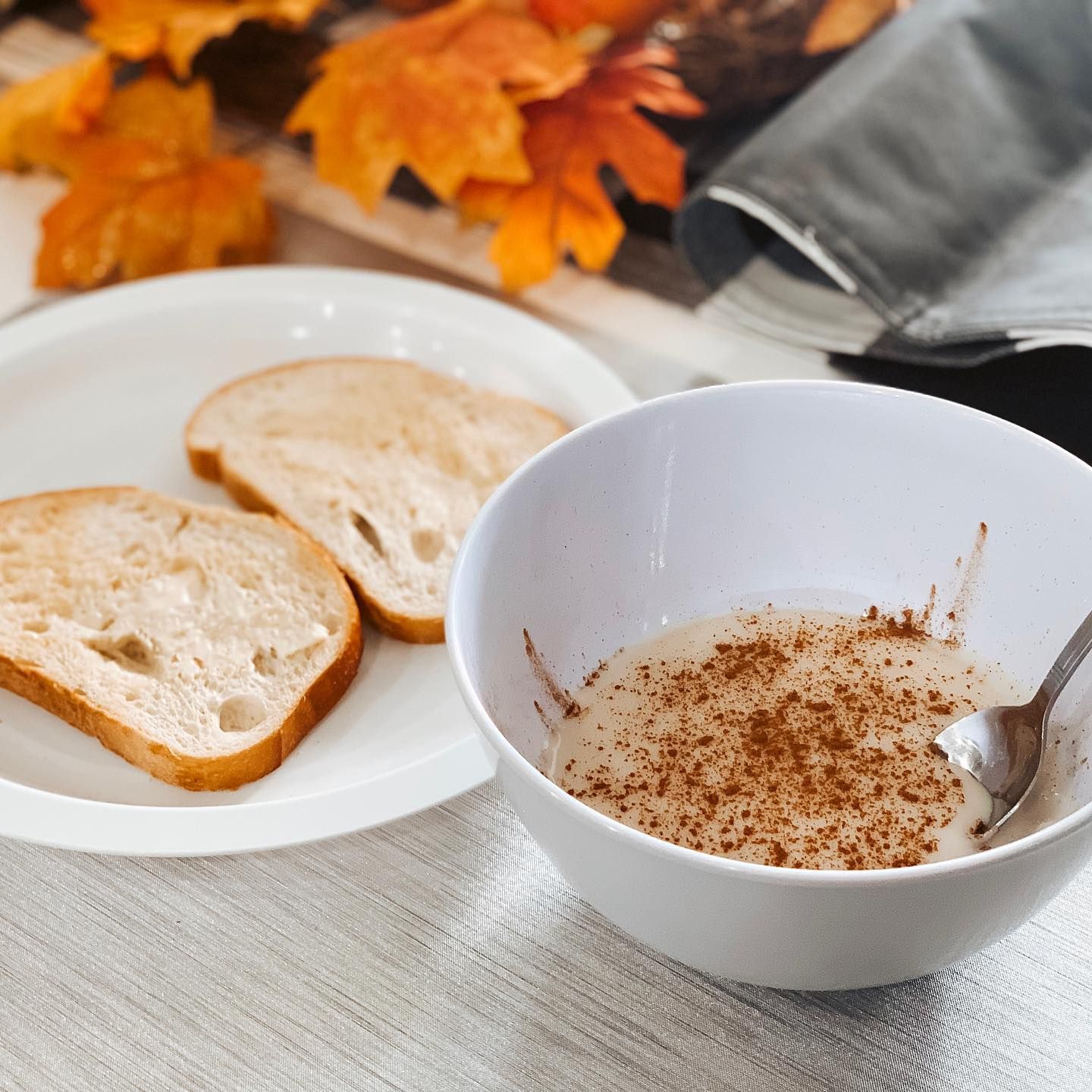 Puerto Rican Breakfast Custard Recipe
How To Make Puerto Rican Breakfast Custard
Ingredients
4 eggs
1 cup of sugar
2 cups of milk
1 tsp of vanilla extract
Ground cinnamon, for garnish
Instructions
Preheat the oven to 350°F (175°C).

In a mixing bowl, whisk together the eggs and sugar until well combined.

Add the milk and vanilla extract to the egg mixture and whisk until smooth.

Pour the mixture into four individual oven-safe custard cups or ramekins.

Place the cups in a baking dish and fill the dish with hot water until it reaches halfway up the sides of the cups.

Bake in the preheated oven for 30 minutes or until the custard is set and lightly golden on top.

Remove from the oven and let cool for a few minutes.

Sprinkle with ground cinnamon before serving.
Nutrition
Calories :

272kcal

Total Fat :

9g

Saturated Fat :

3g

Cholesterol :

197mg

Sodium :

88mg

Total Carbohydrates :

42g

Dietary Fiber :

0g

Sugar :

42g

Protein :

9g