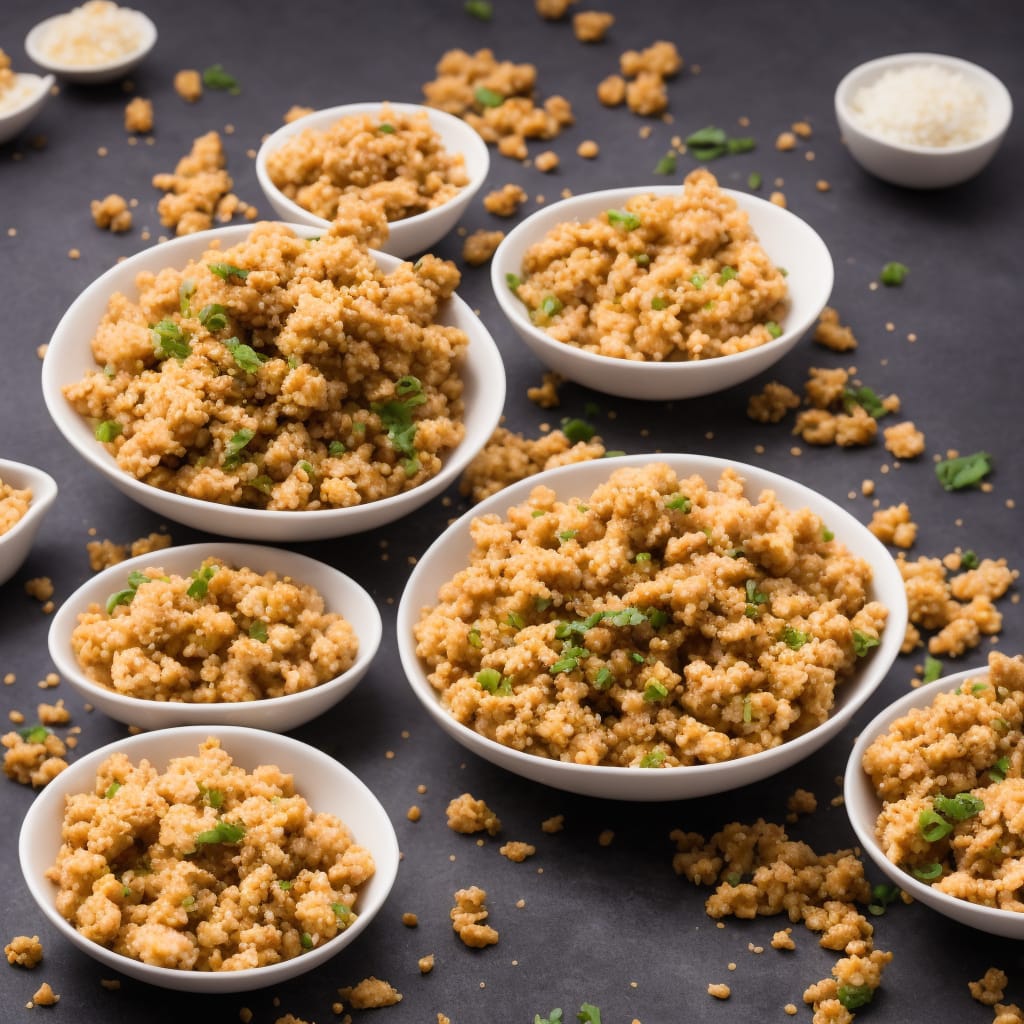 Gomen Wat Recipe
Ingredients
1 bunch of collard greens, washed and chopped
1 large onion, finely chopped
3 cloves of garlic, minced
1 tbsp of ginger, grated
2 tbsp of olive oil
1 tsp of turmeric
1 tsp of paprika
1/2 tsp of cayenne pepper (optional)
Salt and pepper to taste
Instructions
Heat the olive oil in a large pot over medium heat. Add the onions and sauté until golden brown.

Add the minced garlic and grated ginger to the pot. Cook for another 2 minutes.

Stir in the turmeric, paprika, cayenne pepper (if using), salt, and pepper. Mix well.

Add the chopped collard greens to the pot and stir until coated with the spices.

Reduce the heat to low, cover the pot, and simmer for 30-40 minutes, or until the collard greens are tender.

Serve hot with injera or rice.
Nutrition
Calories :

120kcal

Total Fat :

7g

Saturated Fat :

1g

Cholesterol :

0mg

Sodium :

250mg

Total Carbohydrates :

13g

Dietary Fiber :

7g

Sugar :

2g

Protein :

5g