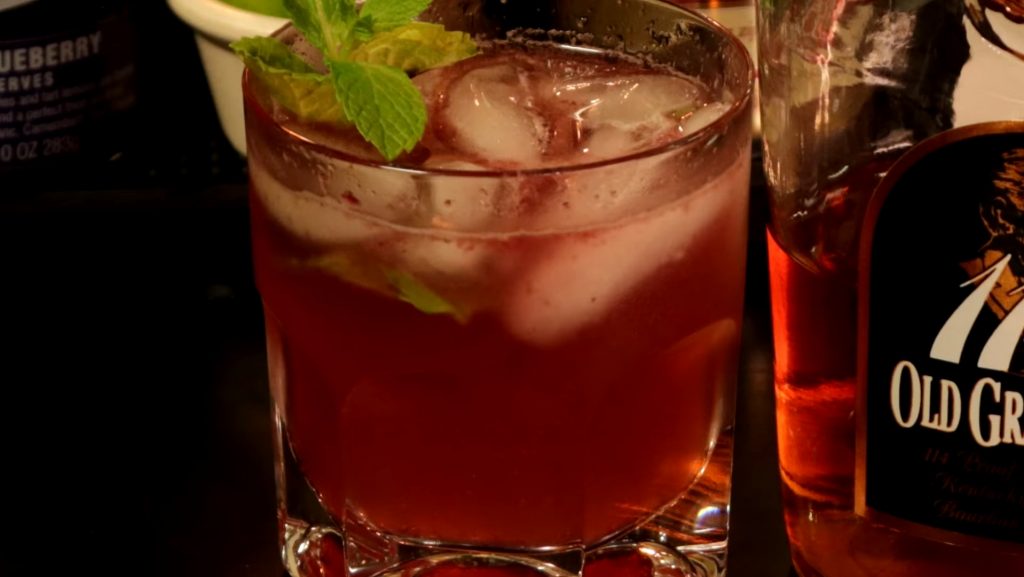 Strawberry-Infused Bourbon Recipe
How To Make Strawberry-Infused Bourbon
Add a new twist to your usual alcoholic drink with this flavorful bourbon recipe! It's infused with fruity strawberries for a sweeter drink.
Ingredients
organic strawberries

Bourbon
Instructions
Rinse the strawberries, then chop off the leaves and discard them.

Chop the strawberries into bite-sized pieces.

Transfer the strawberries into a jar large enough to hold all the strawberries, then leave a couple of inches of room at the top.

Pour the bourbon over the mixture, then screw on the lid tightly. Give the jar a shake.

Store the jar in a dark place, for anywhere from 3 to 7 days. Try to give the jar a shake once a day.

When ready to strain the mixture, place a mesh colander over an appropriately sized bowl.

Pour the mixture over the colander to catch the strawberries and any strawberry debris.

Discard the strawberries.

If there is any debris in the bowl, pour the bourbon through the strainer once or twice more to remove it.

Serve, and enjoy!
Recipe Notes
If you have one, you can use a nut milk bag, clean paint straining bag, cheesecloth or even a coffee filter in place of or in addition to the colander.