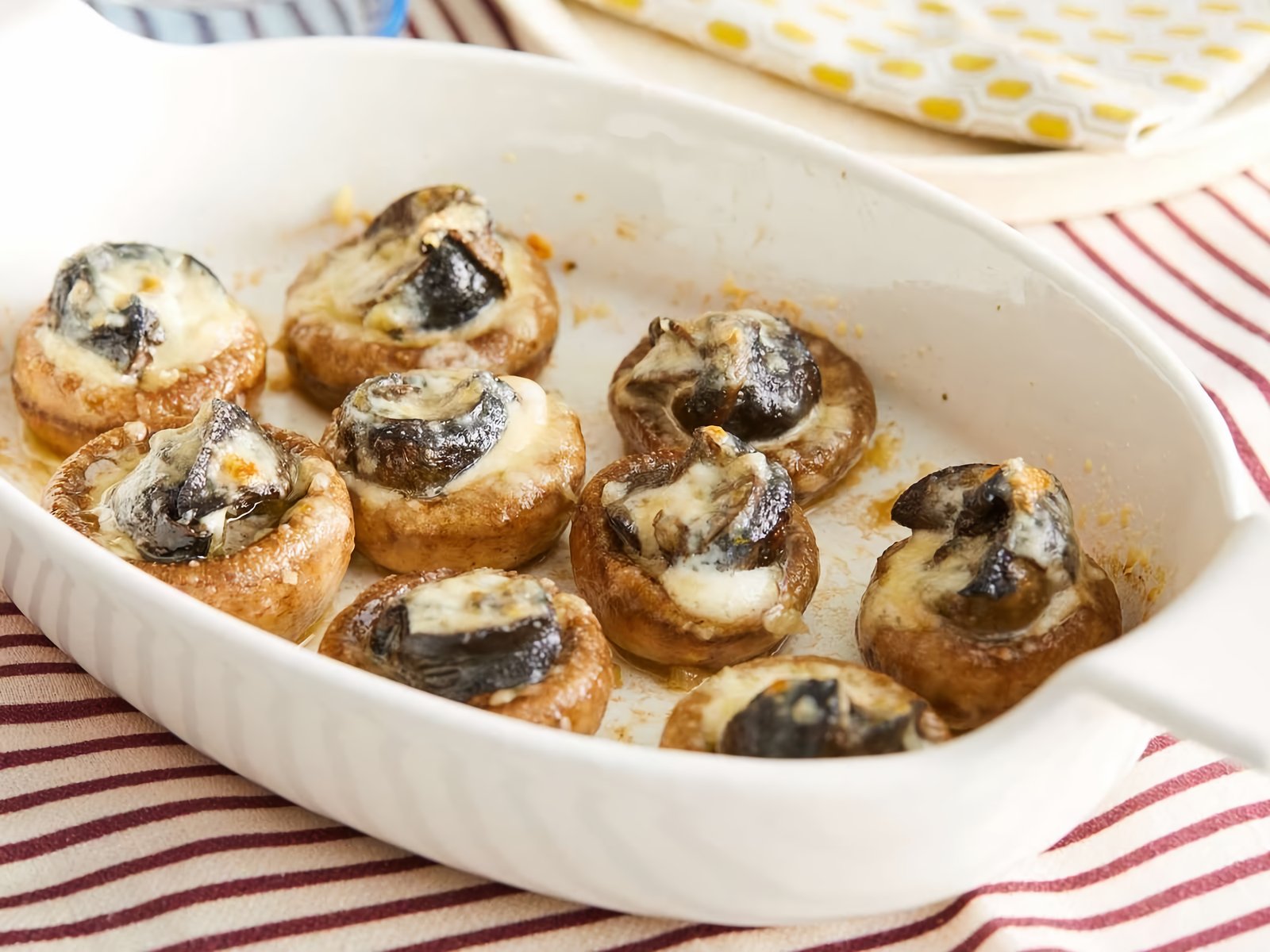 Easy Garlic Escargots Recipe
How To Make Easy Garlic Escargots Recipe
Taste the amazing flavors of French cuisine with our tasty French recipes! You may not know it, but a lot of staple food today originally came from this great European country. Mousse, French toast, ratatouille, and crepes are just a few! Make these tasty dishes in the comfort of your own home with our handy French recipes.
Ingredients
24 canned escargots
1/2 cup unsalted butter, softened
4 cloves garlic, minced
2 tablespoons fresh parsley, chopped
1/2 teaspoon salt
1/4 teaspoon black pepper
Baguette, sliced for serving
Instructions
Preheat the oven to 400°F (200°C).

In a small bowl, mix together the softened butter, minced garlic, chopped parsley, salt, and black pepper until well combined.

Drain and rinse the canned escargots.

Place each escargot into an empty snail shell, then top with about 1/2 teaspoon of the garlic butter mixture.

Arrange the filled shells in a baking dish or oven-proof pan.

Bake for 10-12 minutes, or until the butter is sizzling and the escargots are heated through.

Serve the garlic escargots hot with slices of baguette for dipping.
Nutrition
Calories :

316kcal

Total Fat :

27g

Saturated Fat :

17g

Cholesterol :

109mg

Sodium :

580mg

Total Carbohydrates :

3g

Dietary Fiber :

0g

Sugar :

0g

Protein :

17g