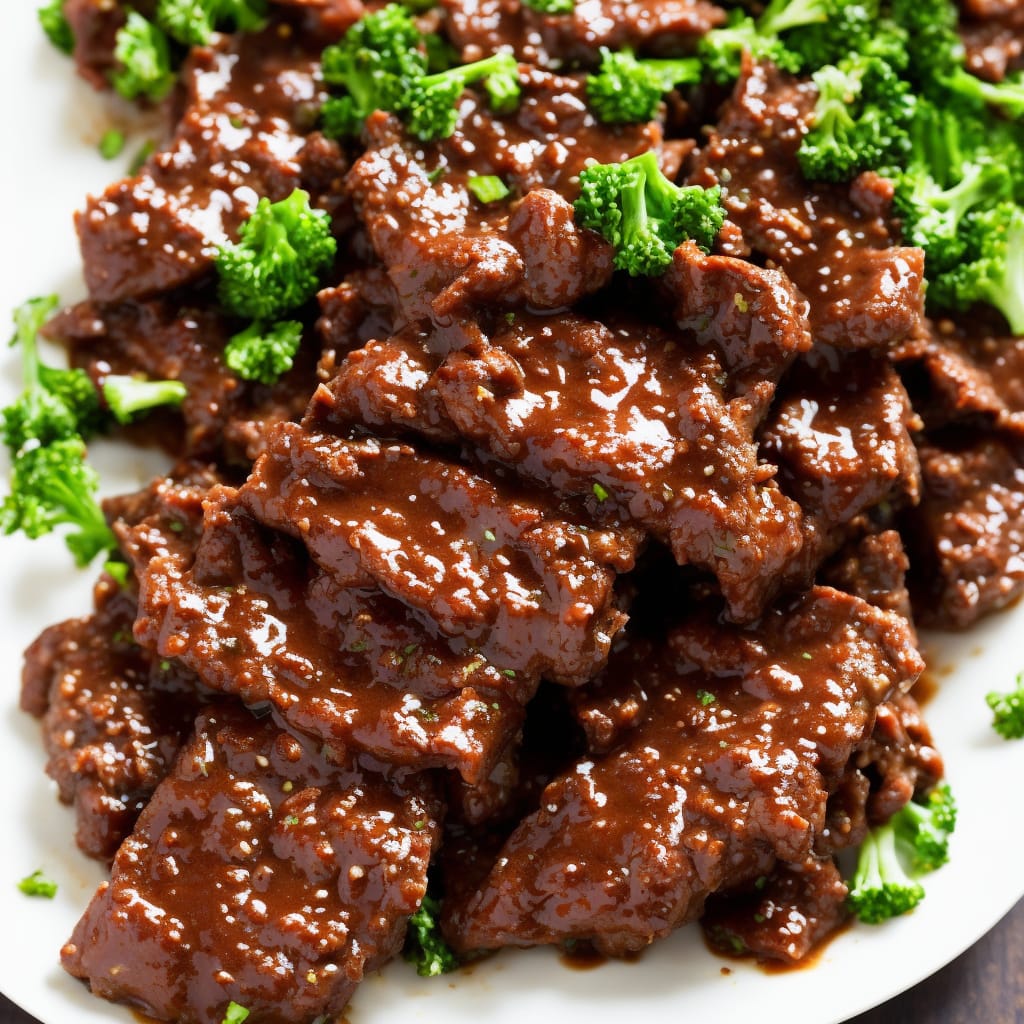 Best Ever Beef Marinade Recipe
How To Make Best Ever Beef Marinade Recipe
Beef chuck gets a bad reputation for being one of the chewier parts of a cattle. After all, it's taken from one of the more muscular parts of the animal: around the neck and shoulder blade. What a lot of people might not know is that this shouldn't be a problem at all! As long as you know how to handle this flavorful piece of meat correctly, you can enjoy everything that it has to offer. But of course, it also helps to have the right recipe for the job. Find the best one in this collection of beef chuck recipes!
Cooking:
0 minutes (marinating time is not included)
Total:
10 minutes (preparation time only)
Ingredients
1/4 cup soy sauce
1/4 cup Worcestershire sauce
2 tablespoons olive oil
2 tablespoons Dijon mustard
2 tablespoons honey
4 cloves garlic, minced
1 teaspoon black pepper
1 teaspoon dried rosemary
Instructions
In a bowl, whisk together soy sauce, Worcestershire sauce, olive oil, Dijon mustard, honey, minced garlic, black pepper, and dried rosemary.

Place beef (such as steaks or roasts) in a large resealable bag.

Pour the marinade over the beef, making sure it is well coated.

Seal the bag and refrigerate for at least 2 hours, or overnight for best results.

When ready to cook, remove the beef from the marinade and discard the excess marinade.

Cook the beef according to your desired method (grilling, pan-frying, or oven-roasting).

Allow the beef to rest for a few minutes before slicing and serving.
Nutrition
No nutrition information is provided for this recipe as it will vary depending on the cut of beef used. :

0