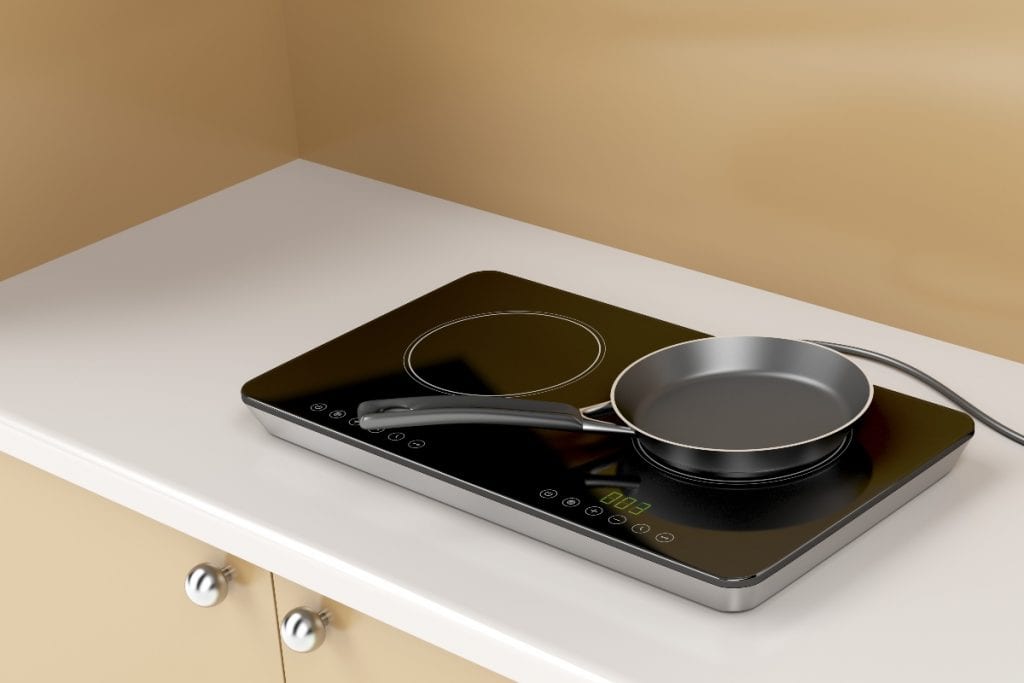 12 Picks for the Best Portable Induction Cooktop to Get This 2022
Limited kitchen space? Save more room by switching from a regular electric or gas burner to a portable induction cooktop! It's a great space-saving piece of kitchen equipment since you can use a single burner on a small countertop area and keep it aside when it's not in use. More than that, it's light and easy to carry around for camping and outdoor excursions (as long as you have access to an electric outlet). Speaking of which, it's also proven to be more energy-efficient than a regular stovetop. 
Induction works by using electric currents to produce a magnetic field that directly heats a pot or pan. Generally, cast iron, stainless steel, and other types of cookware with a magnetic base can be used for this type of burner. So continue reading for our guide on how to choose the best portable induction cooktop and a rundown of our top 12 picks this year.
Our Favorite Portable Induction Cookers at a Glance
Top 12 Portable Induction Cookers for Your Kitchen
There are a lot of models to choose from when it comes to this type of kitchen equipment. Browse through this section for a more in-depth portable induction cooktop review of the products we featured on this list.
READ ALSO: Saucepan Guide: 12 Best Types to Get for 2022
How to Choose the Best Portable Induction Cooker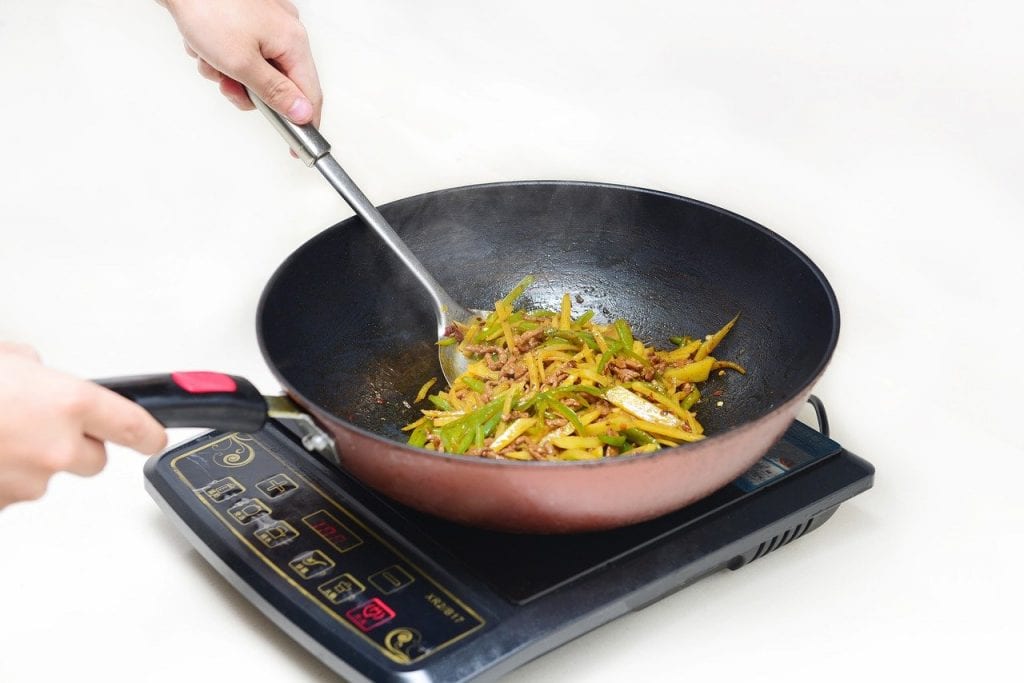 Choosing one out of the extensive selection of induction burners being sold on Amazon and other online platforms can be quite confusing. To help you choose the best one, we've put together a few things that you can consider:
Size and Capacity
For camping and kitchens with limited space, go for induction cooktops that are portable and compact. Single burners are best for these instances. Meanwhile, if you'll be cooking large quantities of food, double burners are the way to go. This will save you time, as you'll be able to cook two dishes at a time.
READ ALSO: Easy Pork Recipes for Dinner with 5 Ingredients or Less
Cooking Zone
Your portable stove should be compact, yet large enough for the heat source to handle standard pot and pan sizes. More importantly, it's ideal for each hot plate to be able to sense both small and large cookware.
Control Panel
Go for portable induction cooktops that contain all necessary buttons in one area. Aside from the power switch, it's useful to have large and easy-to-navigate buttons for controlling power and temperature settings. 
Safety Features
As with gas and electric stoves, you can get burns if you mishandle induction hot plates. To avoid accidents, some units come with convenient power indicators that let you know when the appliance is up and running. 
Some cooktops also come with sensors that automatically shut off if there is no cookware or an incompatible one is detected. Units with a safety lock widget are ideal, especially if you have kids running around the house. 
READ ALSO: 15 Best Stock Pots to Get in 2022
Special Features
The best induction burners should have a built-in timer system. Most units can be set up to four hours, while there are rare ones that are capable of running up to 10 hours. If you want to monitor your power usage, opt for those that display electric consumption. 
Pre-programmed power and temperature levels are also convenient to have so that you won't have to input a specific number every time. You may also want to check out units with "pause" and "warm-up" buttons and those with LED flames for some special effects.