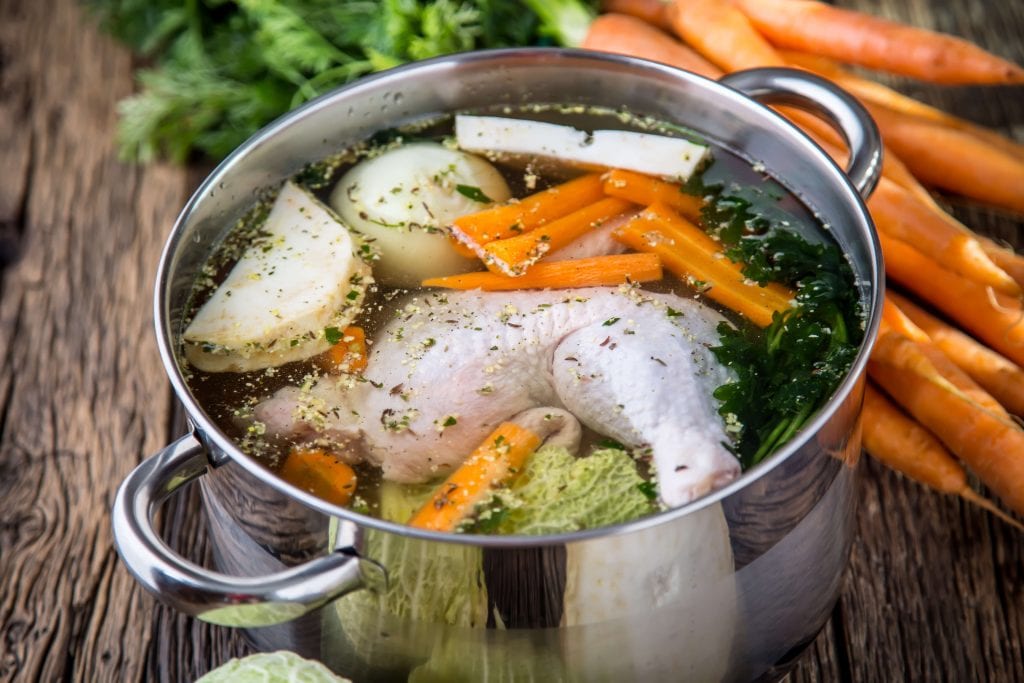 15 Best Stock Pots to Get in 2022
Whether you are making homemade chicken stock or delicious turkey jook, having the right-sized stock pots at your disposal is essential. And if you love cooking and stews, then maybe it's time for you to add some razzle-dazzle into your kitchen by leveling up your stock pot ranges.
Don't worry, we've rounded up some of the best stock pots so you don't have to. Below is a list of our top picks, as well as some tips to guide you on your shopping for the best cookware.
Our Top Picks for Different Boiling Needs
15 Best Stock Pots
What Makes a Good Stock Pot
We understand that choosing the right cookware that suits your needs can be difficult. After all, you need to consider several things — the right size, handle, material, and even the heat threshold. So make sure that you'll get the right product by taking these factors into account:
Capacity
Stock pots have diverse sizes, ranging from the smallest 6 quarts to the large 20 quarts. What you need it for should tell you what size to get. You don't want to make your homemade stock in small pots if you will be making soups or stews for large groups of people.
Shape and Height
Some stock pots are large with tall and narrow openings that are perfect for cooking pasta. Some are large but short and stout, perfect for making stews and making homemade bone broth and stocks. Pick which one you need based on what dish you'll be using it for.
Weight and Handles
Insignificant it may be to some, but the handles are also important when choosing a pot for your kitchen. It should be able to handle the capacity and weight of your stock pot, whether it's empty or if it's filled with delicious soup.
Material
A good stock pot is one that is made of different materials. For starters, there's stainless steel, aluminum, copper, and enamel. It can also be a combination of two like an enameled cast iron. If you're going for the posh and sophisticated look that goes well with your kitchen, we suggest you pick an enameled cast iron stock pot. But if you are a kitchen pro, then you might want to get durable stainless steel.
Heat Threshold
Different metals will also give you varying heat thresholds. So, it's important to consider whether you'll be doing a lot of high heat cooking in your kitchen or just the basics. For instance, the best cookware for high heat cooking is copper, carbon steel, and cast iron. Meanwhile, stainless steel—though still a good conductor—has a lower heat threshold compared to others.