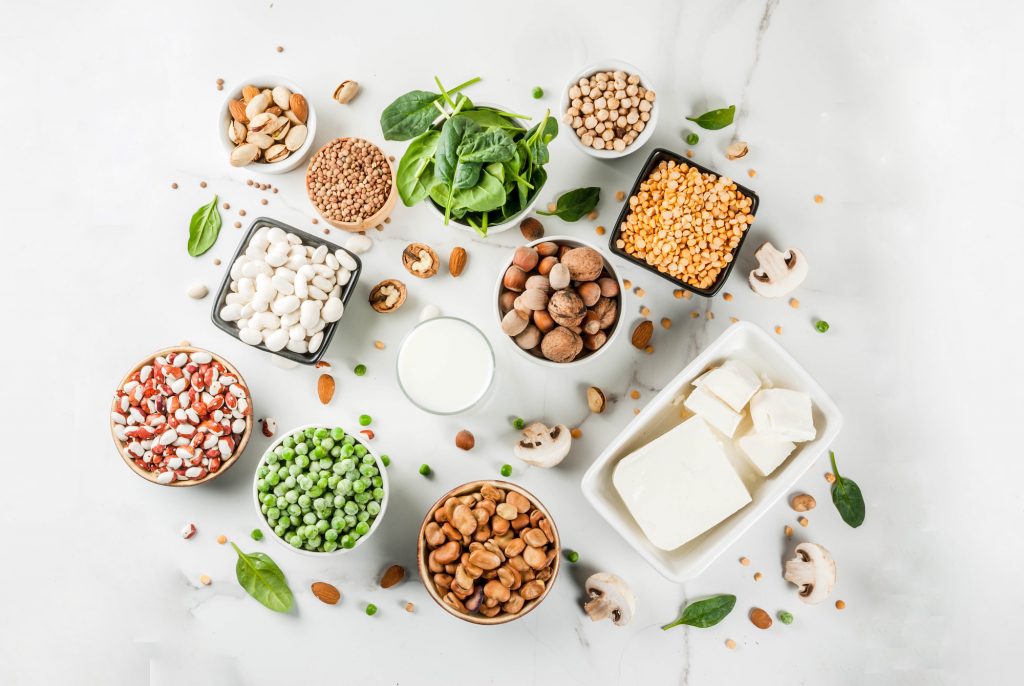 Pantry Staples And Unique Ingredients For The Ultimate Vegan Diet
Whether you've made the decision to go vegan or are toying with the idea, you will come across a lot of content online that makes vegan foods look boring, bland, and leaves a lot to be desired. The fantastic news is that this is rarely true – and the average vegan pantry will be full of non-animal products that are not only delicious but wide and varied for a more interesting diet.
A Quick Look At Food Content Creation
Vegans can now cook dishes from all over the world without missing out on key flavors or proteins and vitamins, and the great news is that there is a host of video content online that will show you exactly how to maximize your efforts. If you're thinking about becoming a content creator in this niche, why not take a look at the video editing platform CapCut, where you can make use of a host of free video editing tools like the video editor for YouTube?
Pantry Staples
1. Rice
Rice is a worldwide dietary staple, and not only is it cheap, nutritionally sound, and versatile; even those who find it bland have a host of different types to choose from and can dress it up in a myriad of ways. From Jasmine rice to brown basmati, it can be utilized in an array of dishes from Indian to Thai, so it is worthwhile to find at least one you like and add it to your recipes. Whole grain options will be more nutritious, so keep this in mind when shopping.
2. Tofu
All vegans will be familiar with tofu, the soybean alternative to meat, and this is due to its sheer versatility and ability to be added to meals. From firm to pudding-like textures, tofu is mild in taste but soaks up flavors easily, so it can be marinated, pan-fried, grilled, scrambled, and everything in between.
3. Oats
As grains are a dietary requirement, it can be a good idea to take a look at oats as a pantry staple. While sugary, pre-made packets of oats can be delicious, they aren't always healthy, so many vegans make use of groats or steel-cut oats to make their own breakfasts and desserts, or even add them to savory dishes for a boost as they are more nutritious.
4. Vegan Cheese
No vegan diet should be without vegan cheese, and in 2023, it can be found in just as many forms and flavors as regular cheese. Vegans can now buy blocks, grated alternatives, and even slices in major grocery stores around the world – and they can be made from soy and nuts for variety.
5. Beans
It's no secret that beans are the best ingredient to have on a vegan menu when it comes to nutrients, as these contain essential vitamins and more for a well-rounded diet. You can buy dried beans in bulk or canned for a quick addition to meals, and these can even be bought flavored to minimize effort when cooking.
6. Seeds and Nuts
One of the best ways to ensure a delicious and varied vegan diet is to add seeds and nuts – and these can be eaten as nutrient-rich snacks or added to meals from breakfast to dinner. They offer protein, essential fatty acids, and fiber and are 100% plant-based, so you won't have to worry about checking ingredient lists (unless you buy flavored options).
7. Quinoa
This is often touted as a superfood for vegans and non-vegans alike, and for good reason. It is easy to prepare, can be a worthwhile alternative to other grains, is versatile, and is high in both fiber and protein. One of its best attributes is that it is gluten-free, so vegans with additional dietary requirements won't have to miss out when diversifying their meals or making them more filling.
Spices and Savory Flavorings
While you will want to choose these to suit your preferences and pallets, here is a quick list of the top herbs, spices, and savory flavorings that you'll want to ensure you have on hand for delicious vegan meals:
Garlic powder
Rosemary
Oregano
Mustard seed
Basil
Onion powder
Black pepper
Mint
Allspice
Sage
Thyme
Nutritional yeast
Cinnamon
Dried mushrooms
Liquid smoke
Paprika
Tumeric
Miso
Soy
Unique Vegan Ingredients
It might feel like a chore to search for new things to eat when you choose to go vegan, so here are some fantastic ingredients that you may want to add to your shopping list:
1. Tahini (Sesame Seed Butter)
This is a versatile ingredient to use for vegan diets and not only is it useful for those with nut allergies, but for anyone who wants to switch things up. It is great spread on toast and incorporated into sauces and dressings, while being fantastic as a standalone dip.
2. Seitan
Those who don't have to worry about specialized diets will love adding this meaty wheat gluten to their meals, especially if they are looking for an alternative to tofu. While it's not as versatile, it can be sliced, cubed, and minced to replace meat in a variety of dishes.
3. Dried Seaweed
This is an ingredient that is growing in popularity for vegan diets and while some may find that certain types can be strong and aren't always palatable, there are plenty to try so you find one that suits your needs. With a unique umami flavor and amazing nutritional content, it can be a great addition to rice and bean dishes, rehydrated, or simply eaten straight out of the packet as a healthy snack.
It's Now Even Easier Than Ever to Become Vegan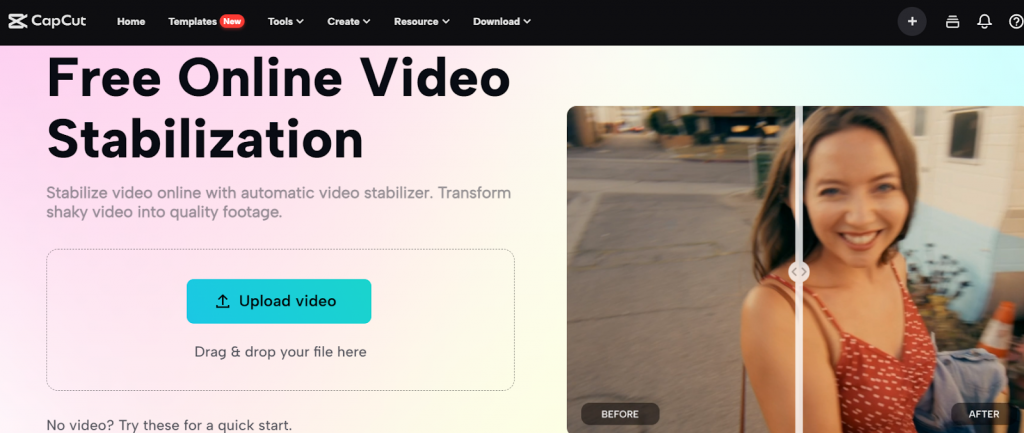 With all of the above ingredients in mind, it will be so simple to create meals and even meal plans that are both delicious and diverse so that you never get bored. So many foods have nutritional value that can enrich non-animal product diets and in recent years accessibility has grown, as more and more major supermarkets are carrying vegan ingredients. In 2023, there really is nothing holding you back if you feel like changing your dietary requirements or you simply want to make the most of the options out there.
Don't forget that over on CapCut, you'll have access to a video stabilization tool, as well as a host of free editable video and image templates that can help you create stunning content fast and get yourself established with little fuss.