The Half King Merger
Statement from The Half King Team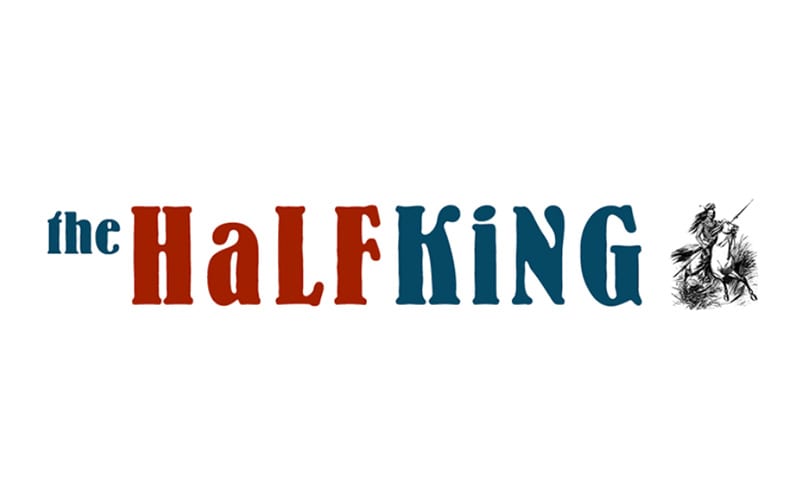 The Half King is proud to announce its affiliation with Recipes.net. The recipes website is ready to offer a menu of various cuisines and dishes made easy for those who have a passion for cooking bar and restaurant-inspired favorites. This opens the assortment of content to gastro-pub cuisine that covers brunches, breakfast, lunch, dinner, and other meal varieties. 
This merging of content puts Recipes.net in the position to deliver quality content that covers a diverse audience of enthusiastic cooks. This also welcomes audiences who show an interest in opening a gastro-pub as a business. Hence, the merging will serve as a benefit for both audiences.
So to whet your appetite, we present you with the following recipes that would interest you to try out for your gastro-pub cravings. And if you're looking for more options, check out Recipes.net for more interesting content. 
Classic Old School Sloppy Joe Recipe
About The Half King 
The Half King started way back in 2000 as a bar and restaurant in Chelsea, New York. The business was brought to life by journalists Sebastian Junger and Scott Anderson, and filmmaker Nanette Burstein. The place served as a meeting place for individuals in the publishing and film industries.
To add to the ambiance of the place, its interiors give-off a great pub-like atmosphere for its customers. Additionally, the bar would hold monthly events to showcase the works of their creative regulars. 
Having served guests from different walks of life, The Half King is now a New York Institution that not only provides exemplary service to its clientele but also their renowned gastro-pub favorites affordable by the buck.