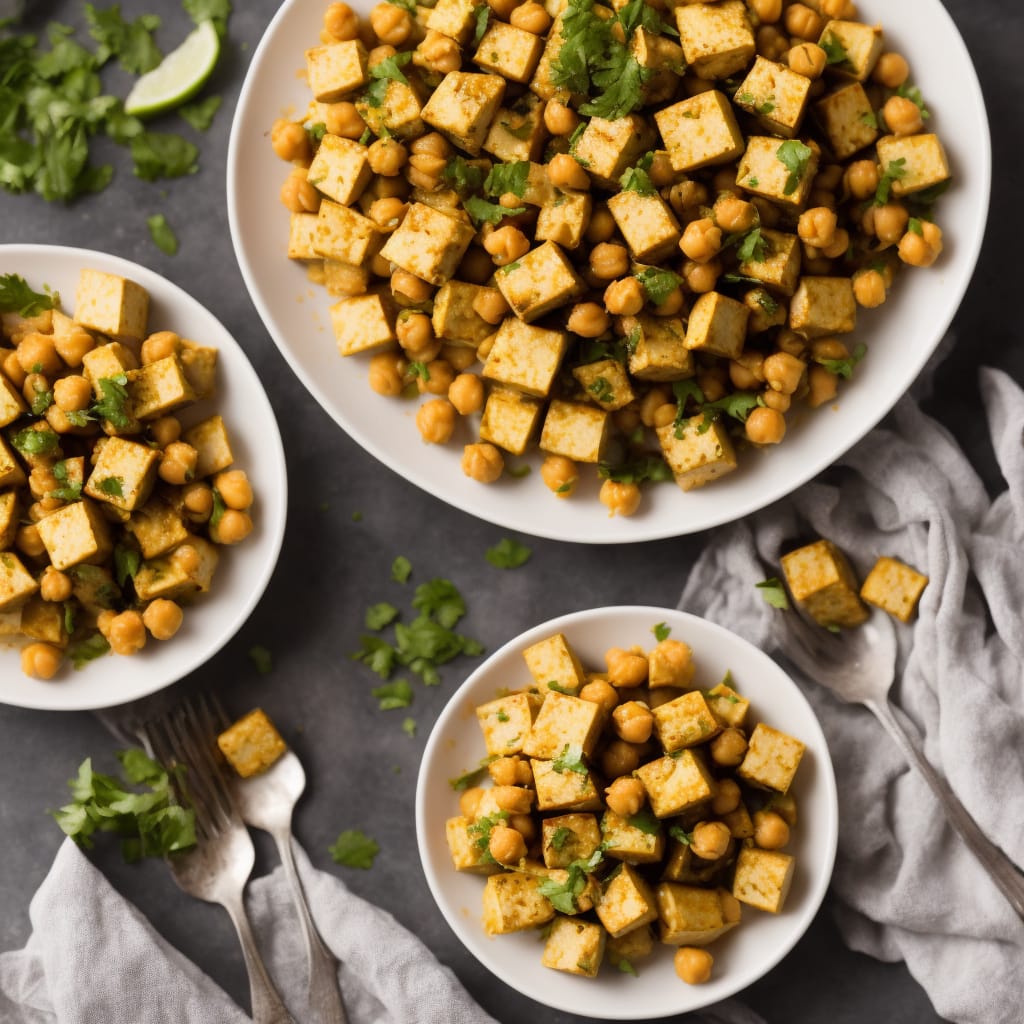 Chickpea Tofu Recipe
How To Make Chickpea Tofu
Turning vegan may look challenging for some, especially for those who can't turn their eyes away from meat. But they just haven't found these sumptuous vegan recipes that even non-vegans will surely enjoy!
Ingredients
1 cup chickpea flour
1 cup water
1 tsp salt
1 tsp garlic powder
1 tsp onion powder
1 tsp turmeric
1 tsp cumin
1 tsp paprika
1 tbsp nutritional yeast (optional)
2 tbsp olive oil
Instructions
In a mixing bowl, whisk together the chickpea flour, water, salt, garlic powder, onion powder, turmeric, cumin, paprika, and nutritional yeast (if using).

Heat the olive oil in a non-stick skillet over medium heat.

Pour the chickpea mixture into the skillet and cook for 15-20 minutes, stirring constantly, until the mixture thickens and begins to pull away from the edges of the skillet.

Transfer the mixture to a greased loaf pan and smooth the top.

Allow the mixture to cool for 10 minutes, then refrigerate for at least 2 hours to firm up.

Once firm, remove the tofu from the loaf pan and cut into desired shapes.

Heat a small amount of oil in a skillet over medium-high heat and cook the tofu pieces for 2-3 minutes per side, until golden and crispy.

Serve the chickpea tofu as a protein-packed appetizer or use it in your favorite tofu recipes.
Nutrition
Calories :

198kcal

Total Fat :

10g

Saturated Fat :

1g

Sodium :

581mg

Total Carbohydrates :

19g

Dietary Fiber :

4g

Sugar :

2g

Protein :

10g