Cup & Cake Barcelona Merger
Statement from Cup & Cake Barcelona Team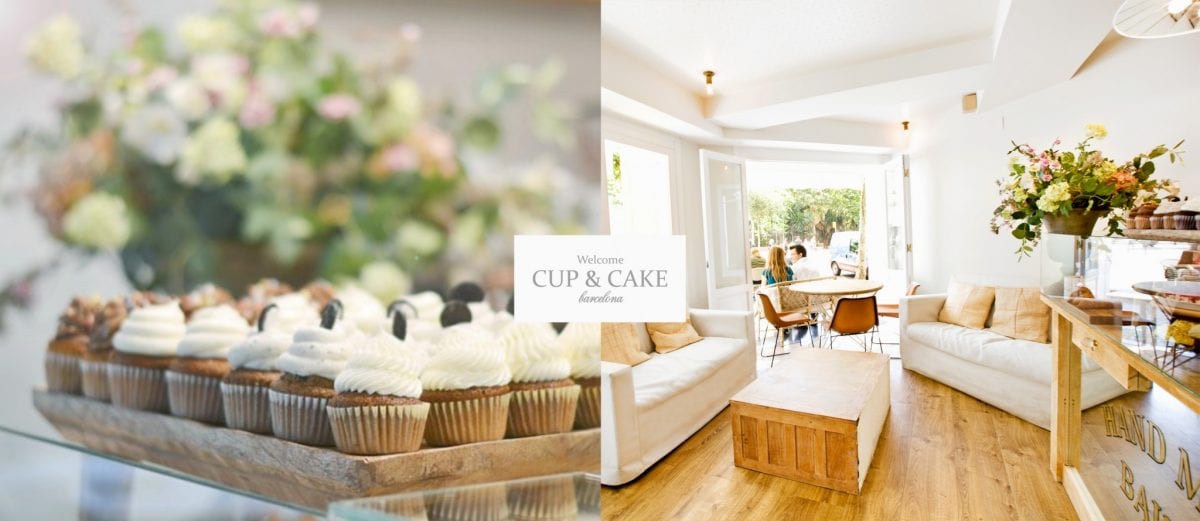 No meal is complete without a sweet treat.
Cup & Cake Barcelona is pleased to announce that we have merged with Recipes.net. This merger was done as we believe in the good folk at Recipes.net and their goal to make restaurant-worthy dishes right at home! 
Additionally, this partnership expands the content of Recipes.net to velvety treats filled with the familiar, homemade flavors. Having hailed from Barcelona, the passionate cafe continues to deliver the best-tasting recipes no matter what time of the day it is. 
Therefore, this partnership benefits the individual who show an interest in baking or plan on coming up with treats for their dream cafe. We want to help make your sweet dreams a delicious reality. 
Here Are Some Best-Selling Dessert and Cupcake Recipes 
From breakfast to lunch, and in-between sweets. These are just some of Cup & Cake Barcelona's desirable recipes.
About Cup & Cake Barcelona
Cup & Cake Barcelona builds its brand's vision through passion, quality, respect, and honesty. These characteristics are what they inculcate from the sourcing of raw ingredients down to the creation of delectable, mouth-watering treats. 
The way they understand life displayed through how passionate they are with food. Additionally, they gather from the best possible ingredients and whip up the tastiest dishes for their customers. In addition, through the belief in their grandmother's philosophy, that they do everything by hand and over low heat. Their food is made with patience, love, and pride. Additionally, you're guaranteed delicious meals that not only warm your heart but also body and soul. 
They've decided to move forward with a new branding now identified as Brunch & Cake. Although they still maintain the core values of what they stand for to deliver tasty and interesting meals.