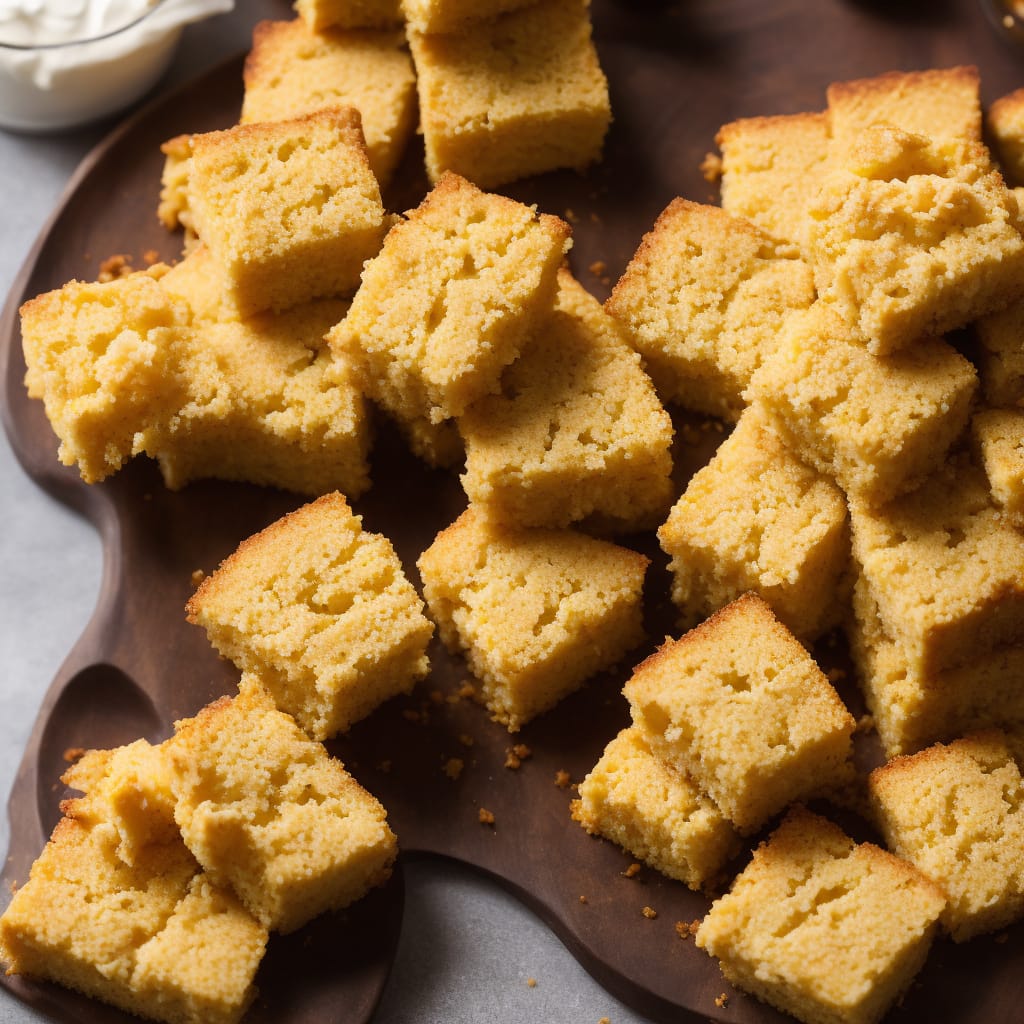 Moms Mexican Cornbread Recipe
How To Make Moms Mexican Cornbread Recipe
Spice up your meals with these easy-to-follow Mexican recipes! Explore a variety of dishes and new flavors to try out for your next big meals. We have it all from the classic tacos, crunchy empanadas, freshly made margaritas, and more. These exciting Mexican recipes are sure to please any crowd. So try them out for your next big gathering, or simply cook them up for when you're craving some Mexican cuisine.
Ingredients
1 cup yellow cornmeal
1 cup all-purpose flour
1 tbsp baking powder
1/2 tsp salt
1 cup milk
1/4 cup vegetable oil
1/4 cup melted butter
1/2 cup diced green chilies
1/2 cup grated cheddar cheese
Instructions
Preheat the oven to 400°F (200°C) and grease a 9-inch square baking dish.

In a large bowl, combine the cornmeal, flour, baking powder, and salt.

In a separate bowl, whisk together the milk, vegetable oil, and melted butter.

Pour the wet ingredients into the dry ingredients and stir until just combined.

Fold in the diced green chilies and grated cheddar cheese.

Pour the batter into the greased baking dish and spread evenly.

Bake for 20-25 minutes, or until a toothpick inserted into the center comes out clean.

Allow to cool for a few minutes before slicing and serving.
Nutrition
Calories :

382kcal

Total Fat :

19g

Saturated Fat :

8g

Cholesterol :

24mg

Sodium :

448mg

Total Carbohydrates :

45g

Dietary Fiber :

3g

Sugar :

0g

Protein :

7g