Recipe-Net Merger
Statement from the Recipe-Net team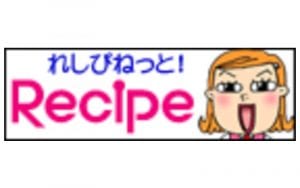 Recipe-Net, more familiar to the Japanese as The Kobe Working Girl Information Magazine, would like to announce its merging of content with Recipes.net – your recipes website for kitchen ideas and scrumptious recipes.
Again, Recipes.net steps up its game in providing diverse content. And therefore, not only have they gone beyond cuisine in terms of audience, but also roots. By allowing a merger with the Japanese information magazine, it allows its readers to be exposed to authentic recipes and content made by women for women. 
For the women who don't have the self-confidence and belief in themselves that they are capable of cooking up a hearty and delicious meal, think again because the following recipes are easy-to-follow guides for any kitchen enthusiast.
To have a look at our list of amazing Japanese cuisines, check out Recipes.net. 
Fluffy Japanese Pancakes Recipe
Copycat Noodles & Co. Japanese Pan Noodles Recipe
About Recipe-Net
Recipe-Net started out in Kobe, Japan. The idea of such a magazine came from their women who wanted a free paper revolving around women.
The magazine contained information ranging from recipes, art, society, and lifestyle. They wanted to write and create content that made their readers laugh. And at the same time, still provided useful advice and information they could apply in their day-to-day lives. Thus, Recipe-Net was born from the great minds of Kobe's working women.