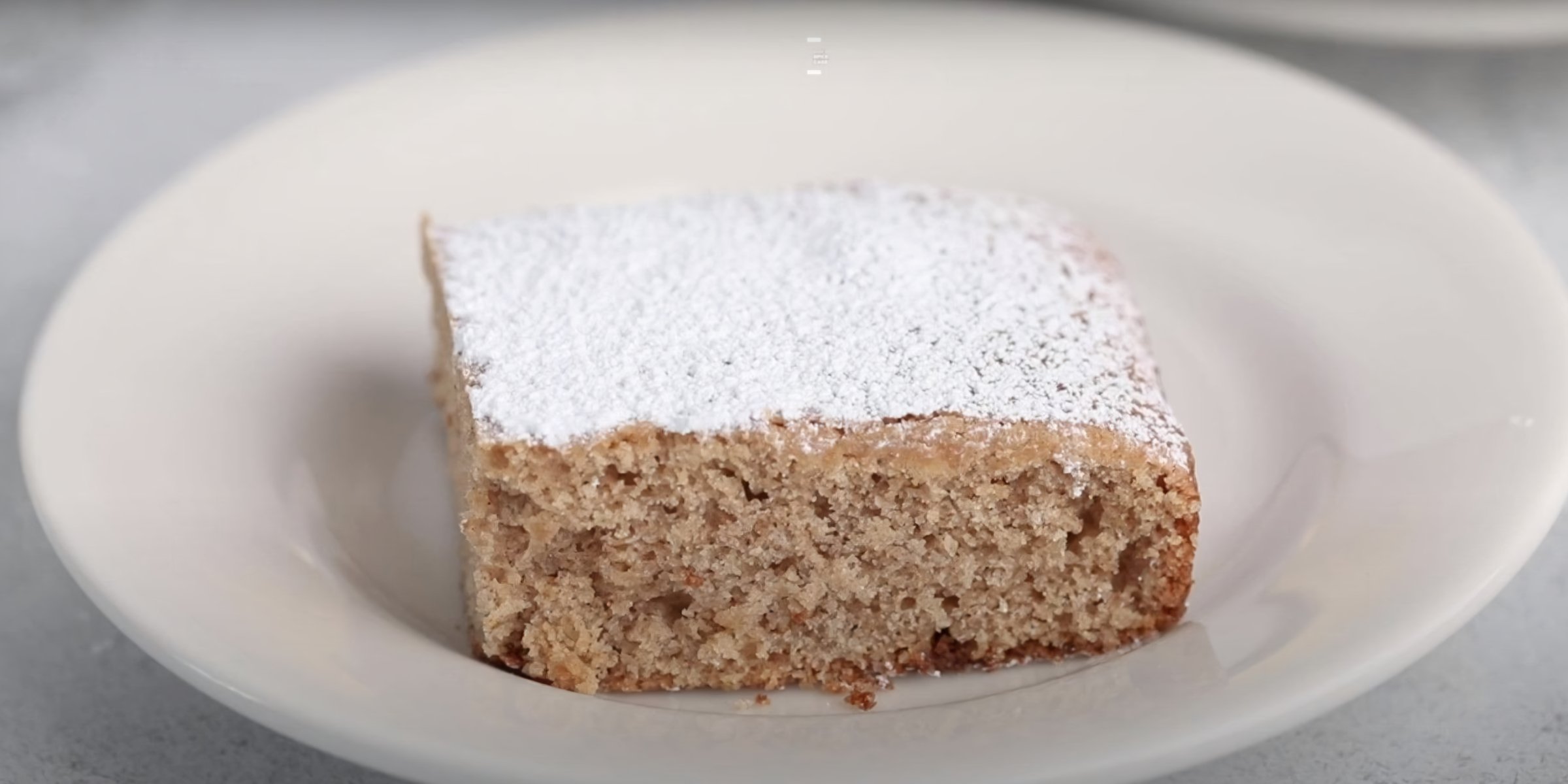 Gluten-Free Spice Cake Recipe
How To Make Gluten-Free Spice Cake Recipe
Delicious and moist gluten-free spice cake with a perfect blend of warm spices and a touch of sweetness.
Ingredients
1 cup gluten-free all-purpose flour
1/2 cup brown sugar
1/2 tsp baking soda
1 tsp baking powder
1/2 tsp cinnamon
1/4 tsp nutmeg
1/4 tsp ginger
1/4 cup vegetable oil
1/2 cup unsweetened applesauce
1 tsp vanilla extract
Instructions
Preheat oven to 350°F (180°C) and grease an 8-inch cake pan.

In a large bowl, mix together flour, brown sugar, baking soda, baking powder, cinnamon, nutmeg, and ginger.

In a small bowl, whisk together oil, applesauce, and vanilla extract.

Add wet ingredients to dry ingredients and mix until just combined.

Pour batter into prepared pan and bake for 25 minutes or until a toothpick inserted comes out clean.

Let cool completely before serving.
Nutrition
Calories :

340kcal

Total Fat :

15g

Saturated Fat :

1g

Cholesterol :

0mg

Sodium :

276mg

Total Carbohydrates :

50g

Dietary Fiber :

2g

Sugar :

27g

Protein :

2g