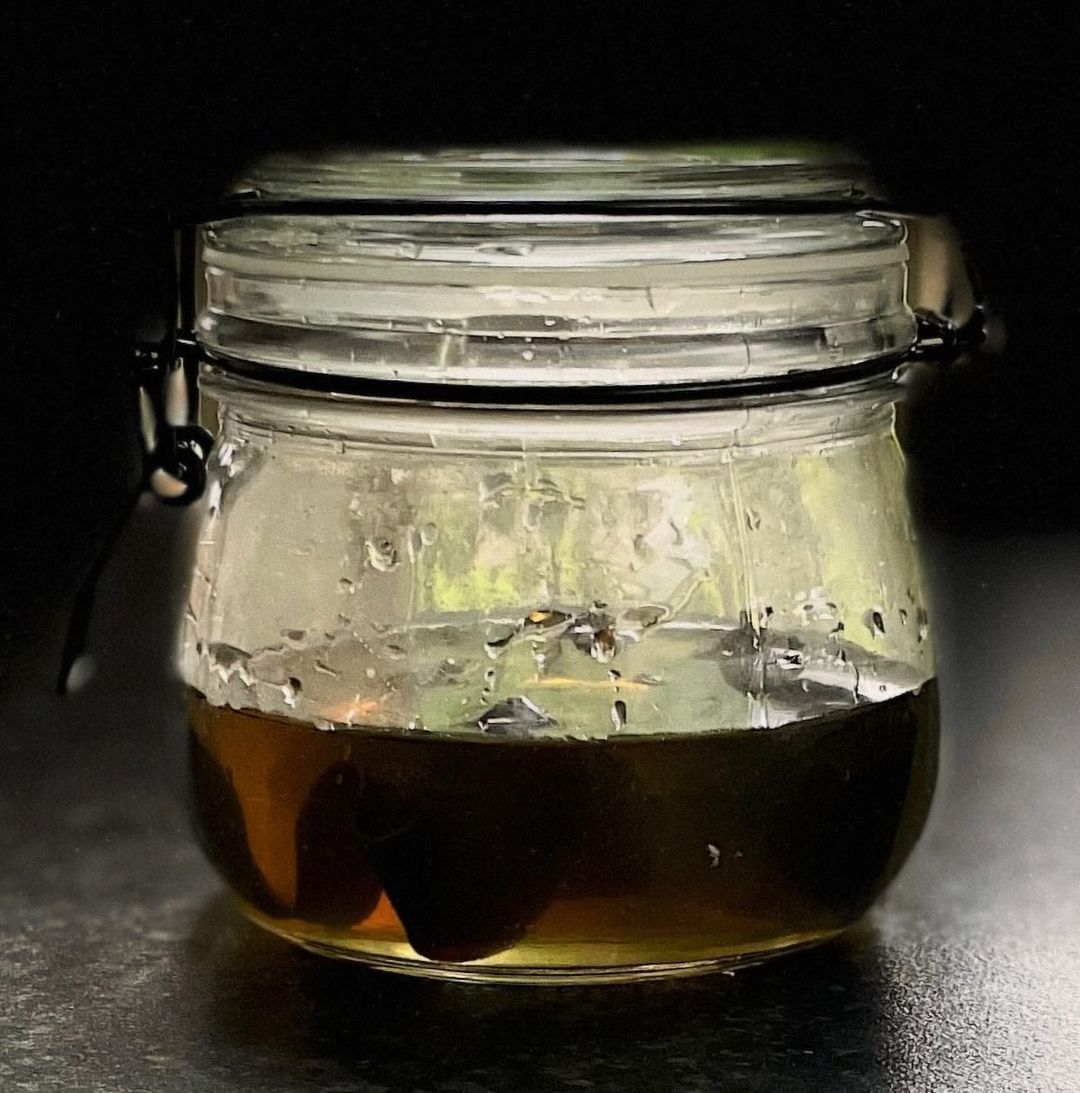 The Perfect Simplified Sushi Vinegar Recipe
How To Make The Perfect Simplified Sushi Vinegar Recipe
When you want it fresh and light, it's time to put the spotlight on these must-have Japanese recipes. Your culinary skills take center stage as you serve gastronomically appealing sushi, ramen, and miso soup! Japanese buffet right at your own home!
Ingredients
1/2 cup rice vinegar
2 tablespoons sugar
1 teaspoon salt
Instructions
In a small saucepan, heat the rice vinegar over medium heat until warm.

Stir in the sugar and salt until fully dissolved.

Remove from heat and let the sushi vinegar cool to room temperature.
Nutrition
No nutrition information provided. :

0