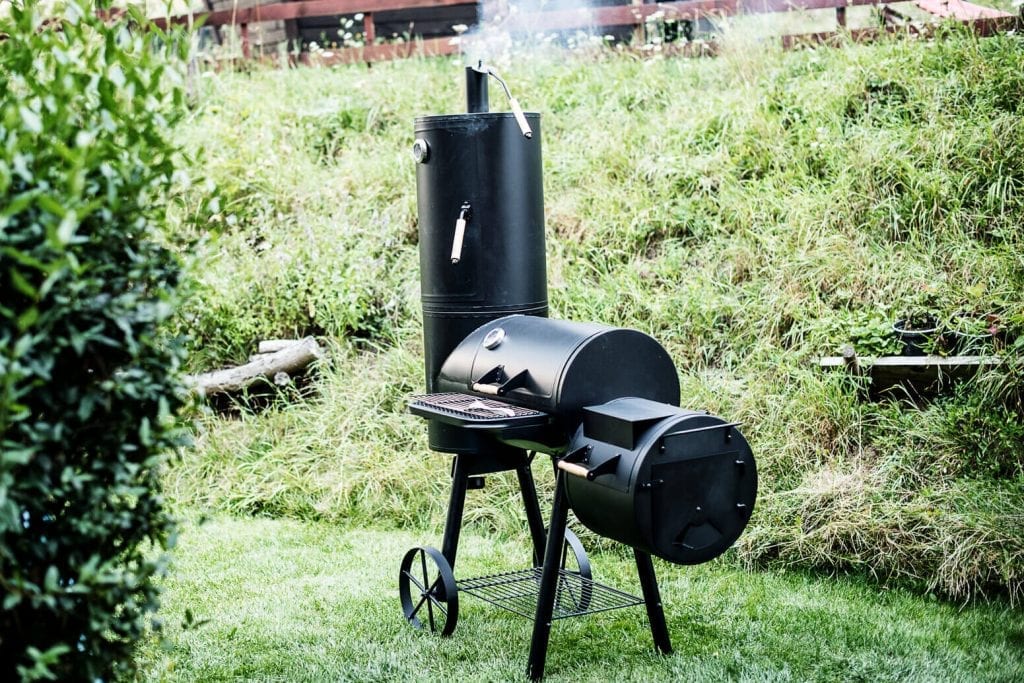 Pellet Grill Guide: What It Is, and the Best Pellet Grills to Choose From [2022 Edition]
Pellet grills are the future of making delicious meals with these BBQ recipes. It's true there are other ways to cook your steaks, roasts, and other meats. But while others are interested in looking at electric smokers, smoker grills, gas or propane smokers, or even for the best charcoal smoker or the best hybrid grill, pellet grilling has brought something new to the world of cooking. With the help of this cooker, making a round eye steak and grilled teriyaki pork tenderloin will just be a breeze.
What Is A Pellet Grill?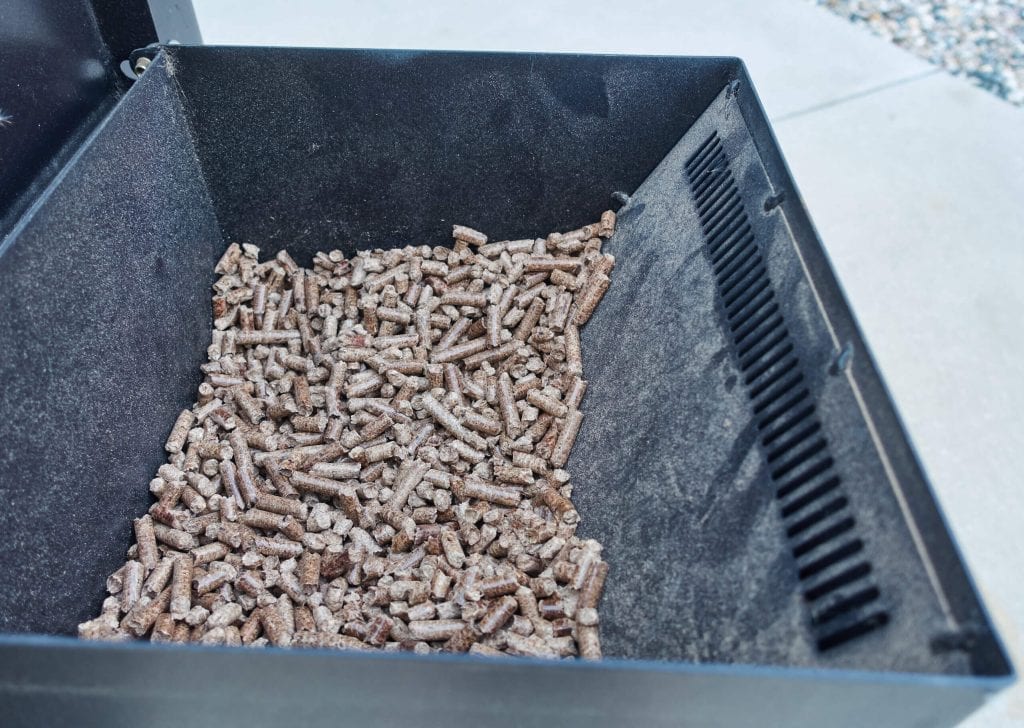 But first, what is it exactly? A pellet grill, or commonly known as a pellet smoker, is an outdoor cooker that combines the features of charcoal smokers and gas grills with ovens. It's also both electric and wood-fired. However, instead of using traditional wood or charcoal, this cooker uses wood pellets (hence its name) as its source of heat. In return, it has an electric control panel that can conveniently maintain consistent temperatures and regulate airflow. Also, it can automatically add more wood pellets or BBQ pellets to fuel the fire if needed so when cooking.
Pellet grills are very handy when cooking meals that need to be barbeque smoked or grilled. And because of its features, it can also be used for baking and even braising food. In fact, almost any recipe that needs baking, from grill baked potatoes to even baked honey ham can be done on this grill.
Really, what more can you ask for? Pellet smokers are convenient, flexible, and easy to use. Because of this, they have become an essential BBQ accessory to own nowadays.
How Does A Pellet Grill Work?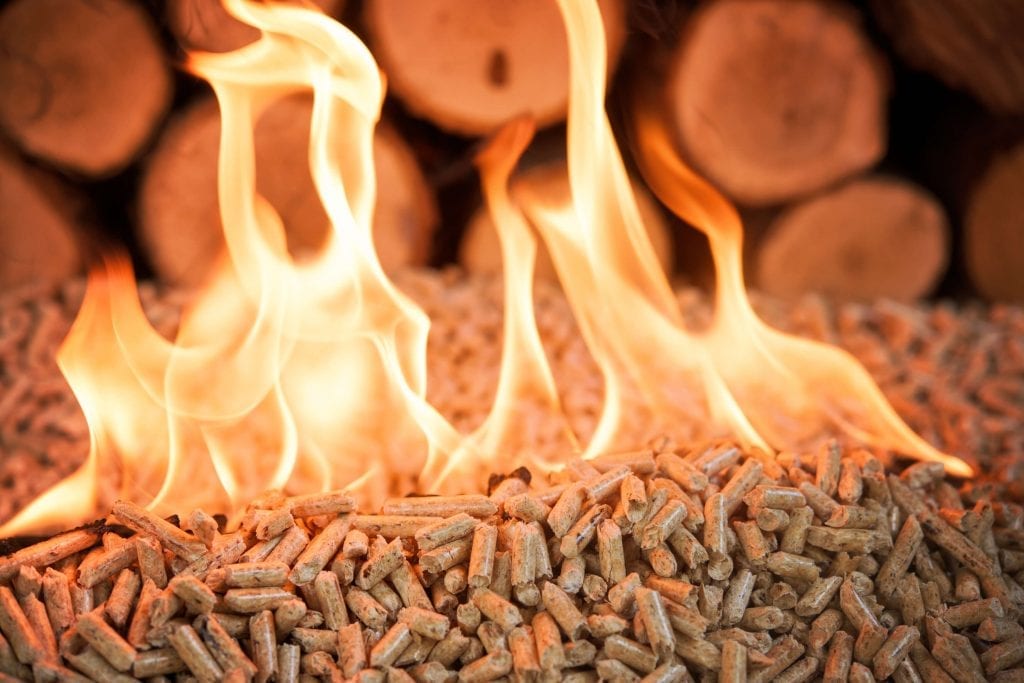 But how exactly does this cooking appliance work? There's actually a simple explanation behind its magic.
Cooking on pellet grills is easy since most of the work is already done for you. You need to first load the pellets manually onto the hopper (the chute leading to the fire). But after that, all that's left is for you to set it to the specific temperature you want.
Pellet smokers are a Set-It-and-Forget-It type of cooker, so its inner workings are more complicated since everything is already automated. Many mechanisms work together to let the grill reach and maintain your set temperature. The most important of these are the auger, fire pot, and fan system.
The Auger
There's a specific amount of pellets needed in order to reach your desired temperature, and to keep it at that same level of heat all throughout. An auger (which looks like a long screw) controls the amount of wood pellets to be released into the fire pot. It releases a specific ratio needed to reach and maintain your set temperature. The hotter the heat, the more pellets are released. And the lower the heat, the less pellets are released. It's that simple.
Fire Pot
Next, the pellets are poured into and ignited in the fire pot, the source of heat for the grill's whole cooking chamber.
Fan System
The fan system then blows the heat and smoke all around the grill, circulating through the food to get that signature smoky taste. This also helps to regulate the grill's airflow, fanning the fire and giving it the right amounts of oxygen it needs to continue blazing.
All these parts of the pellet smoker work together to help in its signature temperature control.
Benefits Of Using A Pellet Grill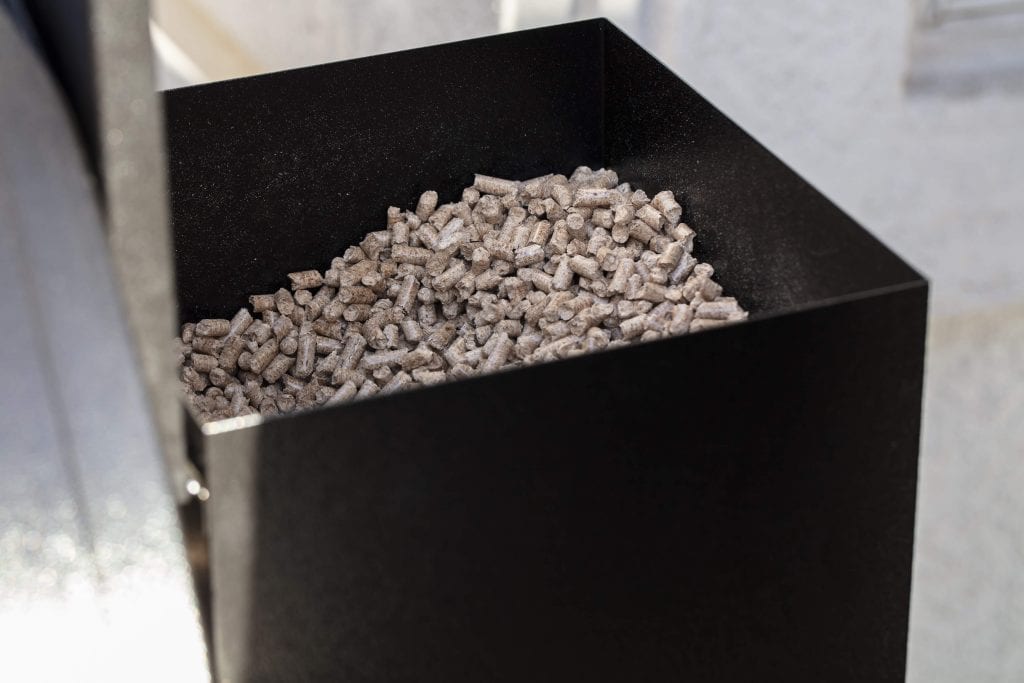 Pellet smokers are incredibly versatile, handy to have around, and incredibly easy to use. No need to look up Ancona range hoods or other kitchen hoods when you have this around.
Only with these grills can you easily control temperature, with a heat range that can go as low as 130 degrees F to as high as 600 degrees F. You'll also have an all-in-one cooker that allows for long, slow cooking, fast searing or those in between. Cooking with this smoker will also involve minimal supervision, and you will no longer worry about flare-ups or uneven cooking.
10 Best Pellet Grills To Use For Cooking
There's no doubt about it, pellet smokers are extremely useful to have around the backyard. And with all the different kinds of grilled food dishes you can make with these outdoor cookers, it's worth looking into some of the best models currently on the market. That's why we listed 10 of the best pellet smokers in no particular order.
You might recognize some of the brands mentioned here, like Traeger (who used to own the patent for pellet smokers), and Pit Boss. The brands in this list are also some of the most trusted and well-reviewed when it comes to pellet grills. So you can rest assured that the models mentioned here are the best among the best!
And with that in mind, let's dive into our list of the 10 best pellet grills to use for cooking.
Conclusion
There's no denying the usefulness of pellet grills. They're convenient, flexible, and incredibly easy to use. If this is the future of cooking, then it's certainly exciting!