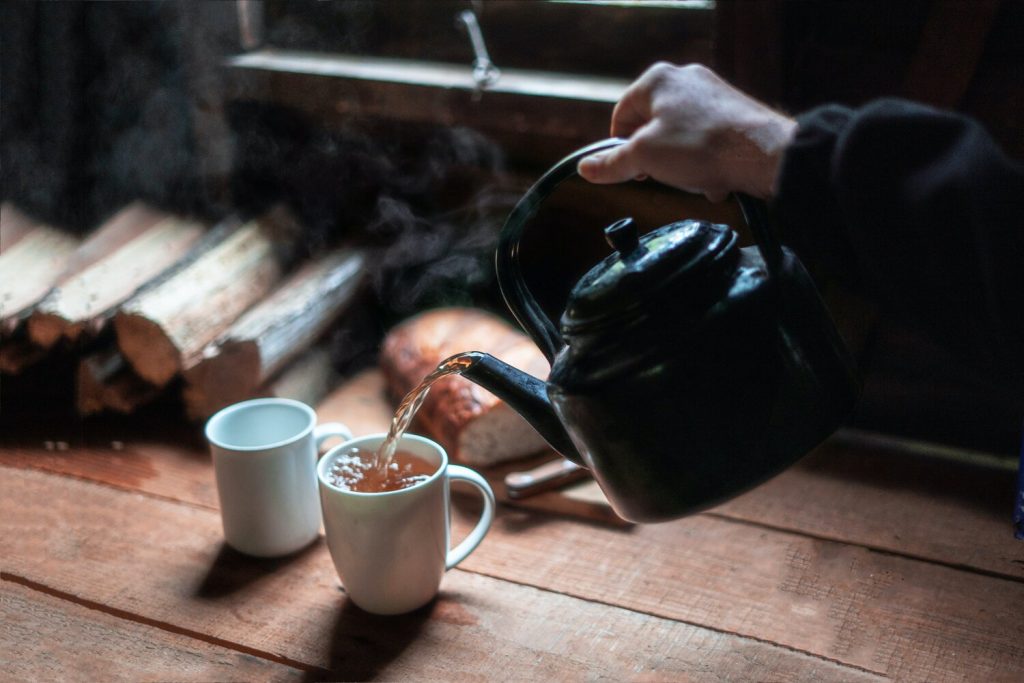 The Best Tea Kettle in 2022: 12 Top Picks and A Buying Guide
A cup of creamy chai tea, one way or the other, lets you revel in a moment of zen after a long day. Why even the process of making this beverage is already a calming experience in itself! Before you can fully enjoy this soothing drink, however, you should probably have the best tea kettle on hand first.
Having a devoted kitchen appliance each time you need to heat water for your favorite tea (and even coffee!) is only reasonable, especially if you find the most comfort in such drinks. And a tea kettle, in essence, is specifically designed to boil water. Some boast innovative features like temperature control, while others are leading with their ergonomic designs. Others also come in an array of colors, doubling as kitchen decor as well. 
Here's a roundup of the top tea kettles available today, ranging from stovetop to electric and stainless steel to glass. This buying guide also includes a few helpful tips to smooth the path for your buying journey. Whichever you pick among these tea kettles, you can delight in an afternoon tea straightaway!
Tea drinks make for a great coffee alternative. If you're trying to cut down on caffeine, here are the 15 Best Coffee Substitute Drinks to Switch up Your Daily Routine.
Our Favorite Tea Kettles At A Glance
12 Best Tea Kettles For Your Home Kitchen
We rated each product by its handy features, capacity, durability, design, and customer reviews. Browse through each detailed review to determine the best tea kettle to buy this year. No matter which product you choose, you can rest assured that all are efficient just as well.
How To Choose the Best Tea Kettle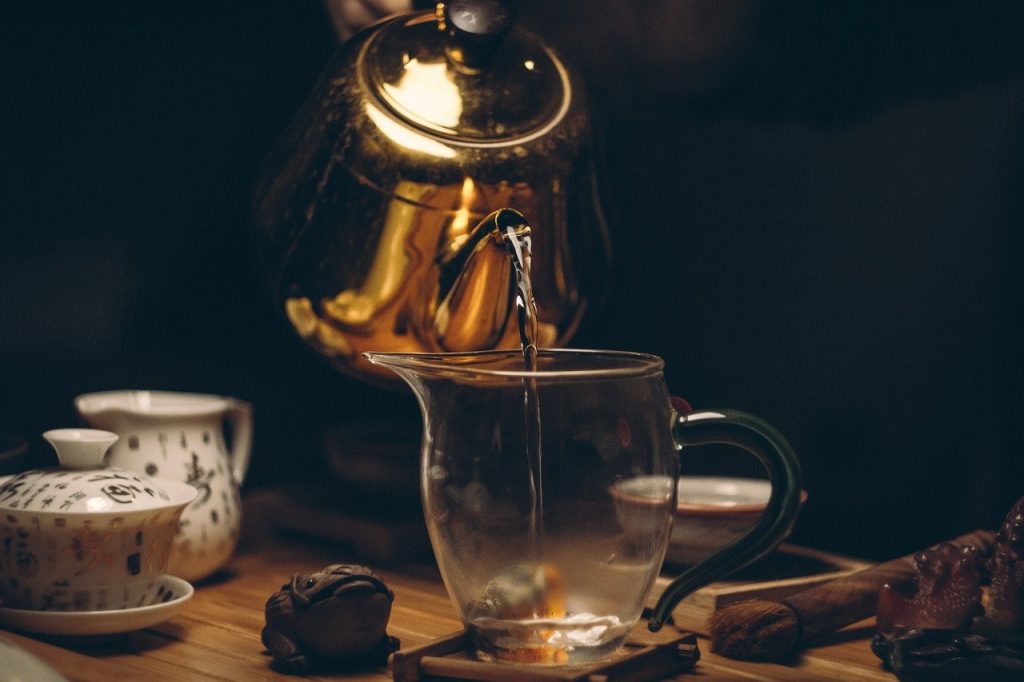 Though a tea kettle may be a bit of a one-trick pony, function-wise, you still want to make sure that you are getting your money's worth. And shopping for this equipment can be a tad bit challenging, considering there's a spectrum of choices both in physical and online items.
Before making a decision, read through these helpful buying guides. By the end, hopefully, you'll get to choose the best tea kettle that suits your needs.
Electric vs Stovetop
When buying a tea kettle, you should know that there are two types of this kitchenware: electric and stovetop. Each classification, naturally, has its own merits. 
Electric tea kettles, for starters, boil water faster than the stovetop tea kettles. That being so, they make for a convenient choice if you wish to enjoy a hot cup of tea straight off. Even better, some models also feature adjustable temperature settings, so you can easily pick the proper heat setting for any delicate tea leaves. While it carries remarkable features, we can also see two setbacks. First, for it to operate, you need an outlet. Second, these kettles lie more on the expensive side.
Meanwhile, if you go for the stovetop tea kettles, expect a longer heating time. Nonetheless, you can rest assured that this type of kettle is durable and can last for years. Most models, with their robust materials, are also compatible with different types of stoves. All matters considered, it still boils down to your preference.
Size and Capacity
Tea kettles are available in different sizes, with varying capacities. Electric kettles usually have a 1.7-liter-capacity. On the other hand, stovetop tea kettles have a slightly larger capacity, holding almost two liters of water at a time. 
When buying this kitchen tool, you may want to choose small tea kettles if you just normally whip up the likes of a healthy Chinese tea for yourself. A large kettle, in contrast, is the best choice if you frequently serve teas for larger crowds. Lucky for you, we included a range of tea kettles with several size options in the list.
Materials and Durability
We all want a tea kettle that we can use for years, right? So, when buying this kitchen accessory, you have to consider the materials used and their durability. 
Tea kettles have various building blocks, including copper, enamel, stainless steel, plastic, aluminum, and even glass. If you're after durability, stainless steel or enamel kettles are your best bet. On the other hand, if you want a kettle that's easy to lift or carry around, opt for the ones made with glass or stainless steel as they are often more lightweight.
Special Features
Aside from the factors we have already mentioned, you might also want to look into the other notable attributes of a tea kettle. Though all products from our extensive list are of high quality, they are built differently. Here are some noteworthy specifications that you also have to take into consideration:
Water Filters

– When brewing tea, you want to make sure that there are no unwanted elements in the water. That's why filtering it is paramount. It's a good thing then that some tea kettles are designed with water filters. 

Ergonomic Handle

– As you're dealing with hot-boiling water, make sure that you go for the one that alleviates your worry when using it. Safety-wise, your best choice are those with cool-touch or non-slip handles. Fortunately, most of the products on our list have ergonomic handles, which are all resistant to heat. 

Pour Spout –

Kettle spouts also have distinct designs. Some are wide enough to make refilling easier. Meanwhile, others are purposely shaped to ensure that the hot water does not spill whenever you pour it down on a cup.

Whistling Feature

–

On some occasions, perhaps, you may tend to forget that you're boiling water for a steaming cup of tea. Luckily, some tea kettles are outfitted with a whistling feature to indicate if the water has reached a high temperature. You have the options between one-tone, two-tone, and loud whistling sounds. Choose what you prefer the best.

Temperature Control

– Tea drinks, to achieve their taste, need different boiling temperatures. That's why kettles with an adjustable temperature control make for a great choice, especially if you love making a variety of tea drinks. 

Easy-clean or not – Tea kettles may be a tool for boiling water, but there will inevitably be built-up scale residue. As such, a kettle that's easy to clean and dishwasher safe is a practical option. Those with wide openings are easy to clean, whereas you will probably need a brush for smaller ones.