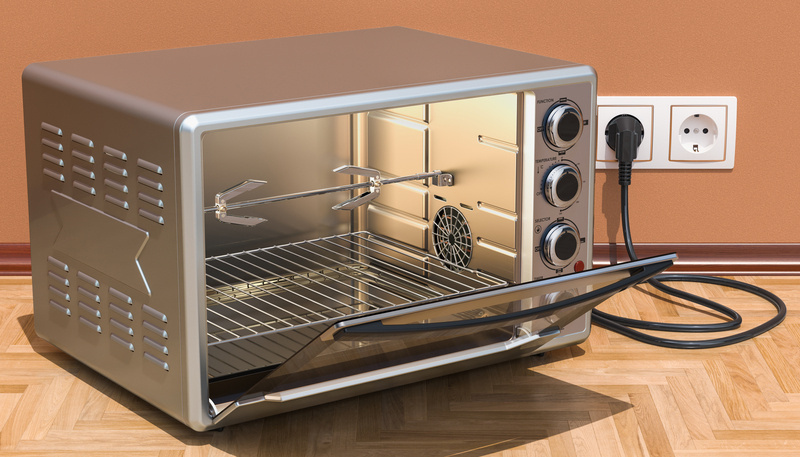 12 Best Rotisserie Oven Choices For Better Roasting
Although buying rotisserie chicken at the store is practical and convenient for some, this might not be the case if meat is a staple in your household. In the long run, you will end up spending a lot more money, and on pre-made options too! Imagine spending more for a premade and not freshly cooked chicken that can be easily achieved using the best rotisserie oven. With your best oven and your favorite quick and easy rotisserie chicken recipe, you can easily wow your guests with restaurant-quality entrées!
Plus, who would say no to a good oven especially if it comes with versatile features that allow you to use it for other kitchen tasks? The only catch is that markets are peppered with all kinds of ovens that have different functions and features that may sound alien. There are compact air fryers, toaster ovens, commercial ovens, and more.
So if you need some help in deciding, continue reading to discover the best rotisserie oven for better roasting. From the most asked questions to factors you need to consider, we'll provide you all the information you need to help you find the best one!
Our Favorite Rotisserie Ovens at a Glance
Top 12 Rotisserie Ovens For Your Kitchen
To help you choose the best oven for your chicken recipes, we carefully selected products that are up to par with our qualifications! That is to say, they have good reviews as well as features and functions that suit your needs.
How to Choose the Best Rotisserie Oven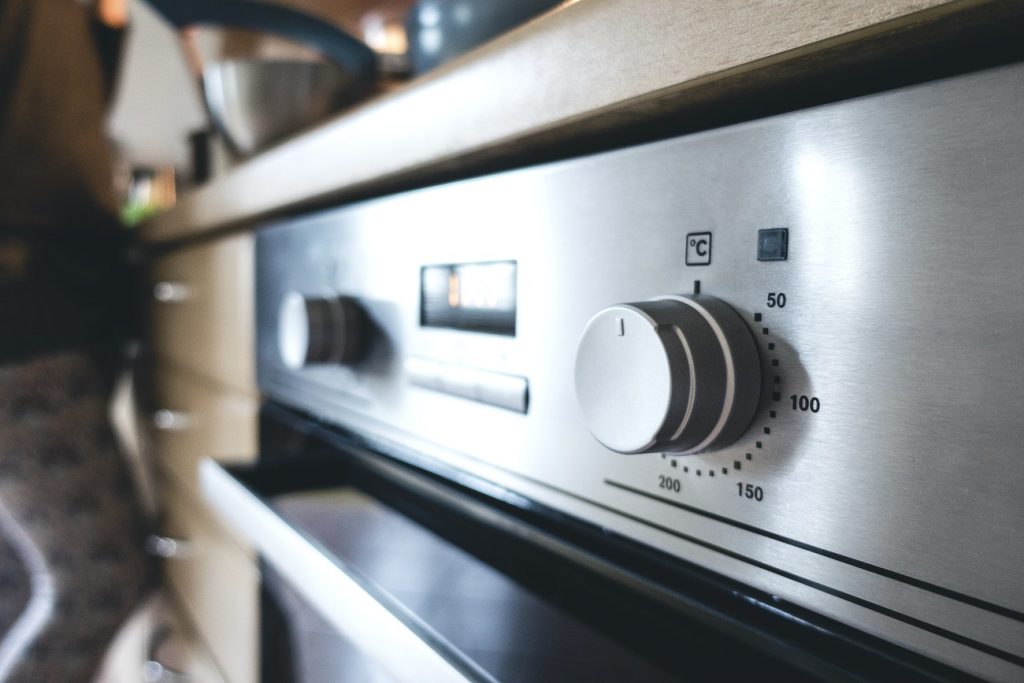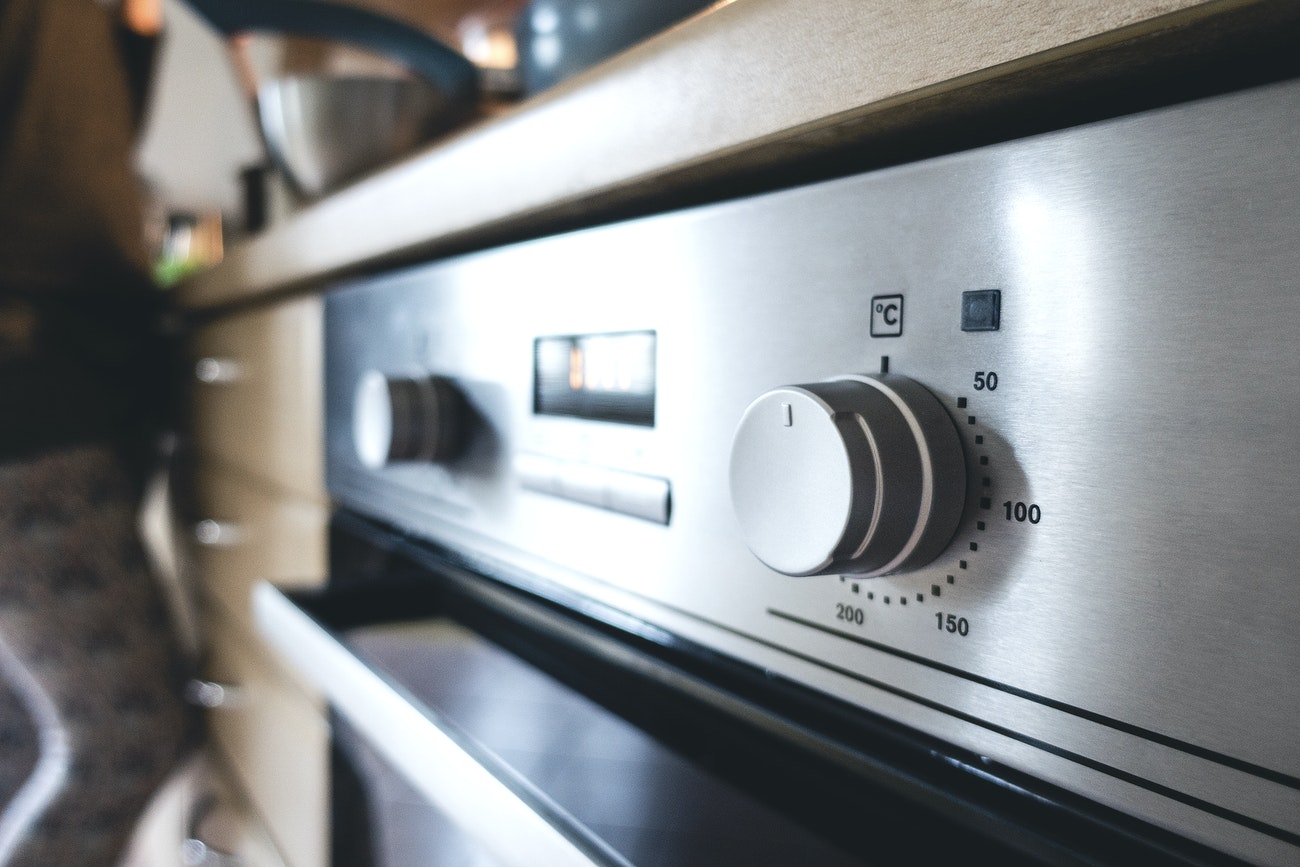 Having a hard time zeroing in on a rotisserie oven you might like? We expect you are, but the good thing is we have listed down factors you have to keep an eye on when you begin your search. Continue reading to find out what these factors are!
Size
Chicken comes in different sizes, usually around four to five pounds. And we must say, a four-pound chicken could barely fit in a small oven. There's not much air rotation either! With that in mind, getting the family size is a better option than the compact size. This is unless you don't have much limitations when it comes to kitchen space.
Temperature Setting
Cooking power for rotisserie ovens is often measured in watts. While it is important to know how much watts your oven runs, it is also important to look for ovens that allow you to manipulate the heat of the oven through temperature controls.
Versatility
You can choose an oven that's only capable of roasting your rotisserie chicken, but a lot of the ovens in the market have preset functions for different cooking methods like toasting, frying, and roasting. If you need it, you can also find one that can ferment foods for you as well!
Accessories
Most rotisserie ovens in the market come with a rotisserie basket, a rotisserie spit, and a drip pan. Make sure you have all of the rotisserie essentials when you look for an oven.
Type of Rotisserie Ovens
Rotisserie Oven
Rotisserie ovens offer versatility that horizontal and vertical ovens cannot. You can perfectly use this oven for other functions, perhaps as a toaster or even as a broiler. With that said, there's a chance you'll sacrifice the quality of your rotisserie. Meanwhile, horizontal and vertical ovens have the advantage of an evenly roasted chicken.
Horizontal Rotisserie
As the name suggests, this oven rotates meat on a horizontal angle. This offers more versatility than the vertical one because it can accommodate different kinds of meat. Make it kebob, shawarma, burgers, and more. It can also sit on your countertop with little to no problem at all.
Vertical Rotisserie
Vertical rotisserie does not have much difference with horizontal, only, this one rotates on a vertical angle. Unlike its counterpart, though, this saves space on your counter because it is taller than it is wide. But for some, this can be a bother if there's a kitchen cabinet at the top of your counter. Otherwise, this kind of oven is a space saver!
Frequently Asked Questions
What can you cook in a rotisserie oven?
You can cook practically anything in a rotisserie oven. Be it baked, roasted, broiled, or slow-cooked chicken or other types of food. As long as your rotisserie oven can accommodate the serving size, you're free to use it according to the brand's instruction manual.

How to use a rotisserie oven?
Using a rotisserie oven is actually an easy task. It comes with a spit where you place your meat. Simply slide the spit through the head of your chicken, position it in the middle, and affix the fork. Place it back and run your oven as instructed.

What are the benefits of using a rotisserie?
Using a rotisserie oven allows you to crisp meat to perfection without the risk of uneven baking that most ovens have. With normal ovens, you have to rotate the meat manually. Whereas in a rotisserie, you'll have the spit do that for you.

Are there disadvantages to using a rotisserie oven?
Because horizontal and vertical ovens are made for rotisserie, they also offer less versatility which comes from using ovens with preset functions. Nowadays, however, you'll be able to buy rotisserie ovens with multipurpose use.