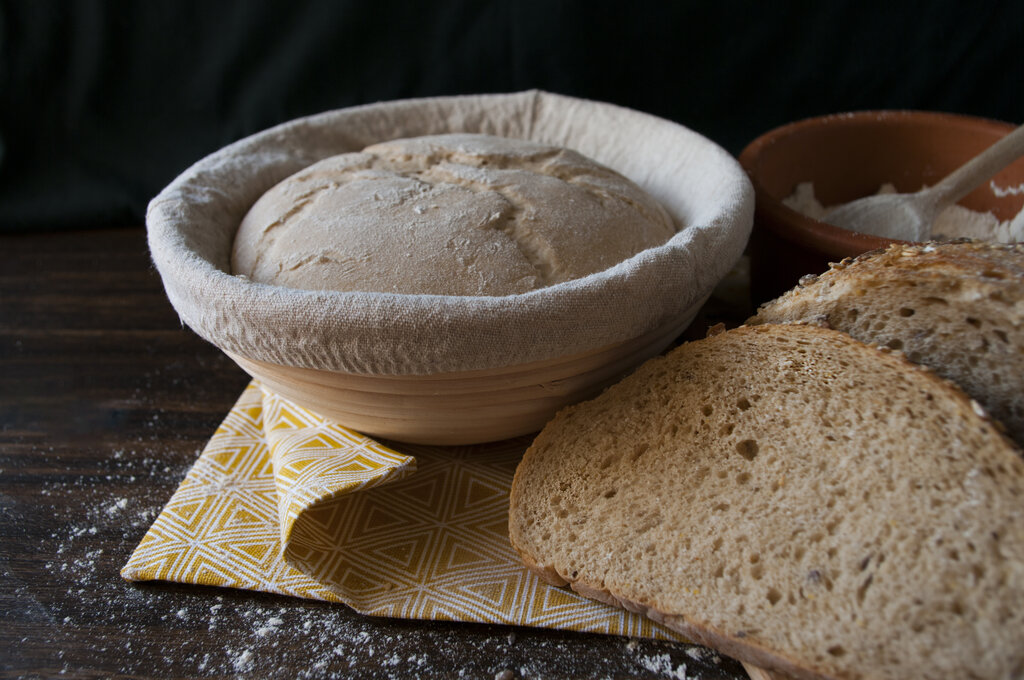 12 Best Proofing Baskets For Your Home Baking This 2022
Nothing compares to the heavenly taste and yeasty aroma of golden bread. And the way they look as gorgeous as they are delicious is absolute perfection! Well, lucky for you, you can make beautiful and evenly shaped loaves of sourdough bread like a genuine artisan chef at home. That is if you have the best proofing basket in your baking arsenal!
Also known as banneton or brotform, a proofing basket is among the most essential bread-baking supplies. This tool, in sum, ensures that your bread would be at its best shape, appearance, and structure. Off the bat, a banneton basket is just as useful as the other baking equipment such as a bench scraper, whisk, and more.
Now that you know the importance of using a proofing basket during the bread-making process, it's time to invest in one! There are actually plenty of options, but we've put together a list of the best proofing baskets just for you! You'll also find here a short guide to make your buying journey much easier.
A flour sifter is also a must-have baking equipment. So, here are the Top 10 Flour Sifters For Your Home Baking.
Our Favorite Proofing Baskets At A Glance
12 Best Proofing Baskets For Every Home Baker
Picking the best proofing basket, just like baking bread, can be a bit of a challenge. That's why during the selection process, we have taken into consideration a few determining factors. In the matter of quality, functionality, and customer reviews, here are our top favorites. 
You can't whip up good bread without good flour. Delve deeper into the topic with this article on High Gluten Flour for Baking Bread: Is It Better Than Other Types of Flour?
What to Consider When Buying a Proofing Basket
All the products on the list are equally functional and are of high quality. This makes it even harder to cherry-pick the best one. So, to help you make a final purchase decision, it's best to just single out the most suitable proofing basket for your needs. Here are a few determining factors to consider:
Materials
Proofing baskets have various building blocks. Some are constructed with rattan and cane, while some are made of plastic and wood pulp. Generally, rattan and cane are void of chemical and dye agents. However, most of these products are prone to splinters. Meanwhile, such worries don't apply to plastic-made proofing bread bowls. But then the plastic ones might break easily if not handled with care. 
Of course, you will want something that can help you make a perfectly shaped bread. Plus, the ones that are easy to clean as well! Weigh down the pros and cons of each product and go for the one that you think best suits your baking needs.
Size and Capacity
These baking essentials also have varying sizes and capacities. The most common bread proofers on the market are eight to ten inches in diameter. If you're a novice baker, you might want to start with a small one. On the other hand, if you're a frequent baker and usually bakes for large crowds, consider the ones with a large capacity. Luckily, some proofing bowls measure up to more than ten inches in diameter.
Shape
When buying a proofing basket, you also have to consider the shape of the loaves you usually want to make. Thankfully, you can get creative as well, as this baking tool comes in different shapes, from round, oval, to rectangular. All things considered, your choice of product will still boil down to preference.