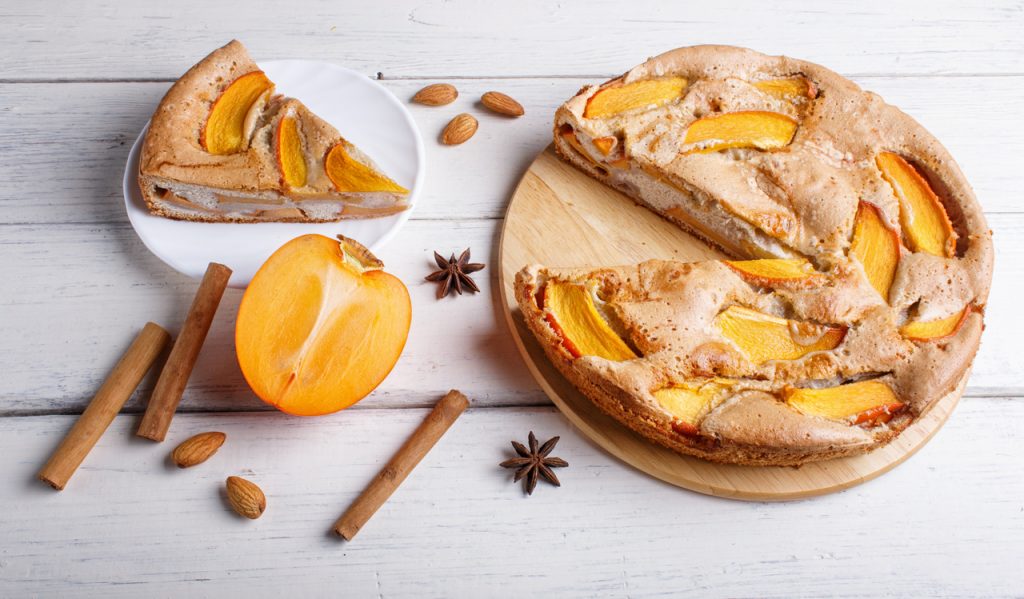 12 Persimmon Recipes to Try This Fall
The temperature's falling. The nights are longer, and the leaves are changing. Yep! Fall has definitely arrived. Now, instead of reaching for that pumpkin, let us introduce you to another star of this season: persimmons! This soft, sweet, and definitely delicious produce can be transformed into many delicious persimmon recipes.
If you're up for it, we're here to help! Go on and visit the nearest farmers market and get those tasty orange fruits. Waiting for you is this list of 12 best persimmon recipes that will surely captivate your heart, and your hungry stomach.
Easy Persimmon Recipes You Can Try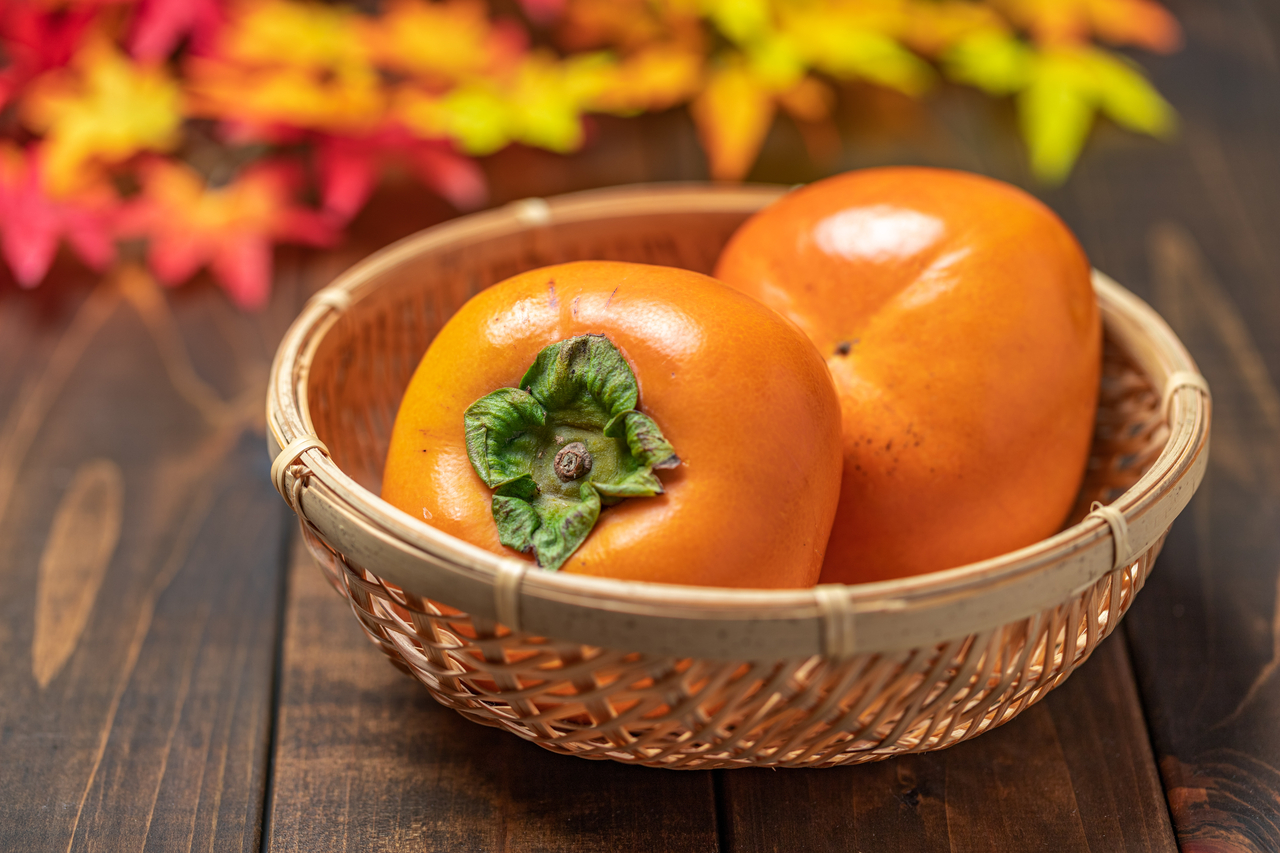 What are persimmons, and what do persimmons taste like? Persimmon is a tomato-like fruit with the typical color of the Fall season: orange.
A typical ripe persimmon's taste is usually associated with cantaloupe's sweetness with underlying notes of honey. Ripe persimmon has a little thicker skin than apples and a soft, delicate, fibrous texture. But these characteristics do not apply to all persimmons.
Here are some varieties of persimmons that you can use in cooking delicious persimmon fruit recipes:
Oriental or Asian persimmon

– These are persimmons native to Asia. They have a sweet-tangy taste and fibrous flesh. 

Hachiya persimmon

– This heart-shaped persimmon is high in tannin, so we recommend cooking or baking it first for it to be palatable. 

Fuyu persimmon

– Now, this one, you can munch like apples. It has a sweet, luscious taste with mixed mango and papaya floral flair.
We know you're excited to learn the delicious persimmon recipes we have in store for you. So now, let's dig into our list!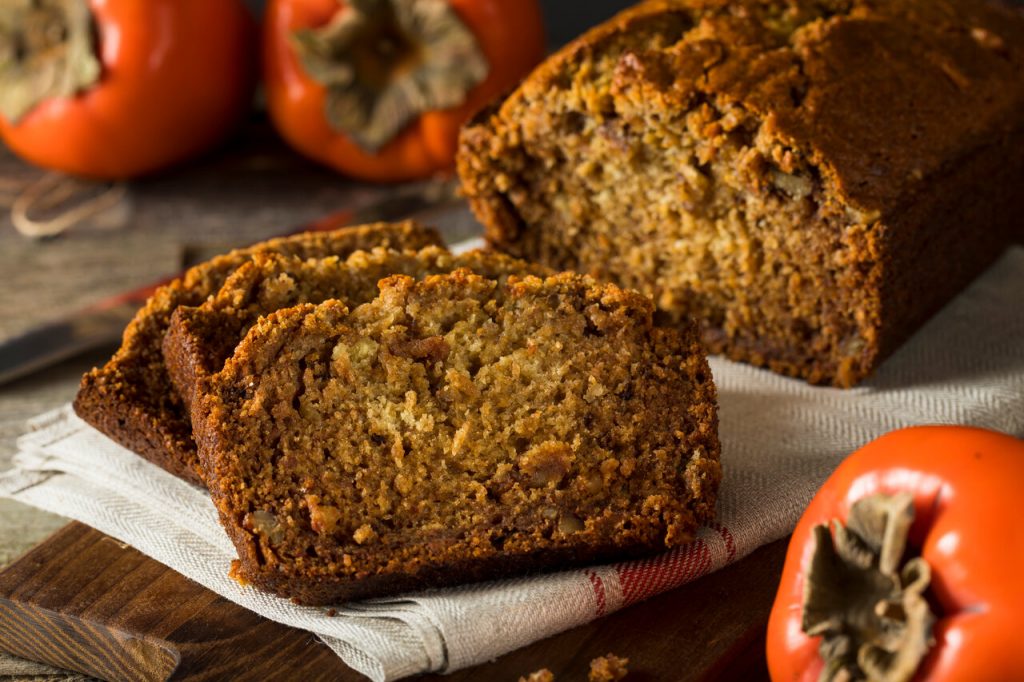 01 of 12
Persimmon Bread
Looking for persimmon bread recipes? Well, this is it! Time to gather those mushy, overripe persimmons and whip this up. It is light, sweet, and a little moist. If you like banana bread, you'll definitely love this too! As both have the same texture and even look a bit alike. Enjoy this freshly baked with a warm cup of chocolate — a perfect combo treat for this cuddle weather. 

Try Recipe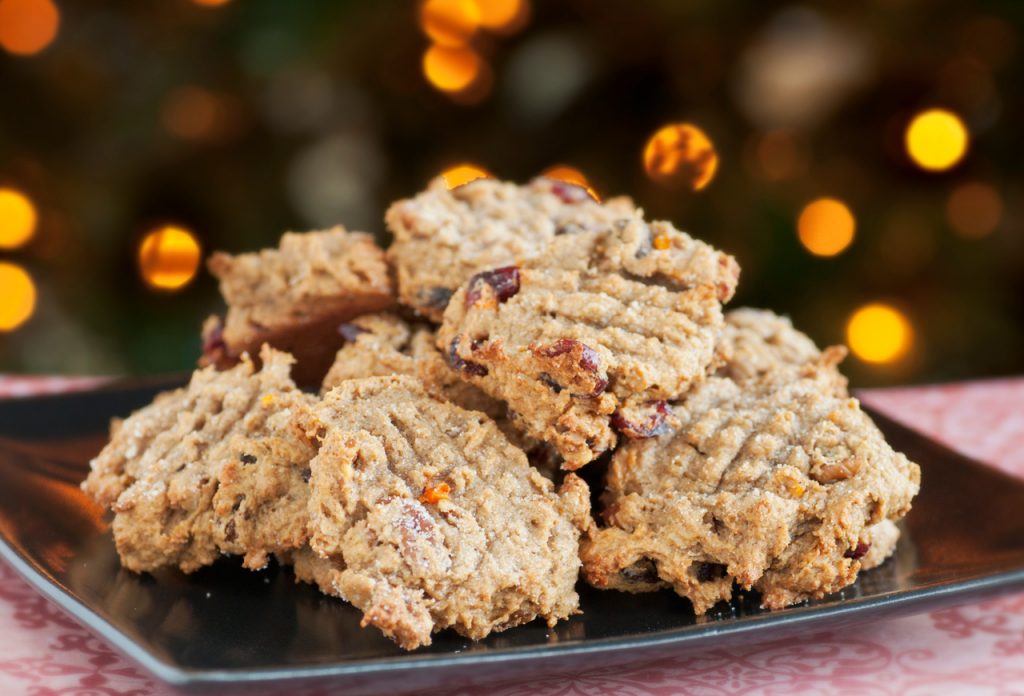 02 of 12
Persimmon Cookies
Indulge in these moist, decadent, and spice-infused persimmon cookies. For another layer of goodness and texture, sprinkle some raisins and walnuts! It also only takes less than 30 minutes to bake it. Definitely, this delightful persimmon cookie recipe is a must-try for the whole family!

Try Recipe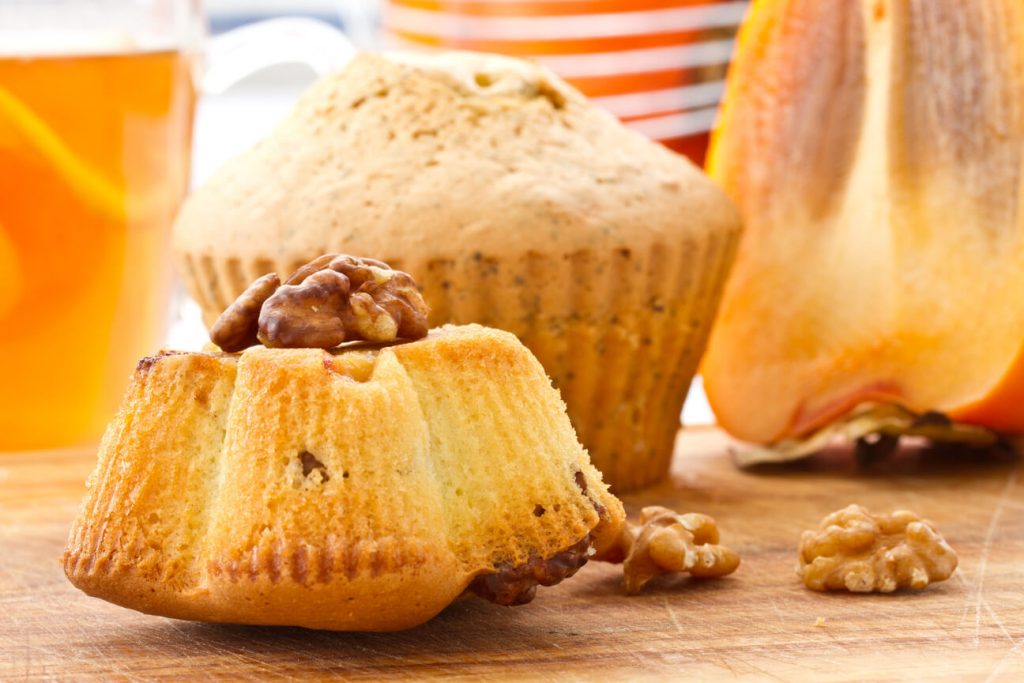 03 of 12
Persimmon Muffins
A baked goodie that you can enjoy any time of the day, these persimmon muffins are a sure hit that everyone will love! It highlights the sweet honey taste of persimmons combined with the aromatic goodness of cinnamon, pumpkin spice, and ground ginger. No one will blame you if you finish a batch of these muffins in one sitting. Who can resist its flavorful and sweet-scented goodness? Well, not us!

Try Recipe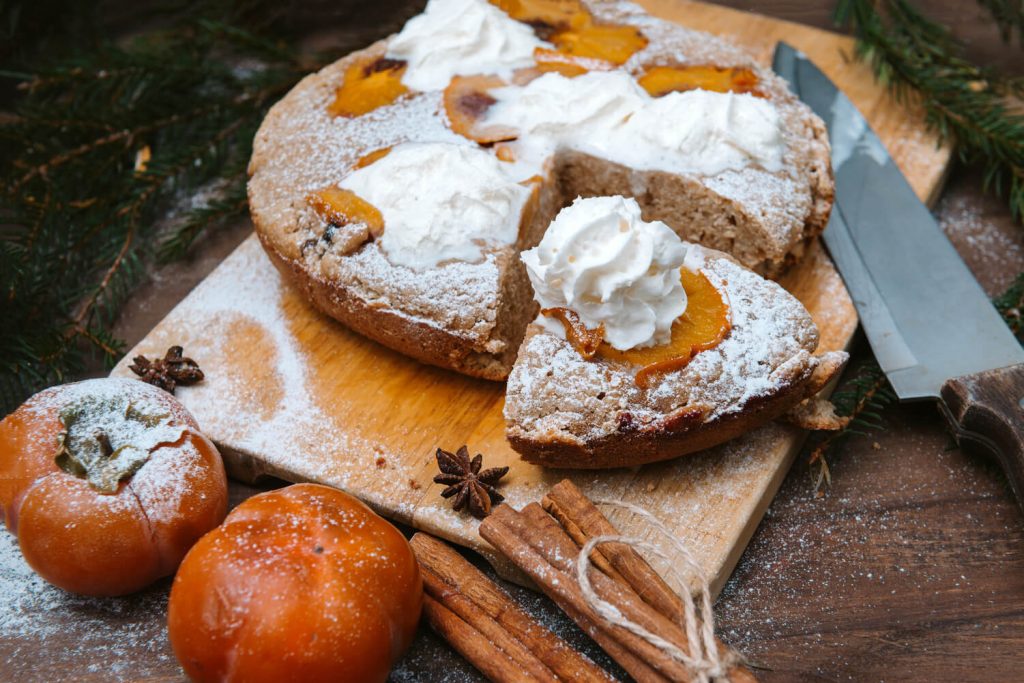 04 of 12
Persimmon Cake
Can't decide what dessert to serve for the Thanksgiving dinner? Why not try this persimmon cake recipe? You can whip this up quickly and let this baked goodie's cinnamony goodness fill the room. It is soft, moist, and silky-smooth. You can sprinkle in some nuts of your preference for added bite. This banger dessert will surely remind everyone what they're thankful for this year.

Try Recipe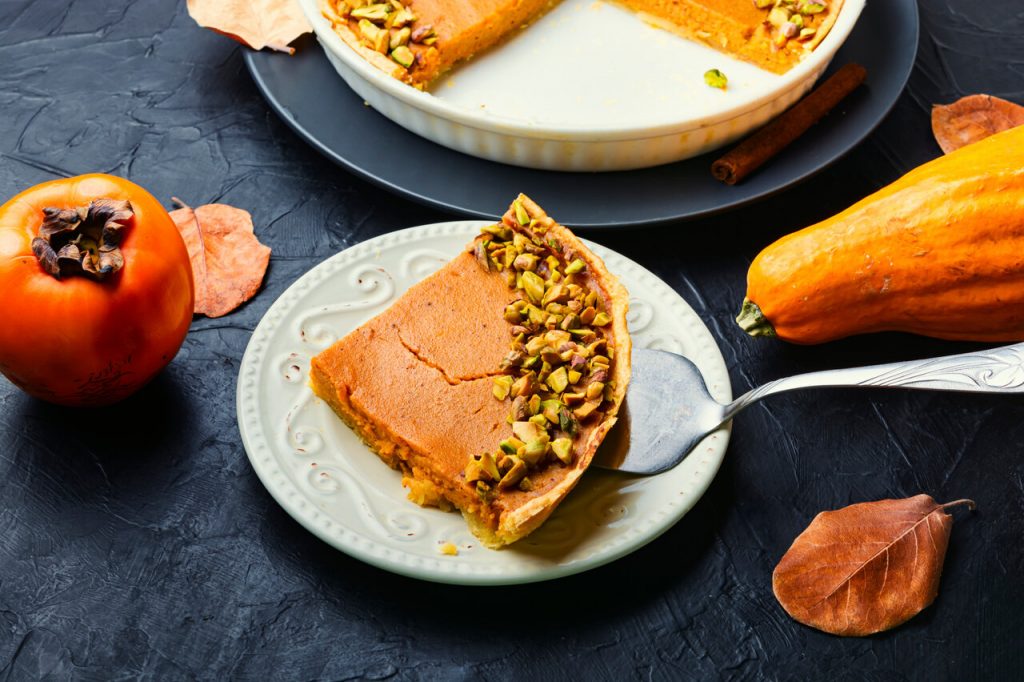 05 of 12
Persimmon Pie
If you are thinking of discarding those soft, jelly-like overripe persimmons on your kitchen counter, think twice. They are the sweetest and perfect persimmons for this persimmon pie recipe! Creamy, sweet, and absolutely aromatic, just a bite of this pie is definitely not enough! Serve this to family gatherings or during the festivities of the holiday season. You can top it with some whipped cream, but if you feel a bit creative, feel free to decorate it any way you want.

Try Recipe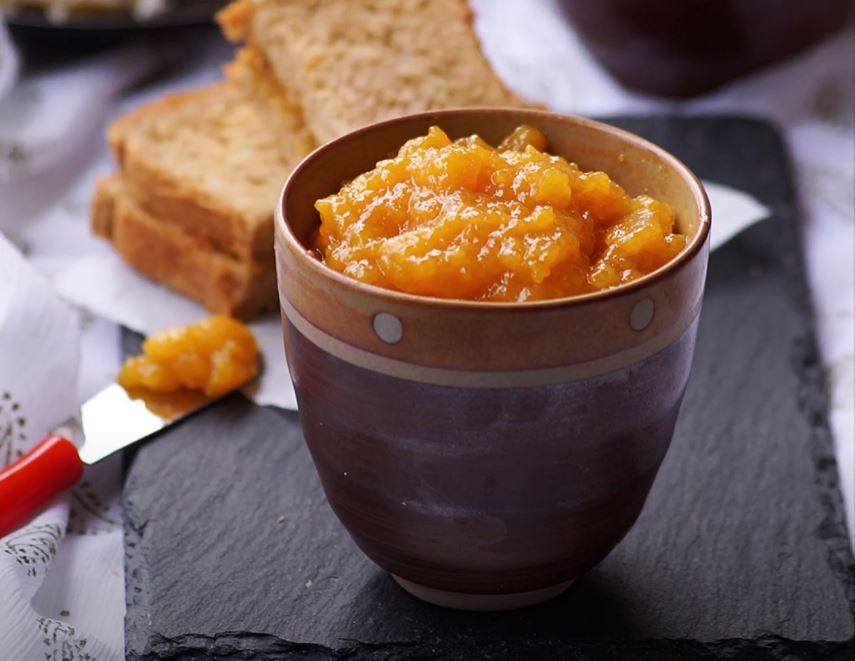 06 of 12
Persimmon Jam
Craving for some jam or jelly? Why not give persimmon jam a try? You can spread it on your toast, use it as a crepe filling, or use it to add flavor to your cake. The best part? It only takes four ingredients to create this delicious fruit preserve. It's easy and fun to make, and it is one great way to lengthen the shelf life of those leftover persimmons.

Try Recipe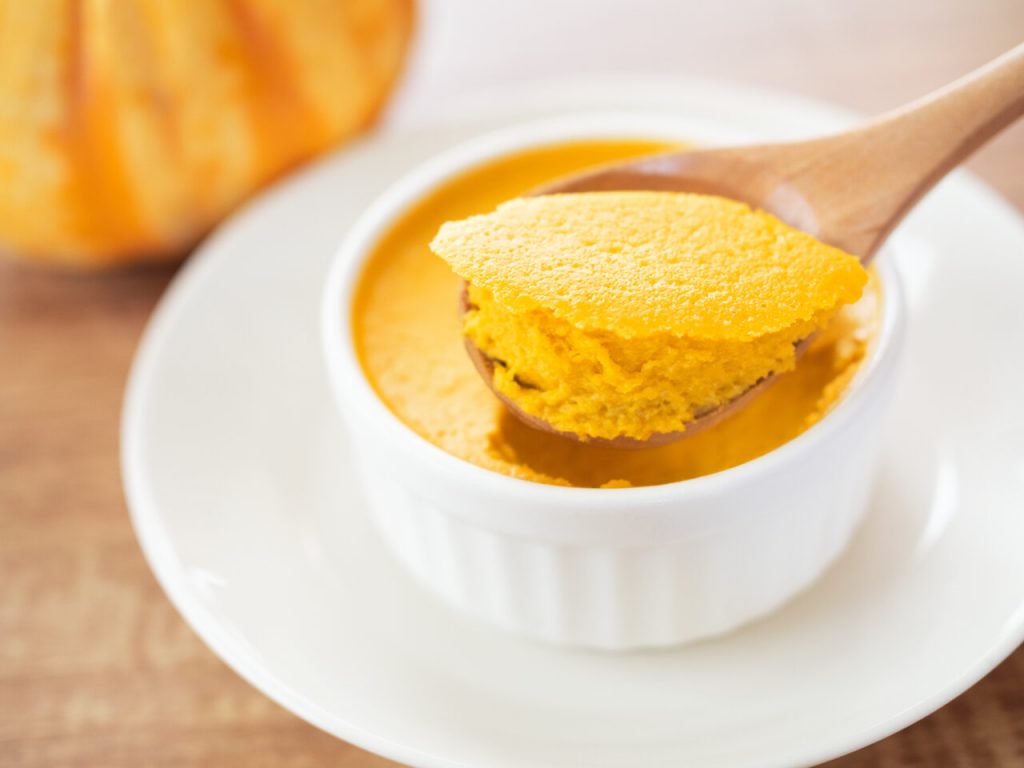 07 of 12
Persimmon Pudding
This dessert is one of America's finest — a combo of sugar, spice, and everything nice. It has the sweet floral taste of persimmon pulp with a bit of spice from the ground cinnamon. Add in the hint of molasses and vanilla, and it's game over. An Indiana's Thanksgiving won't be complete without this, and we bet you'll agree once you have a bite of this persimmon dessert.

Try Recipe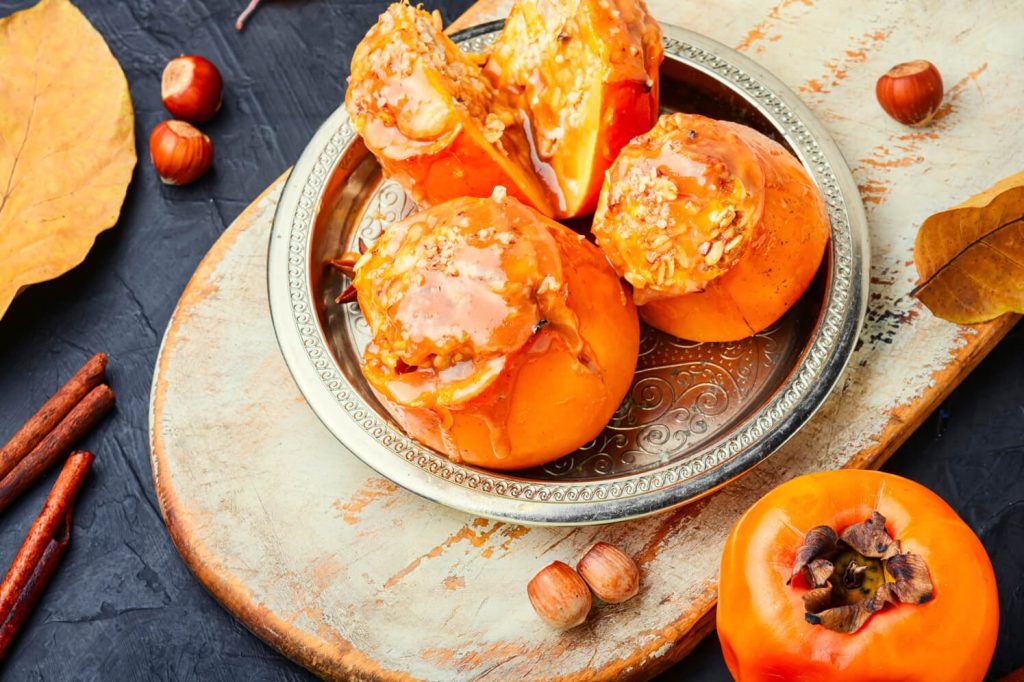 08 of 12
Caramelized Baked Persimmon
The soft, floral goodness of Fuyu persimmon caramelized with a thick, spicy syrup is undoubtedly a hit combo! It's like creme brulee, but instead of having a custard base, it's just the creamy goodness of persimmon. You can pair it with a dollop of ice cream. But if you're looking for something to contrast its rich sweetness, we recommend pairing it with prosciutto.

Try Recipe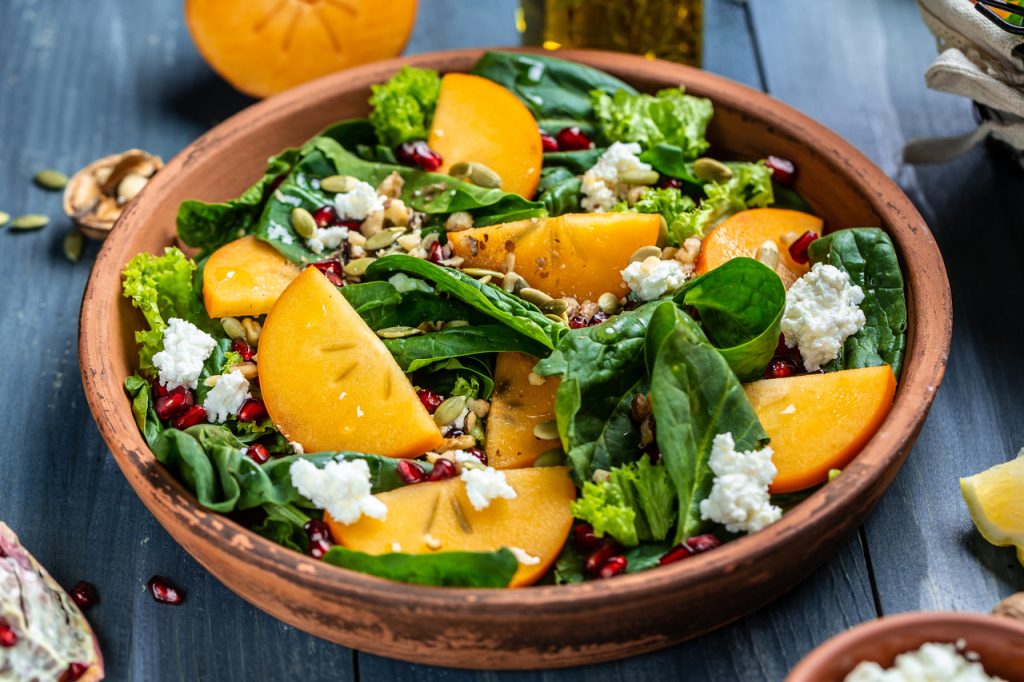 09 of 12
Persimmon Salad
If you're not a fan of sweet persimmon desserts and are looking for some healthy persimmon recipes, this is it! This persimmon salad recipe offers a refreshing yet flavorful taste that will convince you to start eating real food. You can eat mixed greens to your heart's content. The richness of goat cheese, the tartness of pomegranate seeds, and the star of the show, the sweet floral taste of persimmons bring out different pops of flavors that will surely delight you. Now, who says healthy foods are boring?

Try Recipe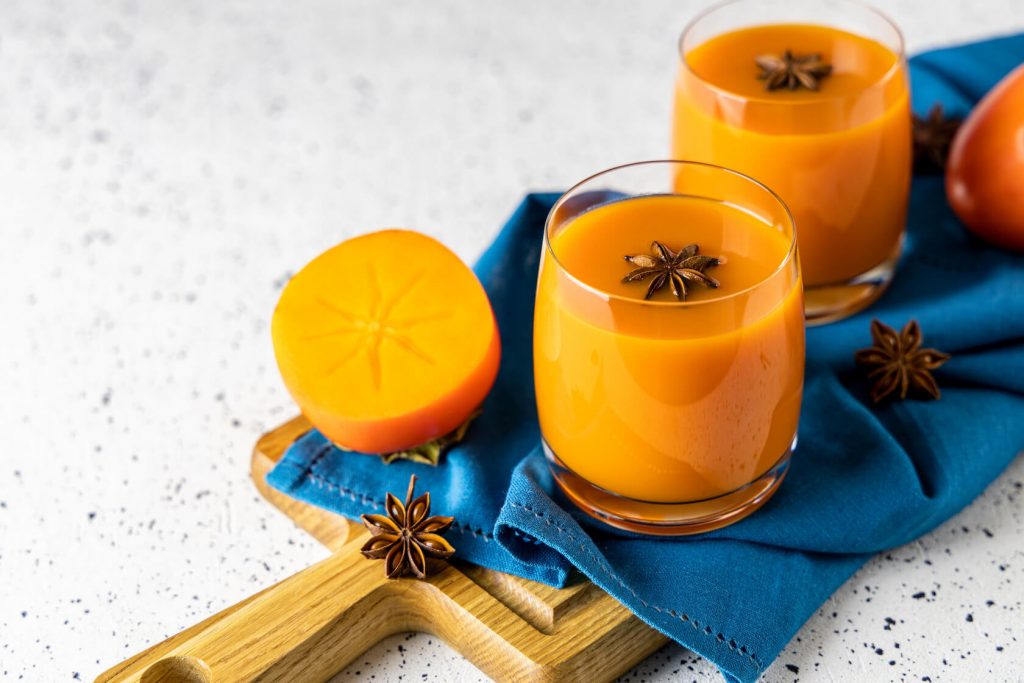 10 of 12
Spiced Persimmon Smoothie
Time to ditch that spiced pumpkin latte and try this spiced persimmon smoothie. Aside from persimmons, it also has bananas mixed with some ginger, cloves, and cinnamon. It is sweet but has a little tap of heat — an excellent drink for the cold weather. And aside from being delicious, this smoothie is also an immunity booster. A healthy and delicious concoction? Count us in!

Try Recipe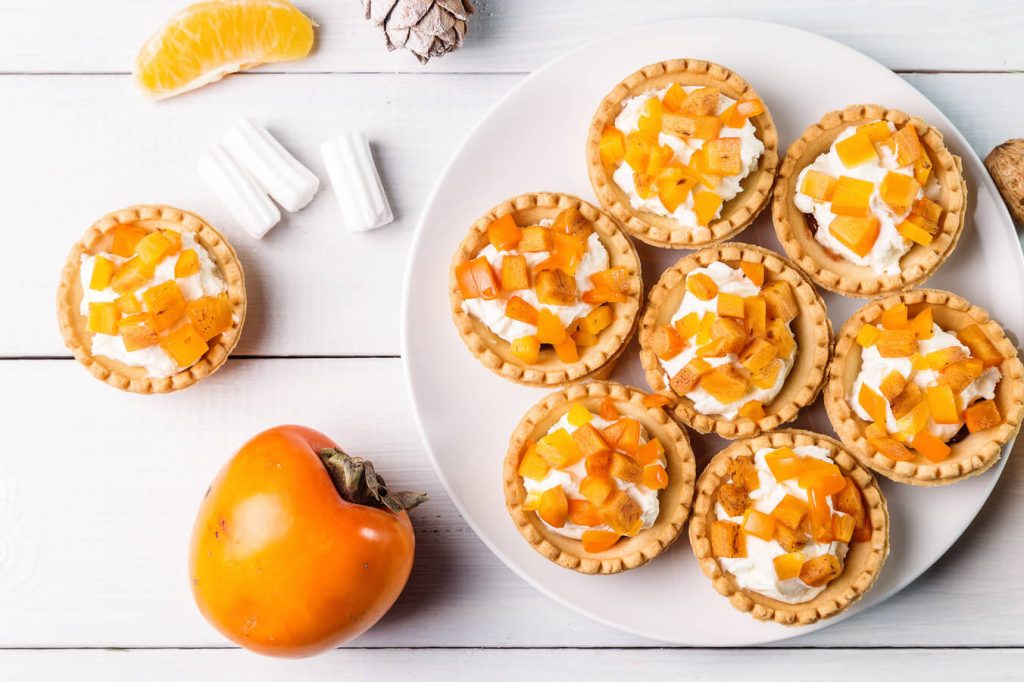 11 of 12
Persimmon Tart
Munch on this mouthwatering treat! This persimmon tart has the aroma and little creep of heat coming from the honey-ginger glaze that complements the taste of the Fuyu persimmon. The crispy texture of its pastry shell also matches the soft, silky texture of the custard. This lovely tart will definitely bring pops of flavors into your mouth with every bite.

Try Recipe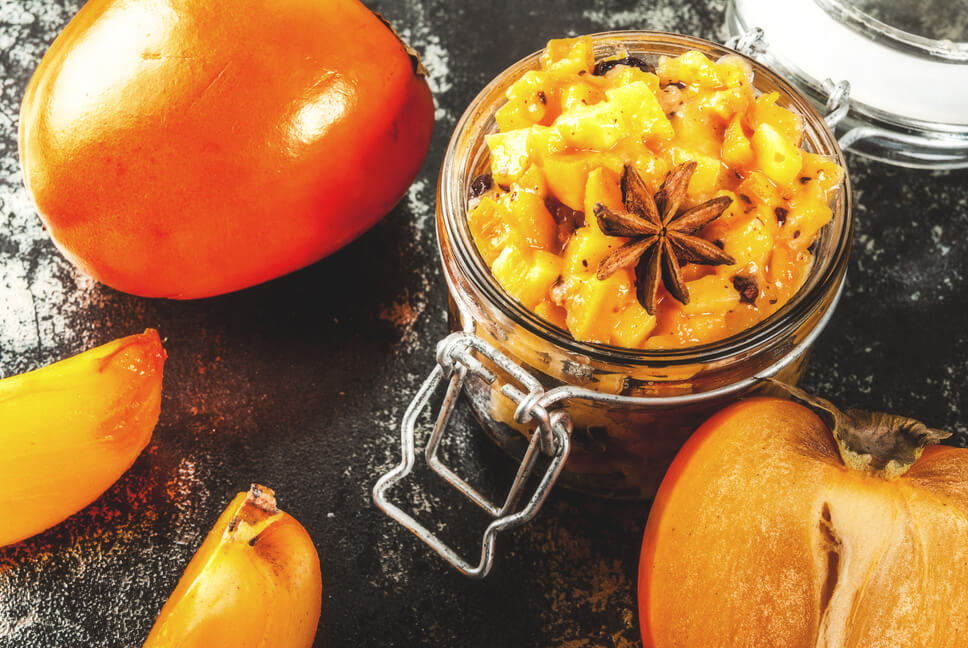 12 of 12
Persimmon Chutney
Want a delicious gift idea that matches the season's festivity? Why not whip up some persimmon chutney and share its delicious goodness with your loved ones? Originating from India, chutney is a fruit (or veggie) that is slowly cooked with different condiments and spices. And for this recipe, expect the warmth of chilies, ginger, and cloves to slowly creep in while you enjoy this treat. Don't worry. The sweetness of persimmons will remind you of mangoes and peaches, a fruity surprise that will surely bring delight.

Try Recipe