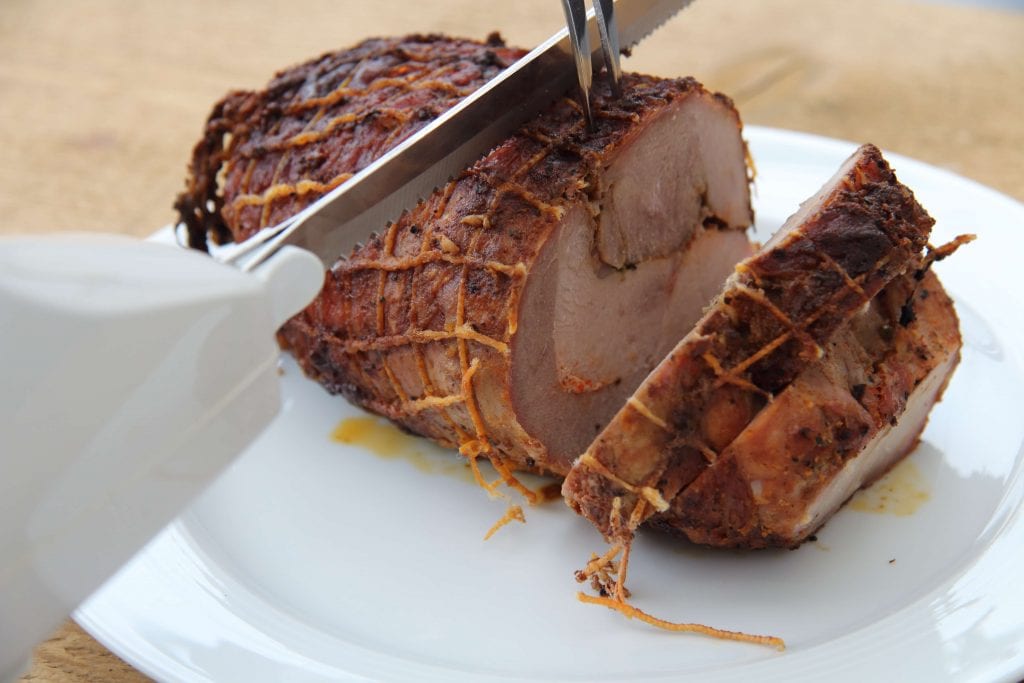 15 Best Electric Knives To Get In 2022
Knives are some of the most important tools in the kitchen, which is why it's important to have a top-notch set of blades at your disposal. A good kitchen knife can last you decades and can do about any task in the kitchen. But slicing hefty cuts of meats without the tearing? That is the job of an electric knife!
If you want clean and easy cuts, then an electric knife is the kitchen tool that you've been missing out on. The best electric kitchen knives can be more than turkey carving knives for your maple roast turkey during the holidays, where large cuts of meat are the norm. Contrary to popular belief, electric knives can be versatile too!
And in this article, we will explore how to find the best electric kitchen knife that suits your cooking needs, as well as our top picks for this year.
Best Electric Knives At a Glance
Best Electric Knives of 2022
What Qualifies as Good Electric Knife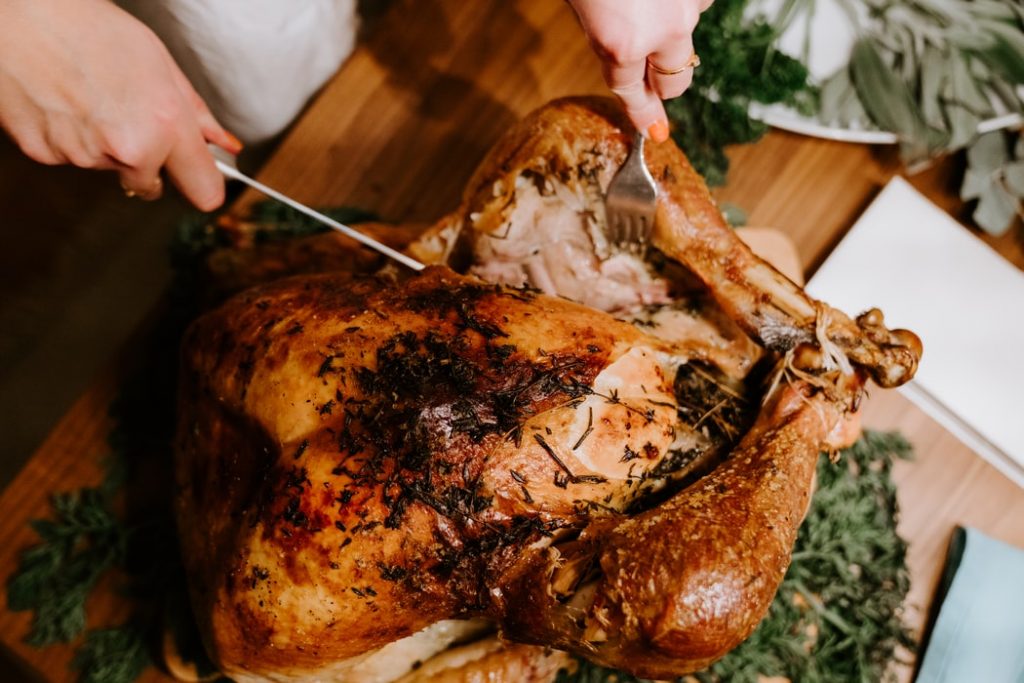 Just because a product has a 5-star rating doesn't immediately mean it's good. There are also some things that you should consider besides a stellar review. Don't worry, we rounded up the qualities of the best electric knives for you.
Blades & Sharpness
One of the first things that you ask yourself is why you need an electric knife. If you're going to use it to fillet a fish then you might want to delay your shopping and invest in a blade that's more suitable for cutting fish and is corrosion resistant. All in all, keep in mind that there are different blades for meat and bread.
Always consider how and what you're going to use your kitchen knife for so you can save time and money!
Ease of Use
Another thing that you need to check when shopping for an electric knife is its ease of use. Does it have too many buttons? Are the buttons too far for your fingers to reach while using them? When it comes to electric knives, you should be able to turn it off easily. So pick ones that are close to your fingers to prevent kitchen accidents. The more control you have, the lesser the mishaps would be!
Handle and Grip
How you handle your knife greatly affects the control of your cutting. If the handle can't absorb most of the vibration, then it's more likely your food will be cut with an unappealing zigzag. The shape will also tell you how comfortable you can grip the handle, so it's best that you invest in smartly designed handles.
Safety
Most accidents that happen inside the kitchen involve a knife. Now imagine the damage when an accident involves electric knives. Luckily, newer models come with a safety lock that prevents the knife from turning on unexpectedly.