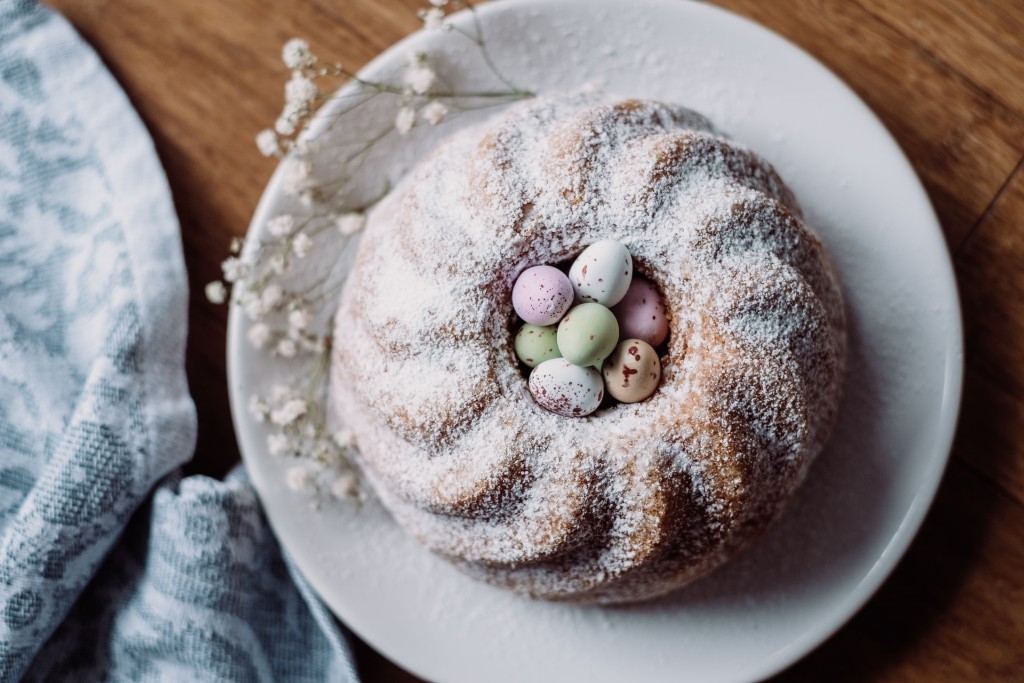 50+ Best Traditional Easter Dinner Ideas For the Ultimate Feast
Easter Sunday is a spring celebration best spent with good food and good company. That's why it's almost traditional to have a sit-down dinner with friends and family during this time of the year. And if you're hosting one, then browse through the best Easter dinner ideas on this list! From budget recipes to more luxurious meals, we have got you covered.
---
Easter Main Dishes
Your main course can make or break your dinner party. With that, it is important to carefully plan out your Easter dinner menu ideas. Here are some of the best main dishes to consider:
---
Easter Appetizers
Make your guests crave more tasty food by serving a good appetizer to kick off your feast. Luckily for you, there are a bunch of dishes to explore if you're willing to try it out. Explore some of the best Easter appetizer ideas below.
---
Easter Side Dishes
Your stunning main course deserves an equally satisfying side dish. And we are here to guide you in choosing the best Easter dinner sides for your get-together! Whether you're looking for the perfect ham side dishes or a pairing for other types of meals, feel free to breeze through below.
---
Easter Desserts
You can't nail everything from the starters to the main course only to fall short at the last stretch. To make sure that doesn't happen, serve only the best sweet treats to cap off your meal. Below you'll find the finest modern and traditional Easter desserts that you can make at home.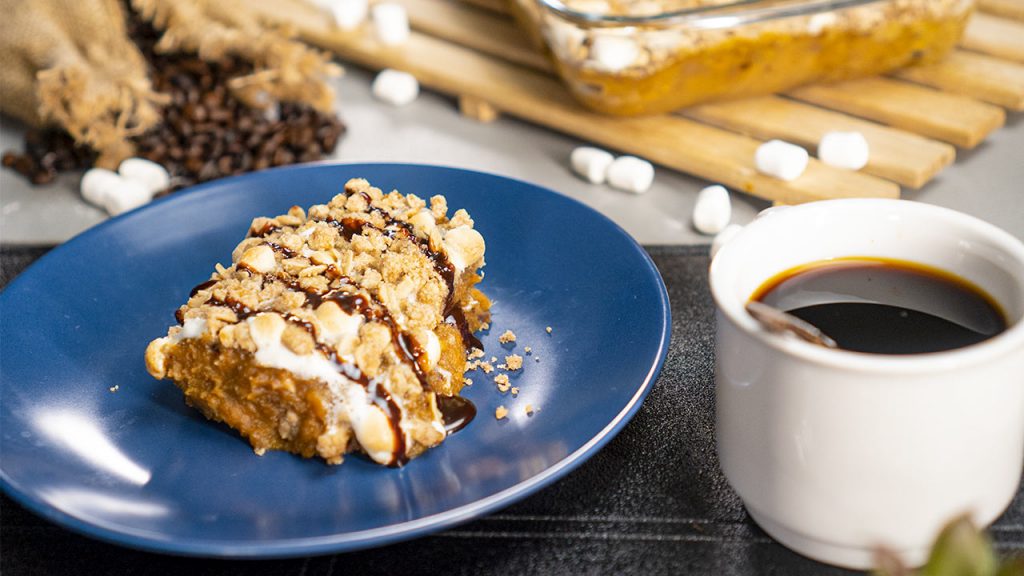 39 of 52
Sweet Potato Casserole
This baked sweet potato casserole is like heaven on earth! Sink your teeth into creamy mashed sweet potatoes topped with brown sugar streusel, melted marshmallows, and a chocolate drizzle.   

Try Recipe
40 of 52
Funfetti Popcorn
Funfetti popcorn is a fun and festive Easter dessert that kids are bound to love! This delectable treat is basically a hodgepodge of popcorn, pretzels, and chocolate candy tossed in melted white chocolate. 

Try Recipe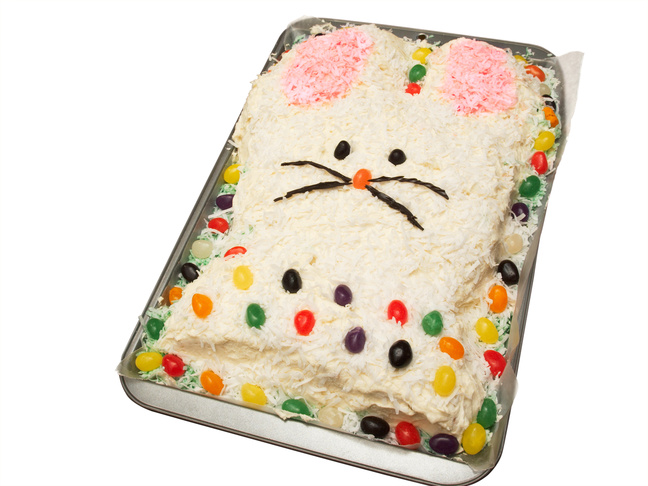 41 of 52
Easter Bunny Cake
Other Easter dinner recipes need to make way for this one because nothing says "Happy Easter" better than a bunny-shaped dessert! Most importantly, this isn't too cloying since the cake itself is coconut-flavored. Lastly, this is decorated with more grated coconut, jelly beans, and red licorice. 

Try Recipe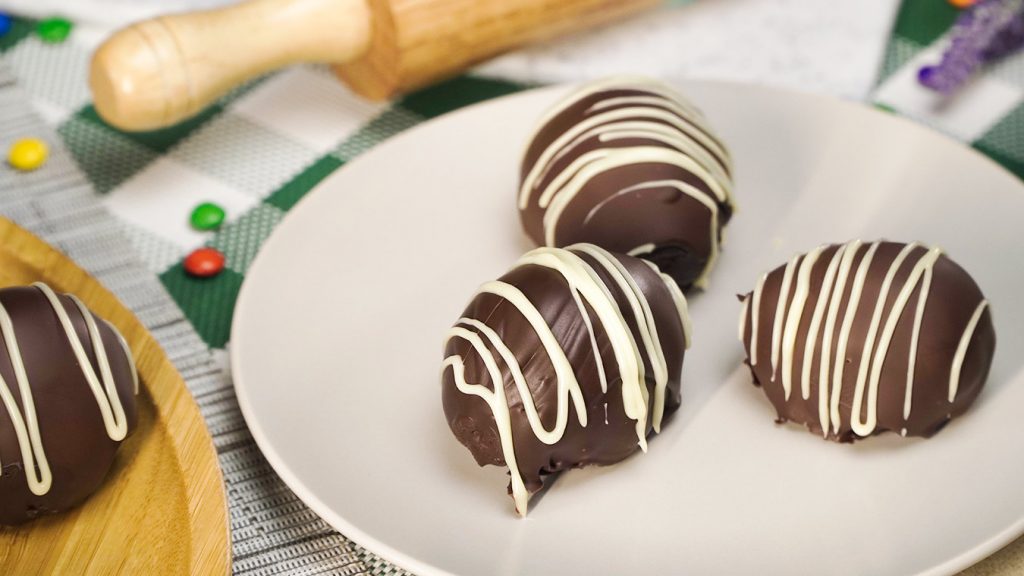 42 of 52
Easter Egg Candy
For children and the kids at heart, make a batch of these chocolate Easter eggs. Inside the dark chocolate coating rests a tasty coconut center, so there's variation with its sweet flavors. Finally, serve these either as a third course meal or as props for your very own Easter egg hunt at home!

Try Recipe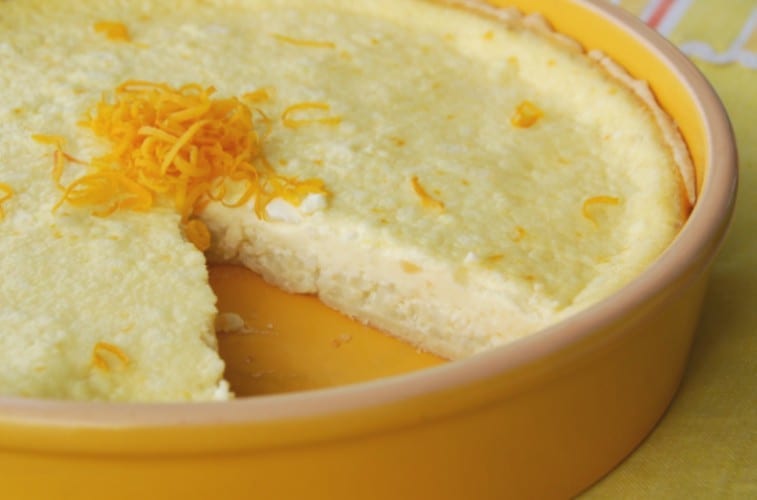 43 of 52
Italian Rice Pie
For something different, we have this Italian Easter dessert called rice pie. This baked treat showcases a one-of-a-kind filling that's made with ricotta, custard, and cooked white rice nestled over a flaky pie crust!

Try Recipe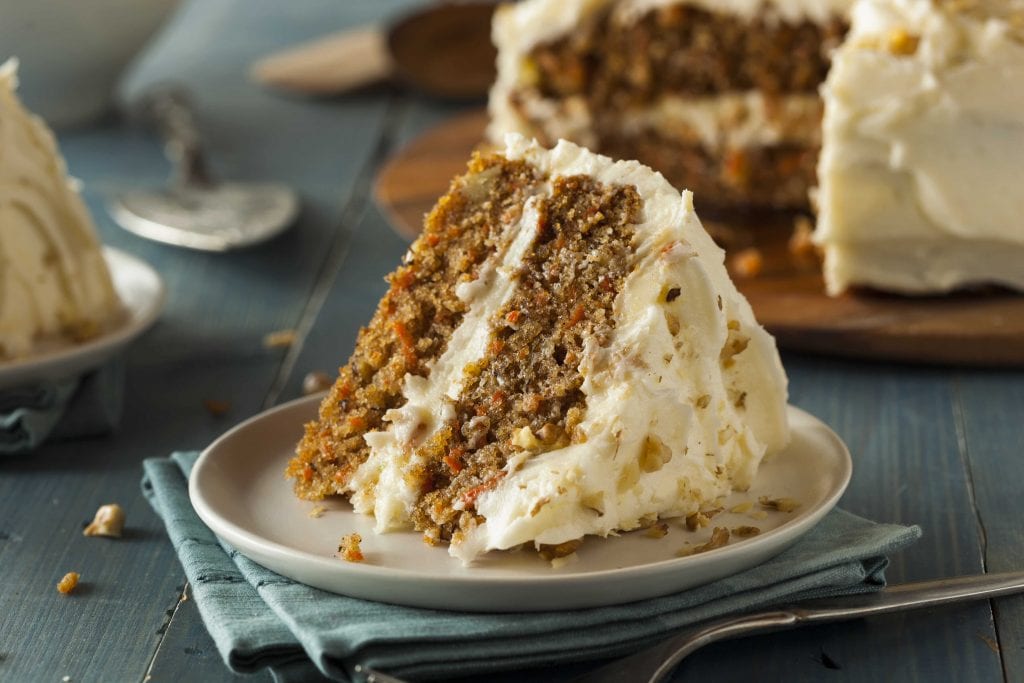 44 of 52
Carrot Cake
Channel your inner Easter bunny because you might just get hooked on this delectable carrot cake! So, gobble up a slice of this moist and flavorful dessert that's made even better with extra crunchy pecans.

Try Recipe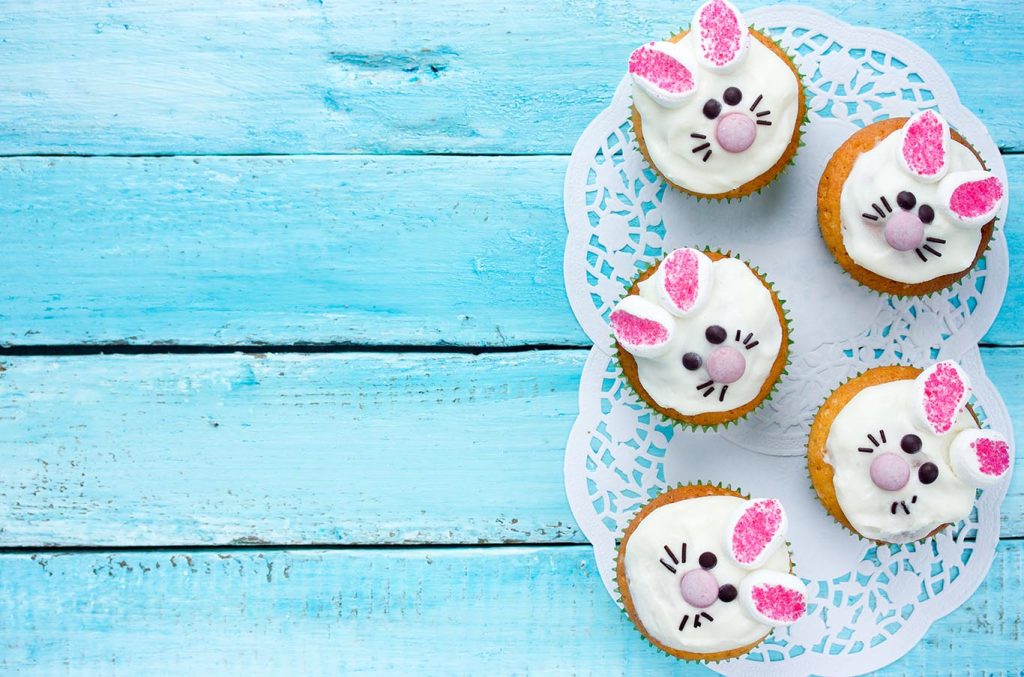 45 of 52
Easter Bunny Cupcakes
Who doesn't love a good Easter bunny-inspired dessert? This adorable cupcake is topped with classic buttercream frosting, marshmallows, sprinkles, chocolate candy, and all things bright and festive! 

Try Recipe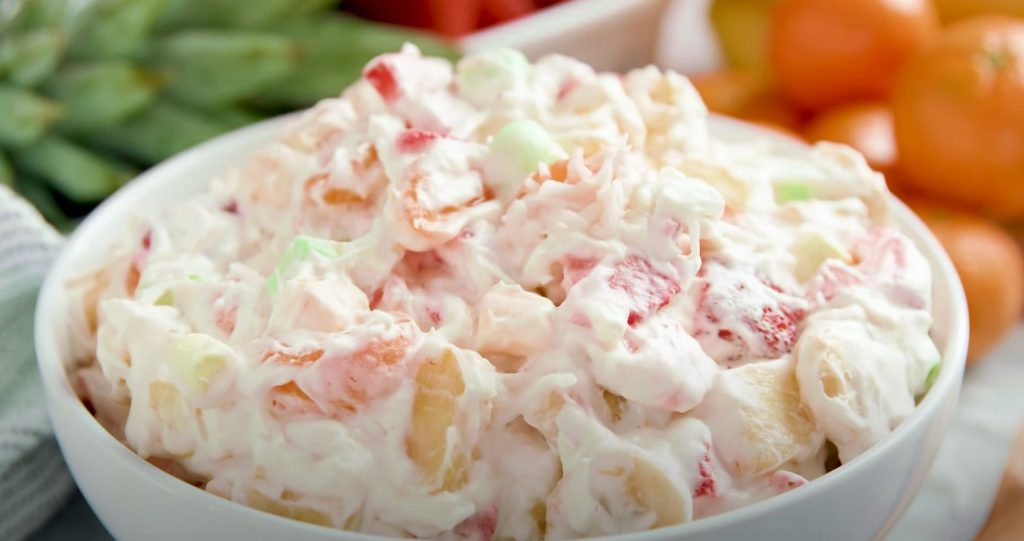 46 of 52
Ambrosia Fruit Salad
Celebrate this springtime tradition with a bowl of fresh fruits tossed in velvety cream. The combination of mandarin oranges, cherries, pineapples, and fruit-flavored marshmallows makes this ambrosia fruit salad oh-so-satisfying! 

Try Recipe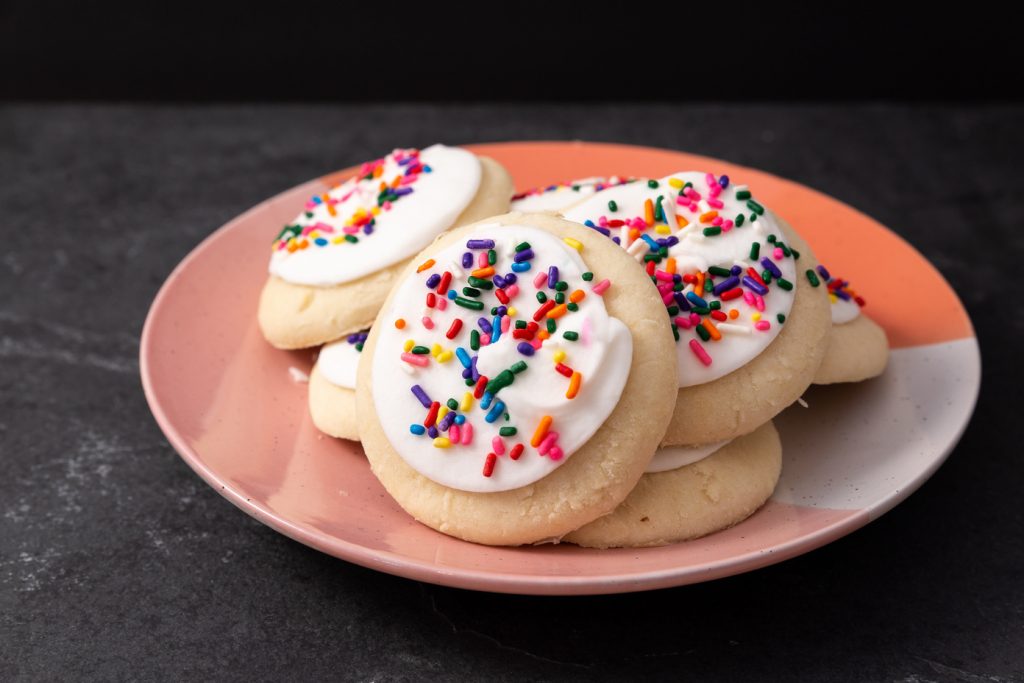 47 of 52
Sugar Cookies
Easter-themed sugar cookies? That's a surefire dessert to impress your guests of all ages. The bonus part is that everything here is made from scratch, including the chewy cookie base and butter frosting! 

Try Recipe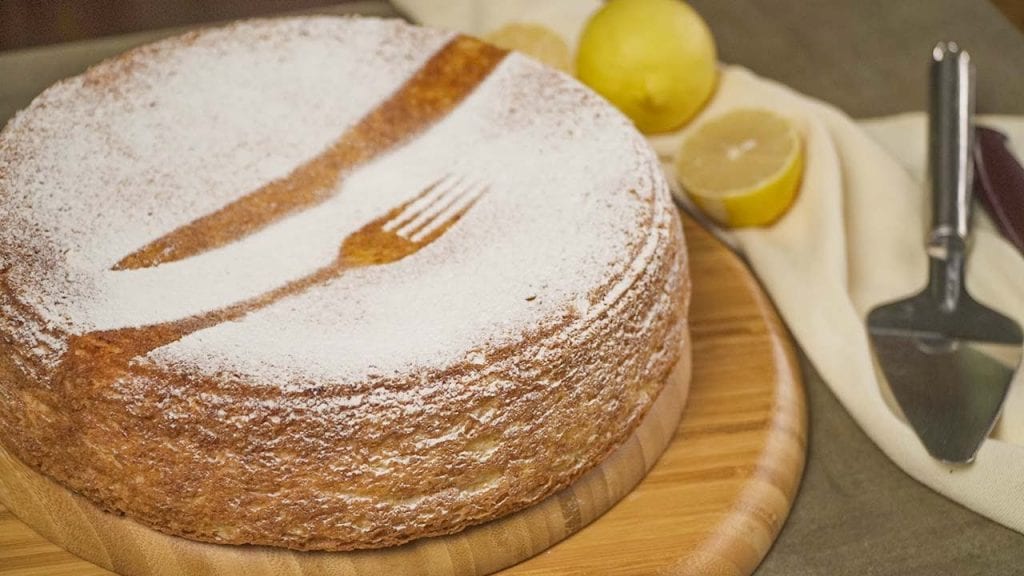 48 of 52
Angel Food Cake
Did you know that you can make a dainty Easter Sunday dinner treat with only two ingredients? By simply combining angel food cake mix and lemon curd, you'll get to make this bright and pillowy dessert in no time! After that, powdered sugar dusting is optional but highly recommended. 

Try Recipe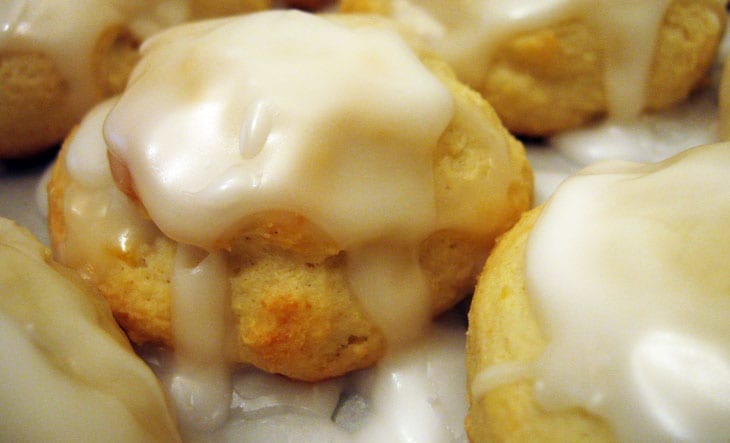 49 of 52
Italian Knot Cookies
Spring is the best time to try these Italian knot cookies. So, end your Easter meals on a high note with a batch of these sweet and cakey cookies. You're also welcome to use food coloring for the glaze to make the goodies look more vibrant!

Try Recipe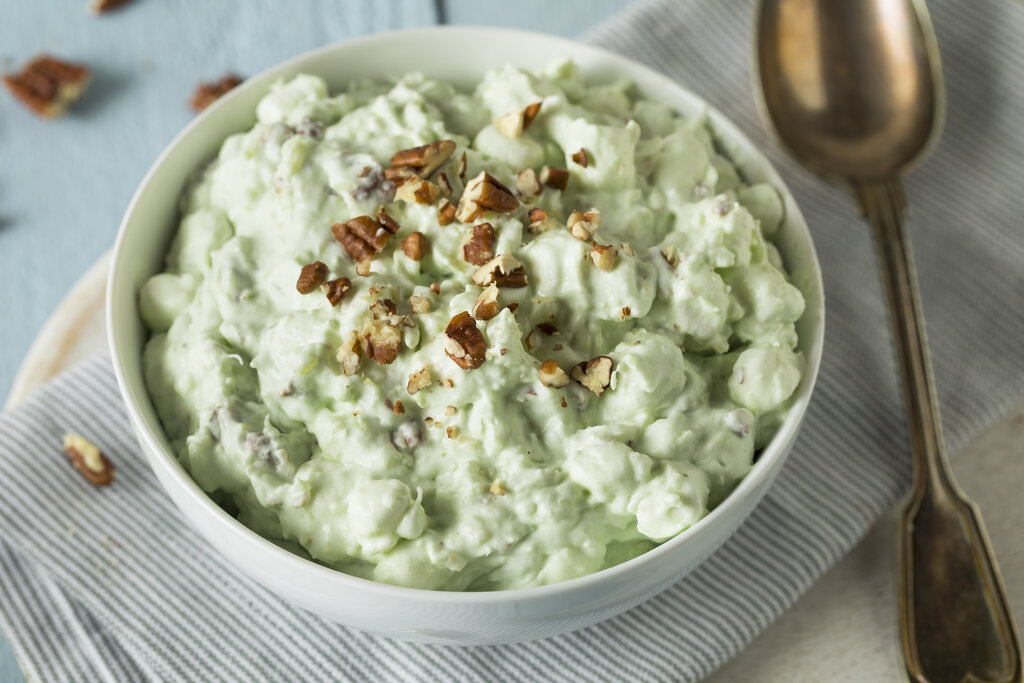 50 of 52
Jello Salad
This jello salad is tart, rich, sweet, and creamy all at once! Lime-flavored gelatin, crushed pineapples, cottage cheese, celery, and nuts are combined in a cream sauce to make it. All things considered, this is the perfect dessert if you want something that isn't too sweet.

Try Recipe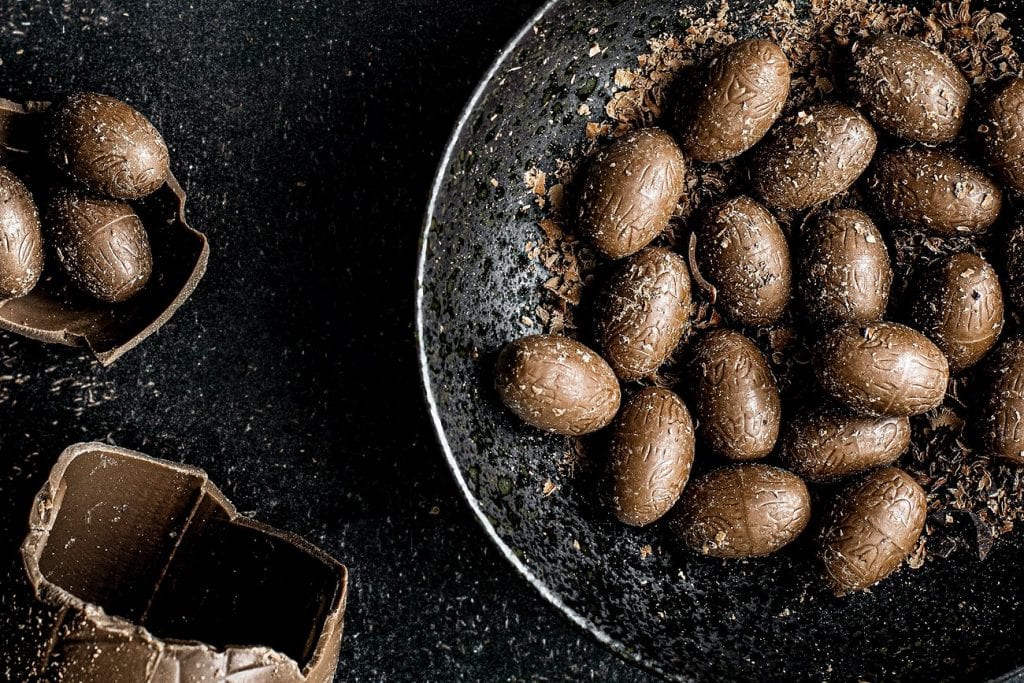 51 of 52
Peanut Butter Eggs
This is a clever take on the Easter egg candies that we all know and love. Apart from the classic chocolate coating, the smooth peanut butter core makes this sweet treat worthwhile.

Try Recipe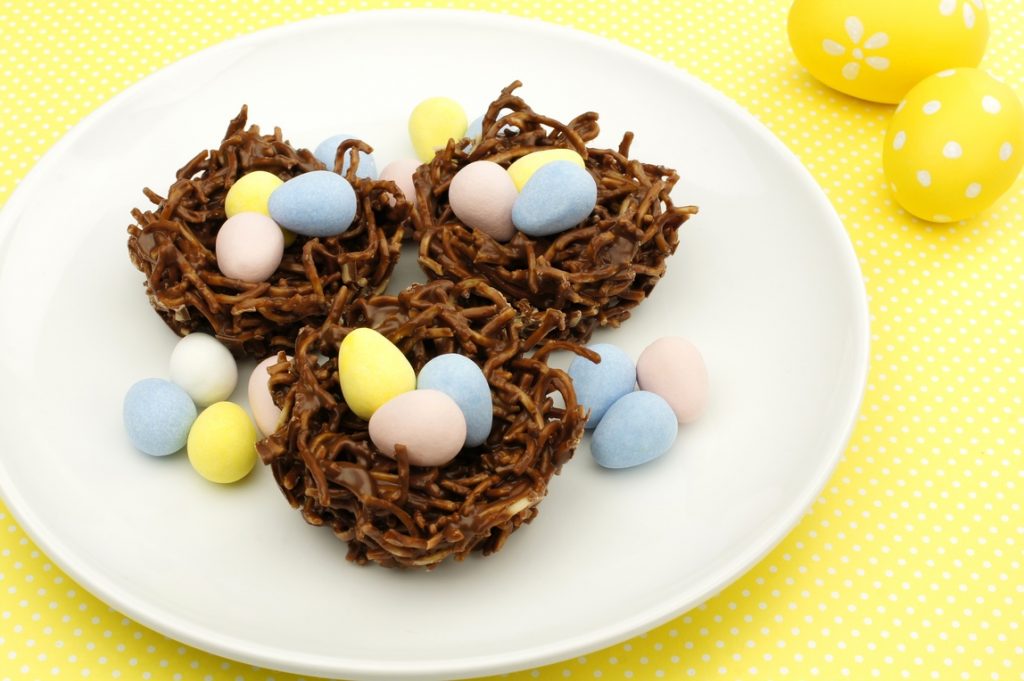 52 of 52
Easter Nests
Take inspiration from unique Easter dinner ideas, like these edible "nests" for mini Easter eggs. On the whole, the nest itself is a combination of dry chow mein noodles, chocolate candy, and a sticky marshmallow mixture. 

Try Recipe