Savvy Fork Merger
Statement from the Savvy Fork Team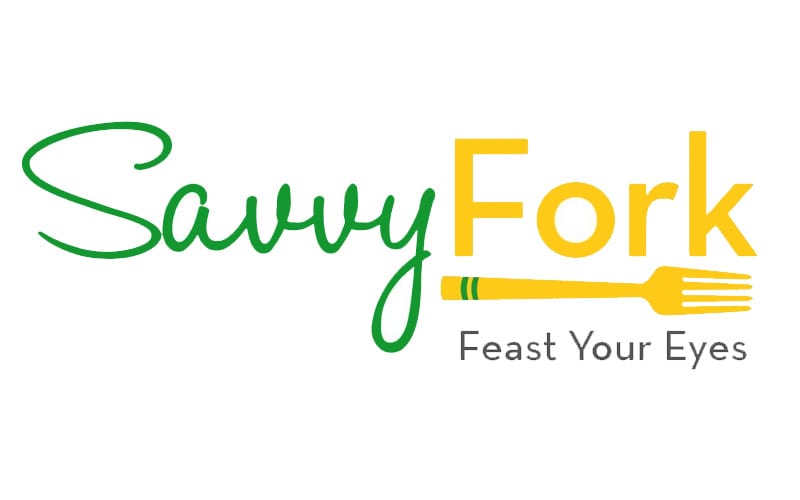 Savvy Fork, your recipe engine that presents the best of the best in recipes from around the web, delightfully announces its merging with Recipes.net. The recipe website that centers its content around food that is simple yet bursting with flavor at every bite. 
And not only that but Recipes.net also expands its content to recipes that cater to specific niches like vegetarians and even vegans. You wouldn't need to frustrate yourself with the cooking because Recipes.net will provide you with the guide you need to satisfy that hungry tummy. 
This action to merge content with Savvy Fork creates a new interest for readers. In addition, it enables them to discover what Recipes.net has in store. For those looking for restaurant-quality flavors and spick and span platings all elegantly designed, this blog is your provider for tuxedo-looking recipes your audiences might want to dabble within the kitchen.
If you're eager to try out some of their best-tasting recipes, here are a few you might enjoy. And for other fine-dining spectacles, check out Recipes.net for some easy-to-follow recipes
Original Sonic Onion Rings Recipe
Herbes de Provence-Crusted Lamb Chops Recipe
Crisp-Sided Salmon With Fresh Coriander Pesto Recipe
ABOUT SAVVY FORK
Started out as a division of June Media that operates content on women's lifestyles. This recipe platform started with Dan Kamy, a man motivated and fascinated by food. And Danielle Galian, who likes to experiment with her cooking and isn't afraid to try different foods. They created the blog to be your ultimate go-to culinary companion for all your renowned foodies out there. And they only do this by sharing the best of the best recipes there are.