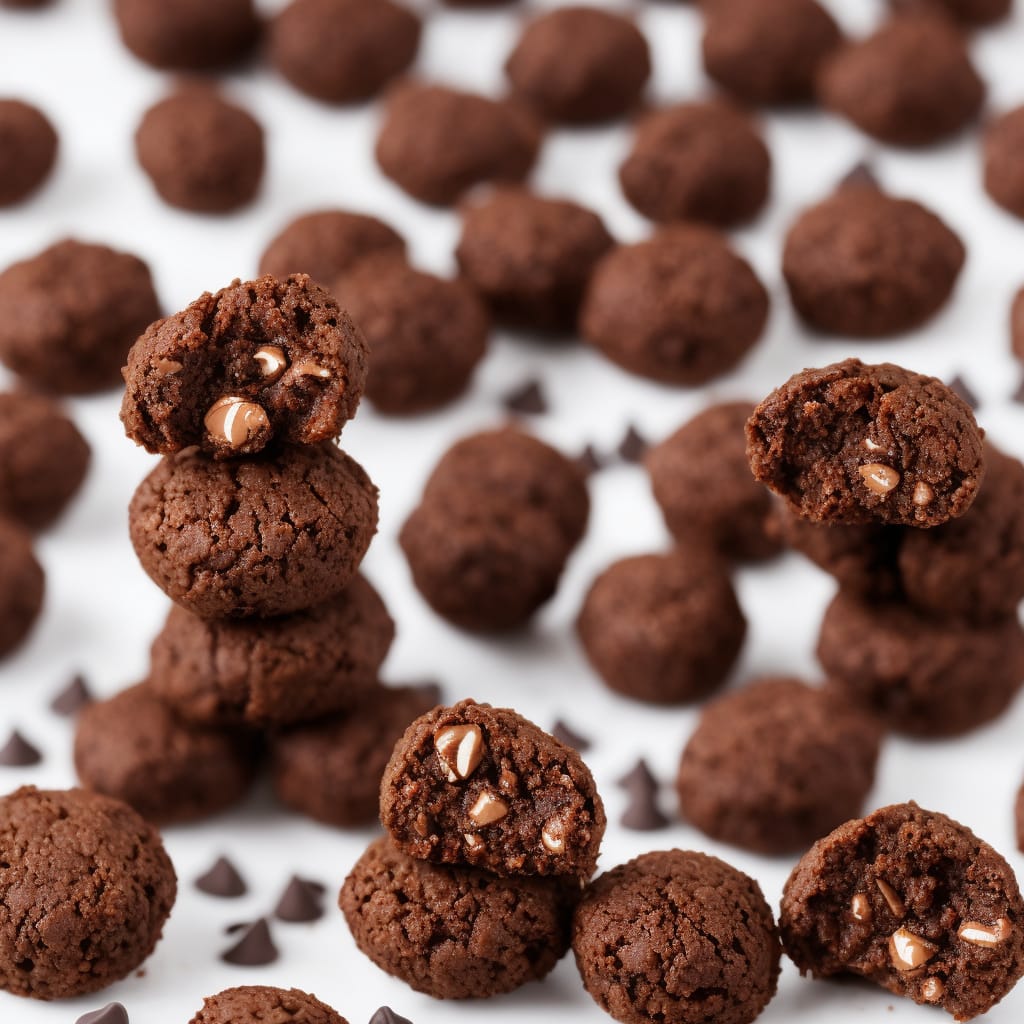 Chocolate Tia Maria nuggets Recipe
How To Make Chocolate Tia Maria nuggets
Chocolate is one of the classic and most popular desserts in the world. Delectable, gooey chocolate is the perfect go-to for those with a sweet tooth! And with our chocolate recipes, you won't have trouble finding the right chocolate dish to satisfy your cravings.
Ingredients
200g dark chocolate, chopped
1 tbsp Tia Maria liqueur
50g unsalted butter
50g crushed digestive biscuits
50g chopped nuts (e.g. almonds, walnuts, or hazelnuts)
1 tbsp cocoa powder (for dusting)
Instructions
In a heatproof bowl, melt the dark chocolate and unsalted butter over a pan of simmering water, stirring until smooth.

Remove from heat and stir in the Tia Maria liqueur until well combined.

Add the crushed digestive biscuits and chopped nuts to the chocolate mixture, stirring until evenly coated.

Line a baking tray with parchment paper. Using a spoon or scoop, drop small portions of the mixture onto the tray, shaping them into nuggets.

Place the tray in the refrigerator for about 15 minutes until the nuggets are firm.

Remove the tray from the refrigerator and dust the nuggets with cocoa powder.

Return the tray to the refrigerator for another 10 minutes to allow the cocoa powder to set.

Serve the Chocolate Tia Maria nuggets and enjoy!
Nutrition
Calories :

350kcal

Total Fat :

25g

Saturated Fat :

13g

Cholesterol :

25mg

Sodium :

20mg

Total Carbohydrates :

30g

Dietary Fiber :

5g

Sugar :

20g

Protein :

4g