CAFE GRATITUDE MERGER
Statement from the Cafe Gratitude Team: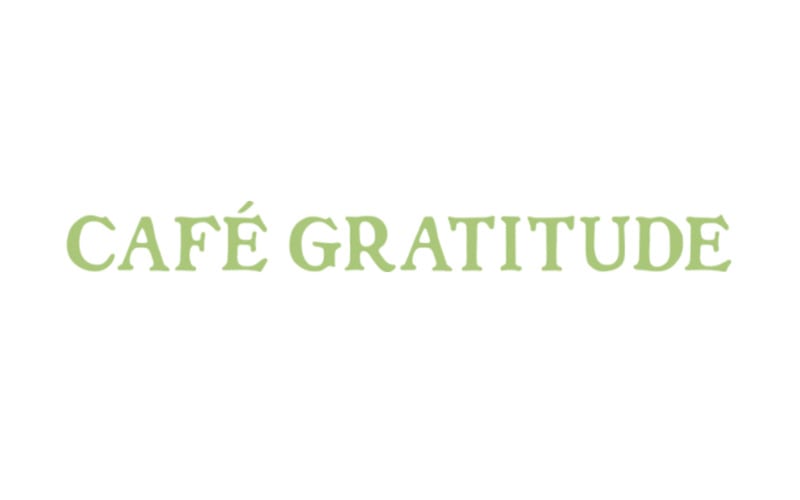 In celebration of food and nourishment, Cafe gratitude is pleased to announce its merging of content with Recipe.net. Recipes.net is a recipe website that presents a variety of easy-to-cook recipes based on different cuisines and cooking methods.
Above all, the purpose of this merge welcomes plant-based recipe content that add a diverse approach for the regular, meat-loving individual. Moreover, those who want to shift to nutrient-dense meals, recipes from Cafe Gratitude provide that healthy aspect.
In addition, are some recipes from Cafe Gratitude that will make you fall in love with food as you prepare it with the same love they give. You can even check out Recipes.net for other healthy and plant-based recipes.
Red White and Blue Spinach Salad Recipe
Grilled Sea Salted Asparagus And Mushrooms Recipe
ABOUT CAFE GRATITUDE
Cafe Gratitude shows the same commitment to their philosophy in their food. They believe not only that food is medicine but also the importance in sourcing its quality. In addition, they continue to support sustainable and regenerative agriculture and environmentally friendly products. Likewise, to keep the standard of their dishes, they bring in quality products from local farmers and the best artisan producers.
The restaurant aspires to open people's minds with their food, service, and environment and to make you grateful for the nourishment. They aim to provide for people's bodies through their menu. During April 2012, Chef Seizan Dreux Ellis came to Venice, California to share his healthy and delicious cuisine of plant-based dishes. Today, he heads the culinary direction of all restaurants in the region to spread the philosophy of the restaurant.