Blissful and Domestic Merger
Statement from the Blissful and Domestic Blog Team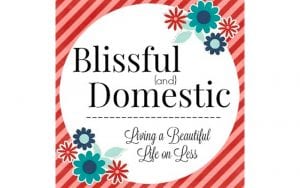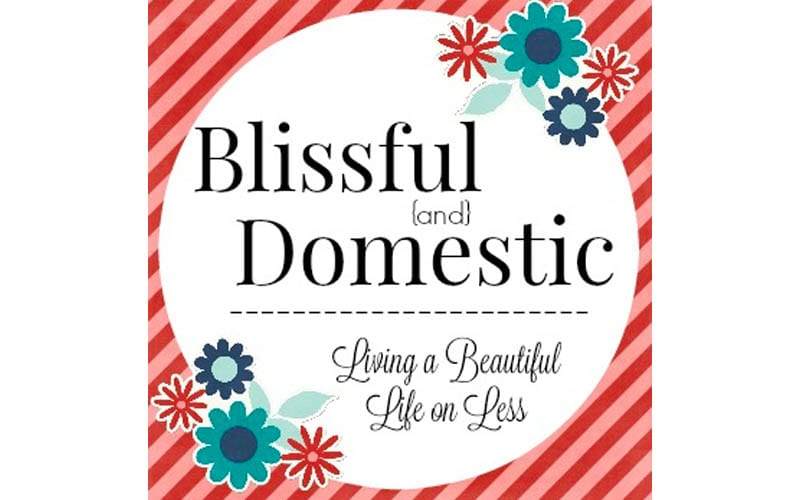 Blissful and domestic, in the most simple way possible, announces its merger with Recipes.net – a website that contains a variety of quick and easy recipes that will inspire any kitchen enthusiast to cook. 
Through this merger with the blissful and domestic blog, it gives a new direction to the kind of content Recipes.net showcases. Here, we'll see recipes that are simple to do and are delicious to the palate. At the same time, these recipes aren't as costly as you think so you won't worry about burning your wallet. 
Like the philosophy of the blissful and domestic blog – live a beautiful life on less, here it's cooking delicious food on less. So for meals on a budget, the website to be would be Recipes.net as it provides diversity in content that can resonate with its readers.
And if you're interested to see what kind of recipes are in store, here are some you can have a go at to see for yourself. Also, for more on-the-budget recipes like these, you can check out Recipes.net for more.
Easy Cheesy Scrambled Eggs Recipe
No-Bake Chocolate Cheesecake Recipe
About Blissful and Domestic Merger
Danielle created the lifestyle blog Blissful and Domestic to share about how she lives a beautiful life on less. Her content would include daily tips and tricks on family, in the kitchen, and being a wife. As a recovering shopaholic, she realized early how this could have placed her family in a lot of debt.
Moreover, she understood the feeling of not being able to make the money to cover the needed expenses. Therefore, she took it as an opportunity from God to share her knowledge to help those who are in the same position as hers. By sharing a bit of her daily life, she believes she can teach other people that even with little money, you can still have a beautiful life.