Yuma Lettuce Days Merger
Statement from the Yuma Lettuce Days Team: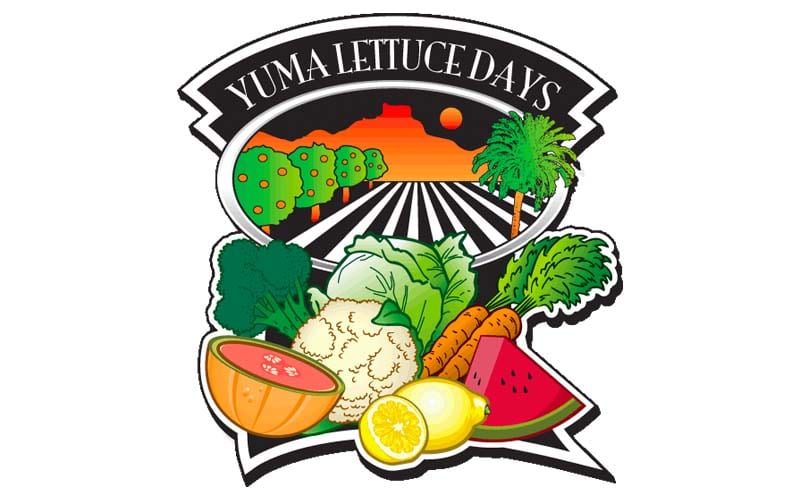 Yuma Lettuce Days proudly announces its merging of content with the recipes platform – Recipes.net. The archive of homegrown and nutritious recipes rooted from fresh vegetable produce makes its way to Recipes.net's line-up of easy and satisfying cooking guides. 
Known for their grand annual fairs, the event does not only showcase organic meals but they also serve as an avenue to support the local farmers in exhibiting and selling their products to the public. Therefore, this expansion of content is great for cooks who prefer to include organic ingredients in their meals by encouraging them to buy from their local farmers. So, if you want to know more about organic-based meals, you can check out the various categories found on Recipes.net. 
In the meantime, you can have a look at these wholesome recipes below. Who knows, you might just end up a convert! 
Cottage Cheese and Spinach Gratin Recipe
Mediterranean-Style Vegetable Moussaka Recipe
Red White and Blue Spinach Salad Recipe
About Yuma Lettuce Days Merges with Recipes.net
The Yuma Lettuce Days festival is one of the most awaited events to happen in a town in Arizona. Aside from being a platform for local farmers and vendors to display their best-selling products, it's also a culinary festival. Here, they include interactive displays and programs that circle around the appreciation for home-grown produce. 
Because of the success and size of this event, it has sprouted the idea of "agritourism". This is where events are held in support of agricultural advancements. That is why this has become a huge part of aiding the local vendors. And it motivates them to continue their agricultural practices and to continue to promote being organic.