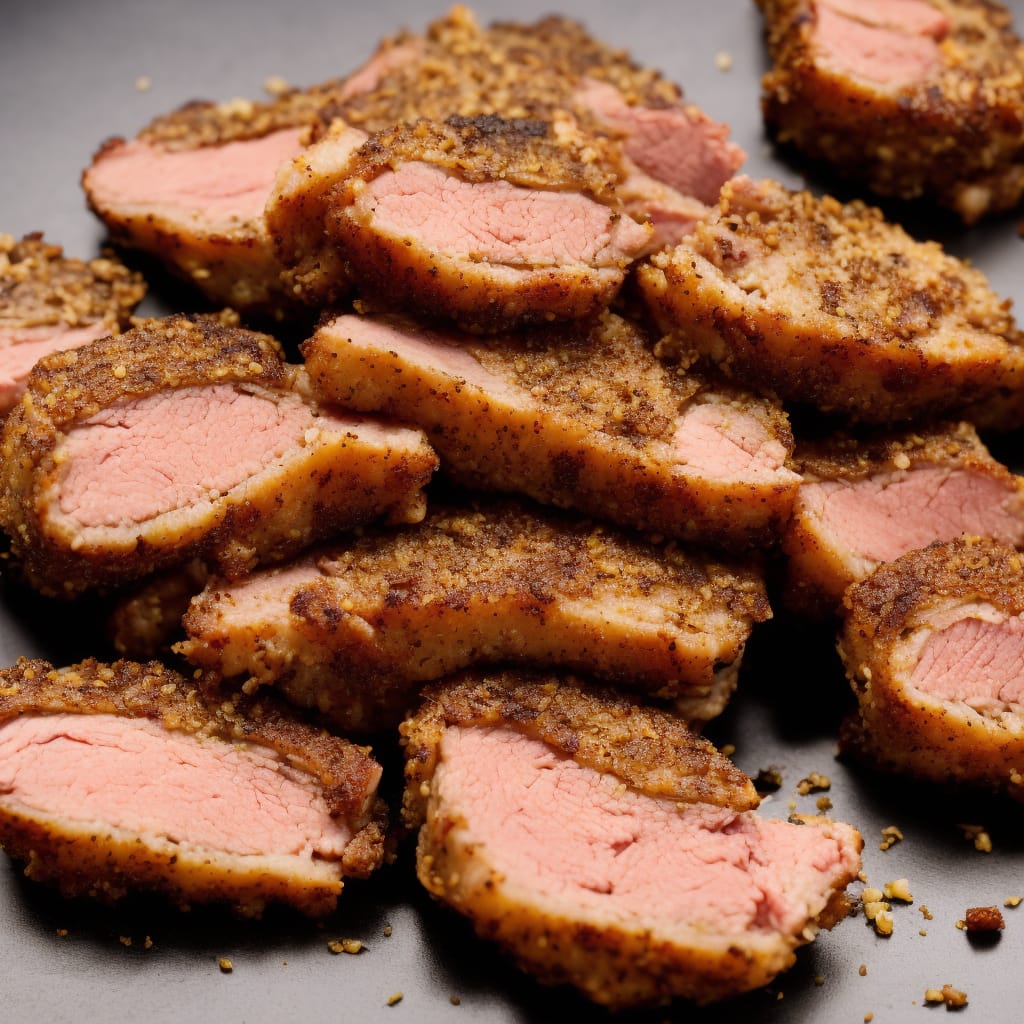 Mustard-Crusted Breast of Lamb Recipe
How To Make Mustard-Crusted Breast of Lamb
Nothing is more traditional than serving lamb for your Easter feast. You can even say that it's a staple for this springtime celebration. Besides its symbolic significance, the uniquely grassy flavor of its meat is definitely perfect for special occasions such as this! Whether you roast it or slow-cook it, you'll end up with a drool-worthy dish either way. Check out these Easter lamb recipes for more inspiration.
Total:
1 hour and 15 minutes
Ingredients
4 lamb breasts
4 tablespoons Dijon mustard
2 tablespoons olive oil
2 garlic cloves, minced
1 teaspoon dried rosemary
1 teaspoon dried thyme
Salt and pepper, to taste
Instructions
Preheat the oven to 375°F (190°C).

In a small bowl, mix together the Dijon mustard, olive oil, minced garlic, dried rosemary, dried thyme, salt, and pepper.

Place the lamb breasts on a baking sheet and season with salt and pepper.

Spread a generous amount of the mustard mixture on top of each lamb breast, covering the entire surface.

Roast the lamb in the preheated oven for about 1 hour, or until the internal temperature reaches 145°F (63°C) for medium-rare.

Remove the lamb from the oven and let it rest for about 10 minutes before slicing and serving.

Serve the mustard-crusted lamb breasts with your favorite side dishes or a fresh salad.
Nutrition
Calories :

428kcal

Total Fat :

23g

Saturated Fat :

7g

Cholesterol :

110mg

Sodium :

911mg

Total Carbohydrates :

3g

Protein :

47g