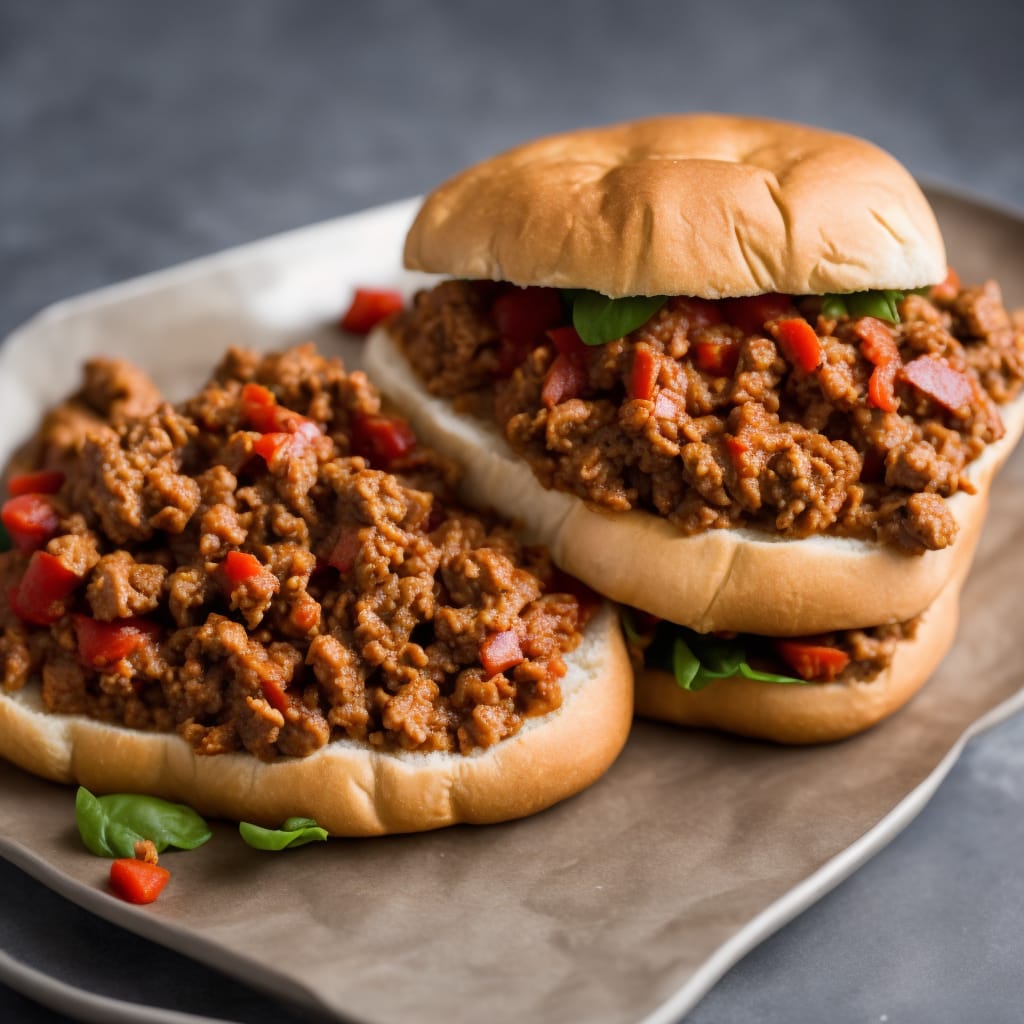 Chef John's Turkey Sloppy Joes Recipe
How To Make Chef John's Turkey Sloppy Joes Recipe
You don't have to wait for Thanksgiving to get a taste of our delicious turkey recipes! In these mouth-watering turkey recipes, we cook turkey in plenty of tasty ways. We have turkey sandwiched between lovely bread, baked as pie filling, and cooked in a casserole. Whatever way it's served, turkey meat is a versatile dish you just can't get enough of.
Ingredients
1 lb ground turkey
1 small onion, diced
1 small bell pepper, diced
2 cloves garlic, minced
1/4 cup ketchup
2 tbsp Worcestershire sauce
1 tbsp brown sugar
1 tsp mustard
1 tsp chili powder
1/2 tsp paprika
1/4 tsp cayenne pepper (optional)
Salt and pepper to taste
4 hamburger buns
Instructions
In a large skillet, cook the ground turkey over medium heat until browned.

Add the diced onion, bell pepper, and garlic. Cook for an additional 2-3 minutes until vegetables are tender.

Stir in the ketchup, Worcestershire sauce, brown sugar, mustard, chili powder, paprika, cayenne pepper (if using), salt, and pepper. Cook for another 5 minutes, stirring occasionally.

Split the buns and toast them if desired. Spoon the turkey mixture onto the bottom half of each bun.

Serve the turkey sloppy joes hot and enjoy!
Nutrition
Calories :

320kcal

Total Fat :

12g

Saturated Fat :

3g

Cholesterol :

80mg

Sodium :

680mg

Total Carbohydrates :

28g

Dietary Fiber :

3g

Sugar :

10g

Protein :

23g