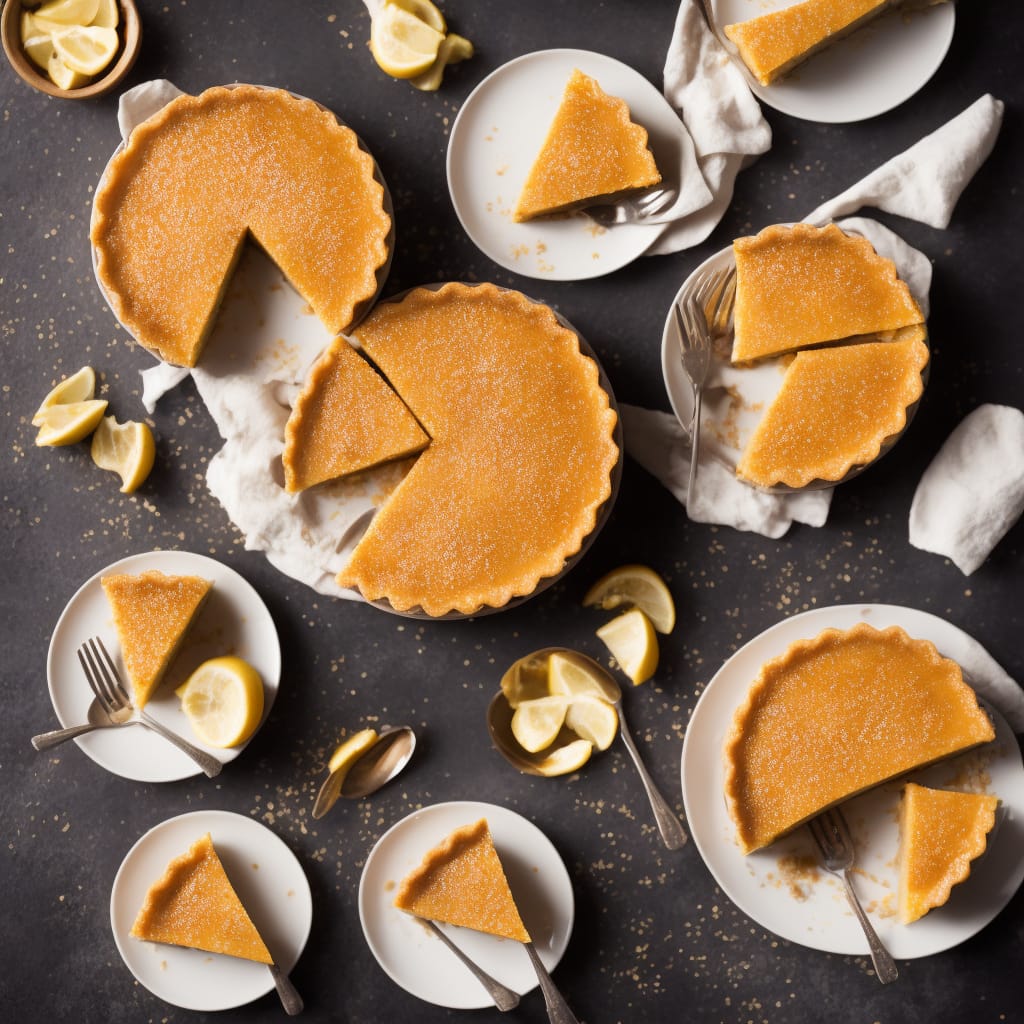 Baked Flan Recipe
How To Make Baked Flan Recipe
If you're looking for a meal that requires little effort to make, look no further from our baked recipes! Place your favorite dishes in the oven, and let it do the work for you. Our array of baked recipes are easy to make, each more delightful than the other. Serve up some delightful desserts ranging from baked cheesecakes and crumbles. Or try out a savory dish with some flavorful casseroles, cheesy baked potatoes, and more. So turn up the oven, and start making those delightfully baked tasty snacks and full meals!
Ingredients
4 large eggs
1/2 cup sugar
1 tsp vanilla extract
2 cups whole milk
1/4 cup water
Instructions
Preheat the oven to 350°F (175°C).

In a small saucepan, heat the sugar and water over medium heat until the sugar has dissolved completely. Continue cooking, without stirring, until the mixture turns a deep golden brown. Pour the caramel into four 6-ounce ramekins, tilting to coat the bottom evenly. Allow the caramel to cool and harden.

In a medium bowl, whisk together the eggs, sugar, and vanilla extract until well combined. Gradually whisk in the milk until the mixture is smooth and creamy.

Carefully pour the mixture into the ramekins, filling them almost to the top.

Place the ramekins in a large baking dish and pour hot water into the dish until it reaches halfway up the sides of the ramekins.

Bake in the preheated oven for 45-50 minutes, or until the flan is set and jiggles slightly in the center when shaken.

Remove the ramekins from the water bath and allow them to cool at room temperature for about 30 minutes. Then, refrigerate for at least 2 hours, or overnight, to chill and fully set.

To serve, run a knife around the edges of the ramekins and invert them onto dessert plates. Serve chilled.
Nutrition
Calories :

265kcal

Total Fat :

8g

Saturated Fat :

3.5g

Cholesterol :

193mg

Sodium :

83mg

Total Carbohydrates :

41g

Sugar :

41g

Protein :

9g