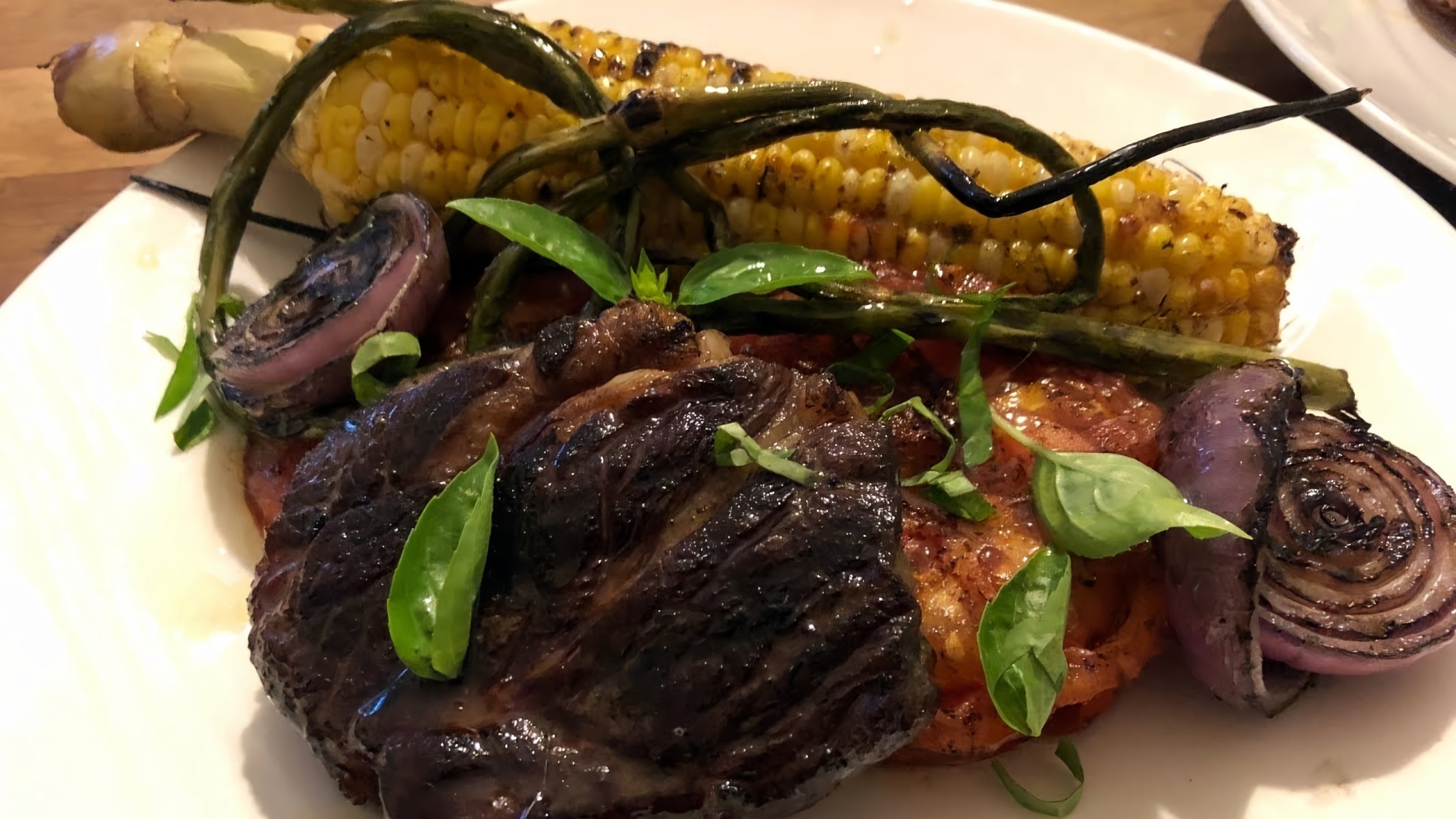 Sous Vide Eye of Round Recipe
How To Make Sous Vide Eye of Round Recipe
Sous vide cooking allows you to cook your food to precision via a water bath. When you cook using the sous vide method, your meat and vegetables will be perfectly cooked every single time. Looking for the superior gourmet quality of food sous vide cooking provides? Check out our collection of easy sous vide recipes ranging from sous vide steak to sous vide salmon to master the art of cooking restaurant-worthy meals.
Total:
6 hours and 15 minutes
Ingredients
2 lbs eye of round beef roast
2 tbsp olive oil
4 cloves garlic, minced
2 sprigs fresh rosemary
Salt and pepper to taste
Instructions
Preheat the sous vide water bath to 130°F (54°C).

Season the eye of round beef roast with salt and pepper.

In a skillet, heat the olive oil over medium-high heat. Sear the beef roast on all sides until browned.

Place the seared roast into a vacuum-sealed bag with the minced garlic and fresh rosemary.

Remove the air from the bag using a vacuum sealer or the water displacement method.

Gently place the bag into the preheated water bath and cook for 6 hours.

Once cooked, remove the bag from the water bath and carefully open the bag.

Heat a skillet on high heat and add a little bit of olive oil. Sear the beef roast for 1-2 minutes on each side until nicely browned.

Let the roast rest for a few minutes before slicing.

Serve the sous vide eye of round sliced and enjoy!
Nutrition
Calories :

250kcal

Total Fat :

13g

Saturated Fat :

4g

Cholesterol :

100mg

Sodium :

300mg

Protein :

31g