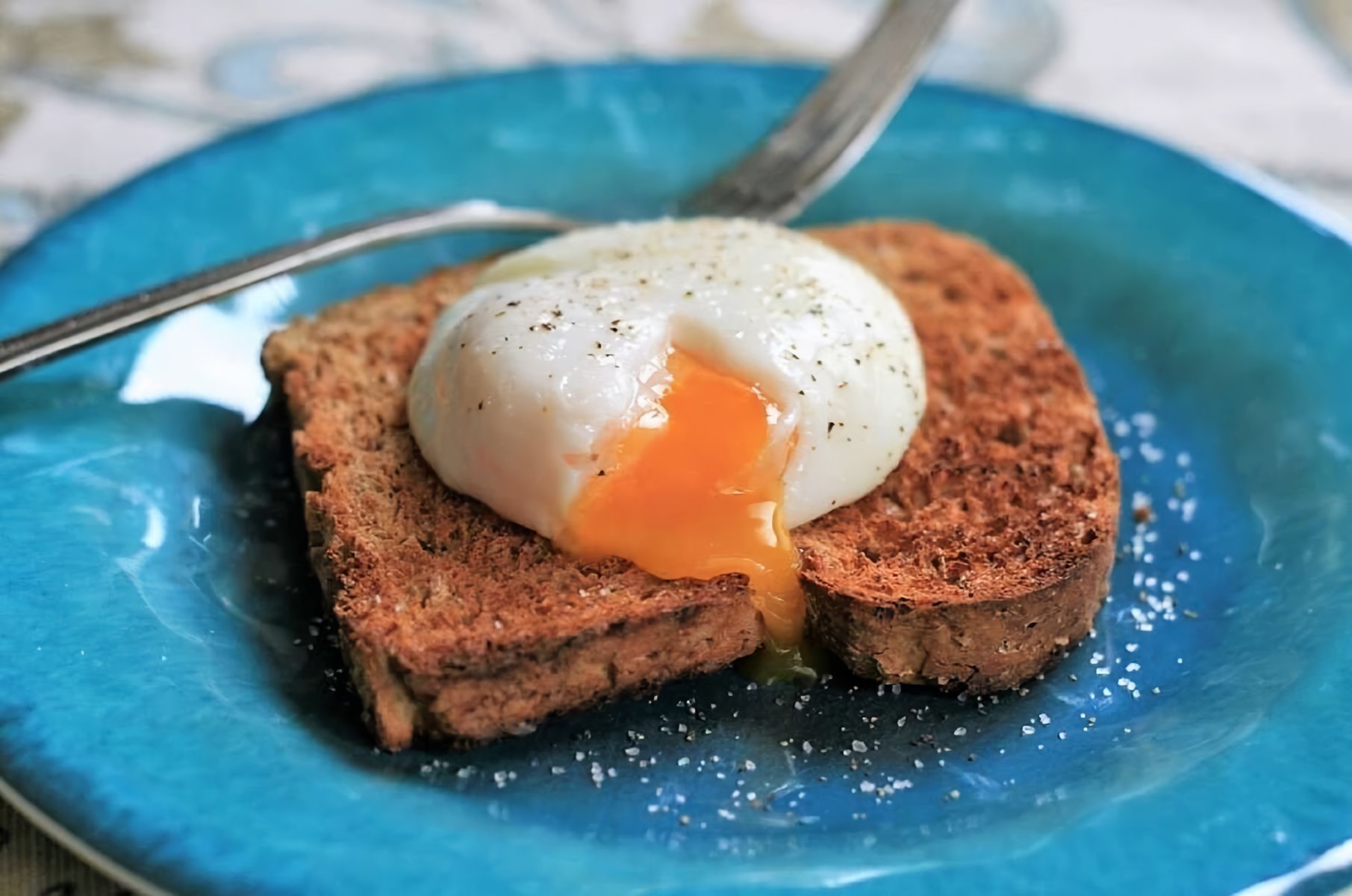 Sous Vide "Poached" Eggs Recipe
How To Make Sous Vide "Poached" Eggs Recipe
Sous vide cooking allows you to cook your food to precision via a water bath. When you cook using the sous vide method, your meat and vegetables will be perfectly cooked every single time. Looking for the superior gourmet quality of food sous vide cooking provides? Check out our collection of easy sous vide recipes ranging from sous vide steak to sous vide salmon to master the art of cooking restaurant-worthy meals.
Ingredients
8 eggs
1 tsp salt
Water, for the sous vide bath
Instructions
Preheat your sous vide device to 145°F (63°C).

Fill a large pot or container with enough water to fully submerge the eggs.

Gently place the eggs in a single layer into a sous vide bag, and add the salt.

Seal the bag using a vacuum sealer or the water displacement method.

Once the water is at the desired temperature, carefully lower the bag into the sous vide bath.

Cook the eggs for 45 minutes.

Remove the bag from the water bath and carefully transfer the eggs to a bowl of ice water to stop the cooking process.

Gently crack the shells and carefully peel the eggs.

Serve the sous vide poached eggs immediately with a sprinkle of salt and pepper.
Nutrition
Calories :

144kcal

Total Fat :

10g

Saturated Fat :

3g

Cholesterol :

372mg

Sodium :

729mg

Total Carbohydrates :

1g

Dietary Fiber :

0g

Sugar :

0g

Protein :

13g