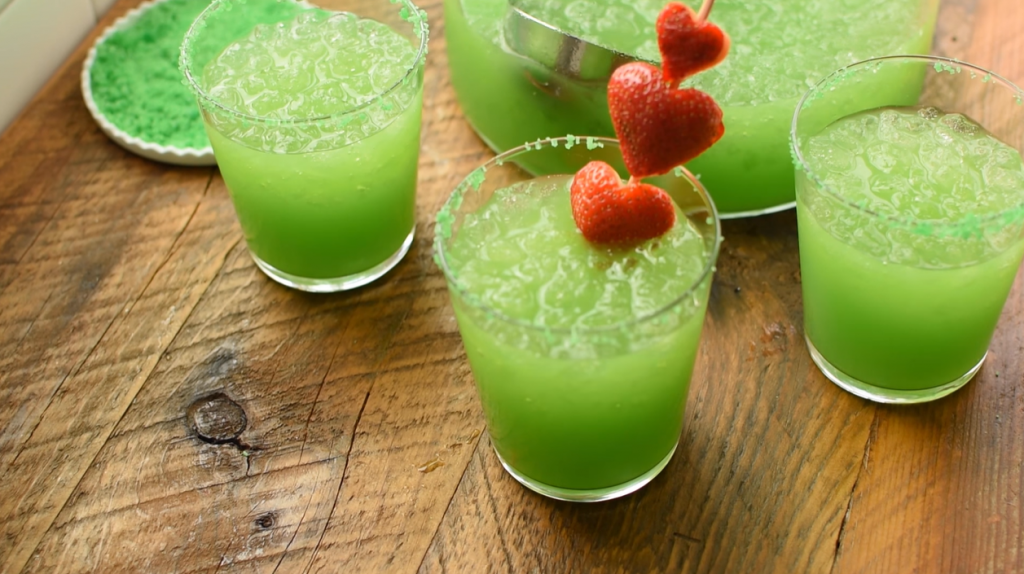 Grandma's Green Punch Recipe
How To Make Grandma's Green Punch
Try this green punch recipe with strong tangy flavors from lemon and lime soda and a hint of sweetness from the pineapple. This surely is invigorating!
Instructions
Mix lemon-lime drink mix, sugar, cold water, and pineapple juice in a large bowl until sugar and drink mix have dissolved; refrigerate until cold for about 1 hour.
Gently stir lemon-lime soda into the punch just before serving.
Nutrition
Monounsaturated Fat: 

0.01g
Polyunsaturated Fat: 

0.03g