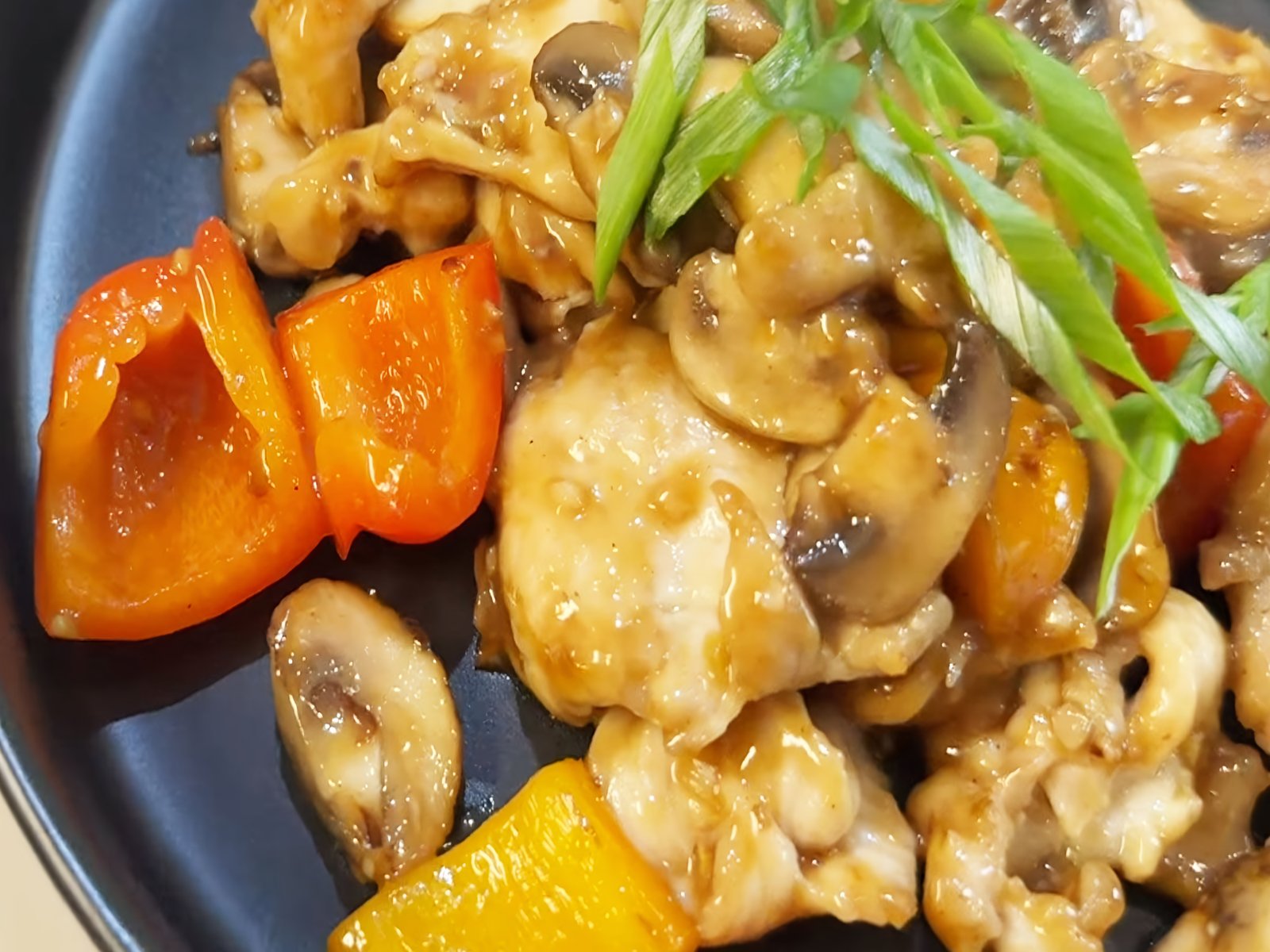 Velveting Chicken Breast, Chinese Restaurant Style Recipe
How To Make Velveting Chicken Breast, Chinese Restaurant Style
Oriental cooking is at its best with these flavorful Chinese recipes! Serve signature Chinese dishes like dumplings, noodles, fried rice, soup, and sauces with our tasty recipes. Taste the spices and seasonings of Asian cuisine when you make these delectable Chinese recipes.
Ingredients
2 chicken breasts, boneless and skinless
2 tablespoons soy sauce
1 tablespoon rice wine or dry sherry
1 teaspoon cornstarch
1 teaspoon sesame oil
1/2 teaspoon sugar
1/4 teaspoon white pepper
2 cloves garlic, minced
1/2 inch piece of ginger, grated
1/4 cup chicken broth
2 tablespoons vegetable oil
1 cup broccoli florets
1/2 cup sliced carrots
1/2 cup sliced bell peppers
1/4 cup sliced onions
Instructions
Slice the chicken breasts into thin strips.

In a bowl, mix together soy sauce, rice wine, cornstarch, sesame oil, sugar, and white pepper. Add the chicken strips and marinate for 10 minutes.

In a wok or large skillet, heat the vegetable oil over high heat. Add the garlic and ginger and stir-fry for 30 seconds.

Add the chicken strips and marinade to the wok and stir-fry until the chicken is no longer pink.

Push the chicken to one side of the wok and add the broccoli, carrots, bell peppers, and onions. Stir-fry for 2-3 minutes until the vegetables are tender-crisp.

Pour in the chicken broth and cook for another 2 minutes until the sauce thickens.

Serve the velveting chicken breast over steamed rice or noodles.
Nutrition
Calories :

220kcal

Total Fat :

8g

Saturated Fat :

1g

Cholesterol :

60mg

Sodium :

700mg

Total Carbohydrates :

10g

Dietary Fiber :

2g

Sugar :

4g

Protein :

25g