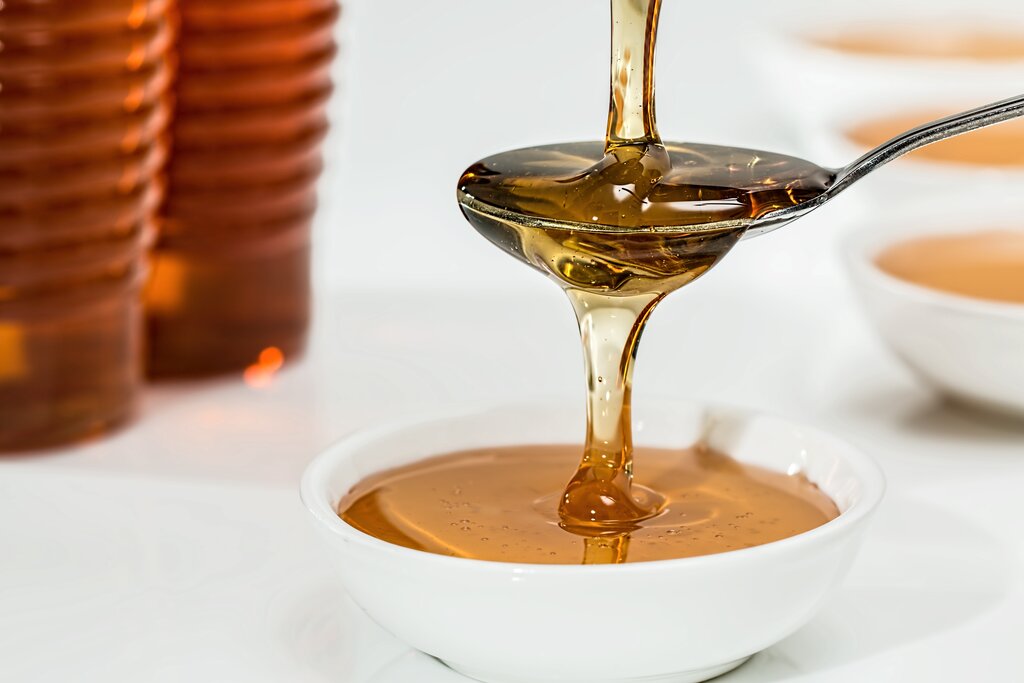 Caramel Syrup Recipe
Making caramel syrup at home has got to be the easiest recipe ever. I'm so glad I made these instead of buying one of those pricey alternatives, like the Starbucks caramel syrup. It's more convenient (and fun!) for me to make these in my own kitchen. This homemade caramel syrup recipe only has water and sugar as its main ingredients. It's definitely a quick and easy recipe to make for when you're craving for sweeteners.
Feel free to add this sugary liquid onto any hot or iced coffee. That's what I did, and it tasted amazing. I also added in for coffee as well to complete the drink. It's another great coffee variation you can also try. Just take note that caramel sauce is different from the syrup version. It's way thicker, and requires more ingredients, so don't confuse two!
This caramel syrup is truly a wonderful flavoring for coffee drinks. It's a sweet tasting caramel coffee syrup that pairs well with your cup of . You can even drizzle it over desserts like ice cream, pancakes, waffles, or even baked goods like cakes and cookies.
It's really a great addition to any drink or dessert. Just remember to be careful when heating both ingredients on the pan. It may be an easy recipe, but you'll still need to pay attention while stirring continuously. After all, there's a chance of overcooking and burning the syrup. Timing is really important for this caramel syrup recipe.
But, of course, don't get discouraged! It's still easy to make it, and even more delicious as a dessert or coffee syrup sweetener. You can make flavored , or a caramel latte which is what I made when I was desperately in need of coffee.
After adding it into my coffee drink, I stored it in a sealed container and then kept it in the refrigerator. It lasts for up to two weeks so you can definitely enjoy your morning or afternoon coffee breaks more.
How To Make Caramel Syrup
You just need sugar and water to make this caramel syrup at home. The product is a rich and thick liquid that's great for desserts.
Instructions
Heat sugar and 1 cup water in a heavy-bottomed saucepan. Place over medium heat and cook, stirring occasionally, until the sugar dissolves and comes to a boil.

Continue cooking, brushing down the sides of the pan with a wet pastry brush but without stirring, until mixture becomes golden amber in color.

Immediately remove from heat and add 1 cup water. Return to heat and continue stirring until mixture becomes liquid.

Transfer to a heatproof container and let cool completely before using.
Nutrition
Calories: 

774.00kcal

Carbohydrates: 

199.96g

Sugar: 

199.60g

Sodium: 

20.96mg

Calcium: 

16.22mg

Potassium: 

4.00mg

Iron: 

0.10mg