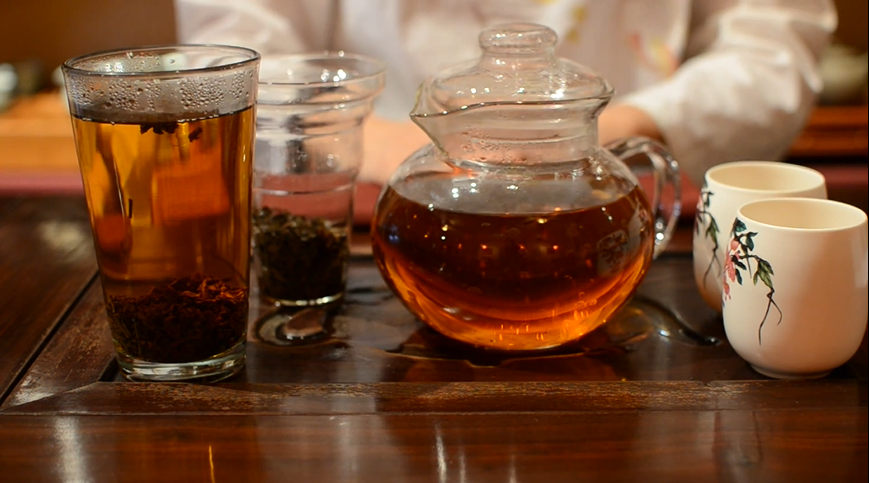 Lapsang Souchong Recipe
How To Make Lapsang Souchong
With a rich, smooth, and distinct flavor, this Chinese smoked tea or Lapsang Souchong serves an antioxidant-rich drink that can be made warm or cold.
Ingredients
lapsang souchong tea,

loose or sachet

filtered water

ice,

for cold brew, optional
Instructions
Hot Lapsang Souchong:
Boil filtered water until it reaches 208 degrees F.

Swirl a bit of the boiled water around in a teapot. Once the teapot is warm to the touch, throw the water out.

Put lapsang souchong tea into teapot and add hot water.

Cover teapot and steep for 5 minutes. Keep the teapot covered while it steeps so the water stays hot.

Strain lapsang souchong leaves and pour hot tea into a teacup.
Cold Lapsang Souchong:
Put lapsang souchong tea and cool or room temperature water in a pitcher or glass container.

Cover pitcher and put in refrigerator for at least 12 hours.

Strain lapsang souchong tea leaves and pour tea into a cup with ice. Cold-brewed tea is already chilled, so there's no need to add ice unless desired.