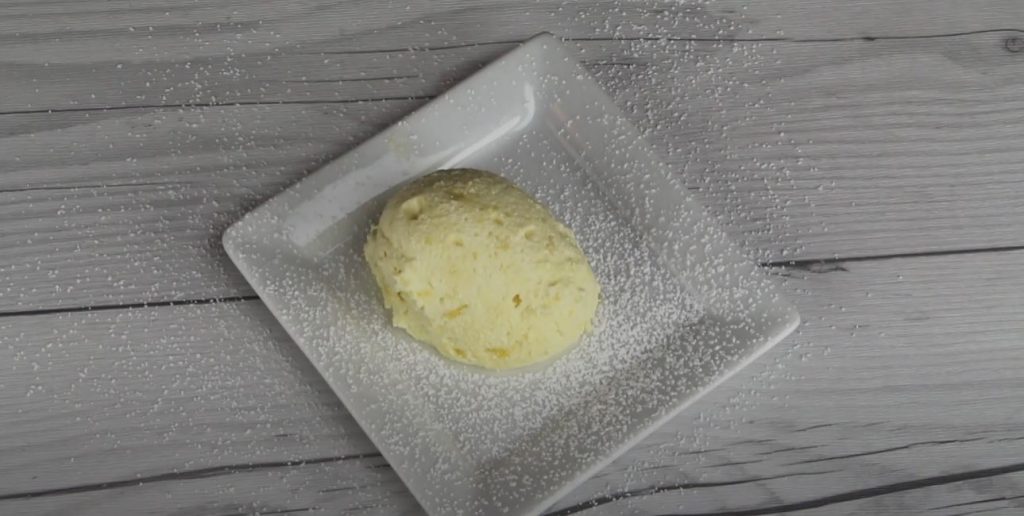 Bavarian Cream Recipe
How To Make Bavarian Cream
Amp up simple donuts or cakes with this rich bavarian cream recipe. It's made with heavy cream, milk, & gelatin for a dreamy & sweet extra.
Refrigerate:
1

hr
30

mins
Ingredients
2

tbsp

unflavored gelatin

½

cup

cold water

4

egg yolks

½

cup

white sugar

1

pinch

salt

2

cups

milk

1

tsp

vanilla extract

2

cups

heavy cream
Instructions
In a small bowl, stir together the gelatin and cold water. Set aside to soften. In a medium bowl, whisk together the egg yolks, sugar, and salt until smooth.

In a medium saucepan, bring the milk to a boil. Pour the hot milk in a steady stream into the yolk mixture, whisking constantly. Return the mixture to the saucepan and cook and stir over medium heat until the mixture coats the back of a spoon. Remove from heat and pour the custard through a strainer.

Stir in the softened gelatin and vanilla and stir to melt the gelatin. Allow to cool.

When the mixture has cooled almost to room temperature, whip the heavy cream to medium stiffness and fold it into the custard. Immediately transfer the Bavarian cream to parfait glasses, molds, or on prepared cake layers, as it will firm up quickly as the gelatin sets. Refrigerate at least 1 hour before serving. Enjoy!