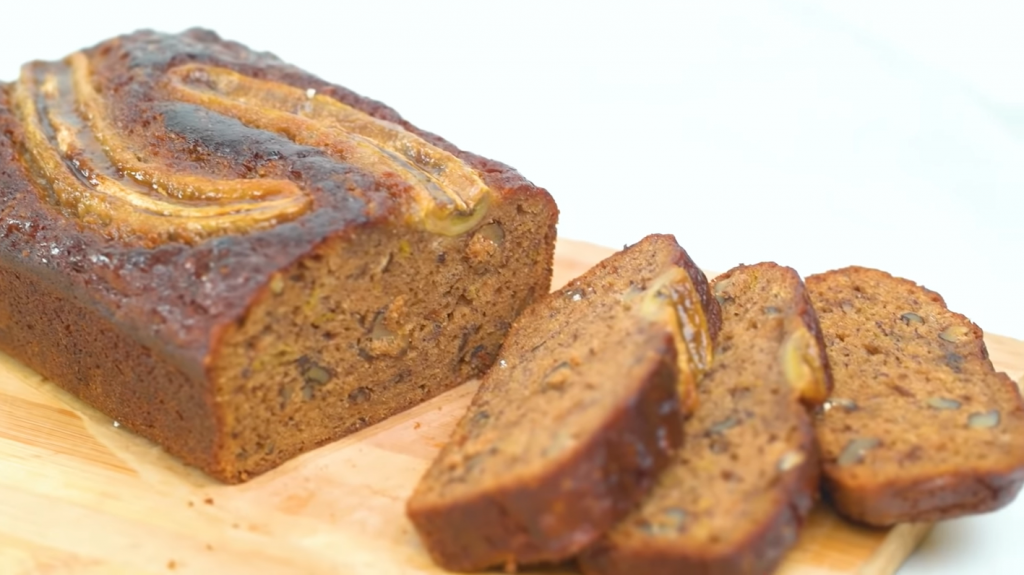 Frothy Coca-Cola and Banana Cake Recipe
How To Make Frothy Coca-Cola and Banana Cake
Level up your banana cake with this recipe that uses coca-cola in the meringue. You get a sweet and tender dessert with a fun, fluffy topping.
Instructions
Preheat the oven to 325 degrees F. Grease the cake pan or line it with parchment paper.
To make the cake, beat the eggs, sugar, and Coca-Cola in a mixer set to high speed for 5 minutes. The mixture has to be completely frothed up.
Gently fold in the flour, almonds, and vanilla extract with a spatula. Then fold in the mashed banana, followed by the cooled melted butter. Transfer the mixture into the prepared cake pan.
Bake in the oven for 45 minutes. Remove from the pan and leave to cool on a wire rack.
To make the meringue, beat the egg whites, salt, and cream of tartar in the mixer, again at high speed, until whisked up into soft peaks. Leave the meringue in the mixer while meltinf the sugar.
To do this, add the Coca-Cola to the sugar in a small saucepan, then heat gently until the liquid reaches 240 degrees F (or what is known as "soft ball stage"), stirring continuously. Do not perform any other kitchen activities while you doing this — it needs undivided attention.
Now turn the mixer back on, but this time on a slow setting. Slowly pour most of the melted sugar into the whisked egg whites.
Now put the lid on the mixture and turn it up to full speed. After the meringue has been whisked for a minute or two, it should have the consistency of spreadable polystyrene. Spread the meringue evenly over the cooled cake, pulling it into artful peaks.
This cake is best eaten within a few hours of making it, but will keep for 24 hours in the fridge.
Nutrition
Monounsaturated Fat: 

12.50g
Polyunsaturated Fat: 

4.33g