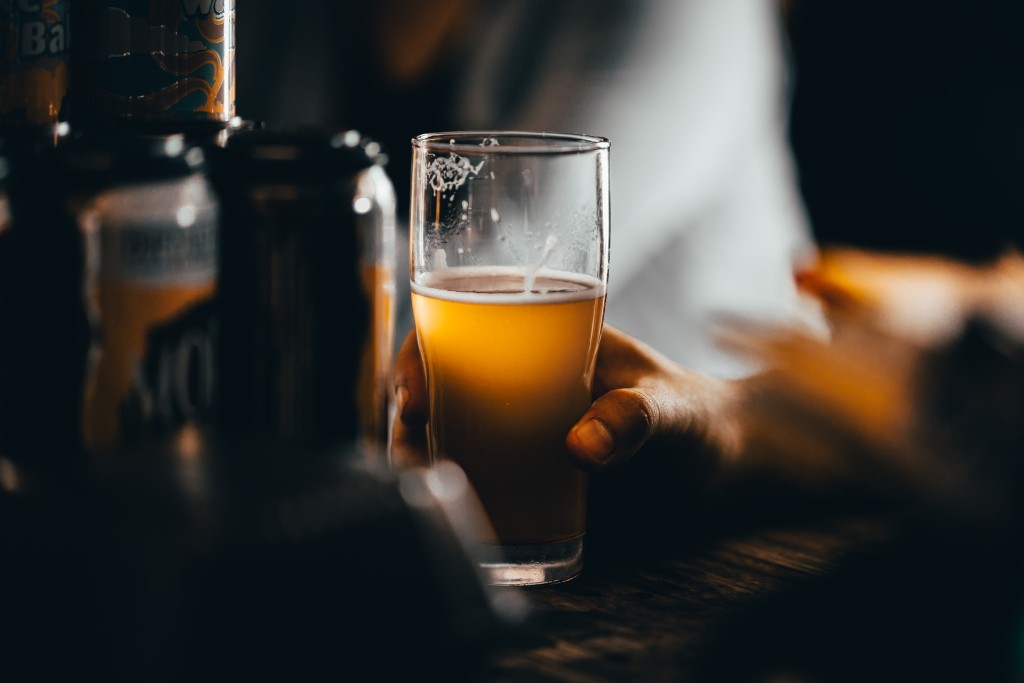 15 Best Non Alcoholic Beer Brands to Try This 2022
Why wait for Dry January when you can start your lifestyle shift on any given day of the year? And if you're looking to cut down your alcohol intake, you might want to look into non-alcoholic beer. Also known as near beer or NA beer, it's produced similar to your regular barley malt beverage. In fact, you'll find pale ale, wheat beer, and even stout varieties of this drink. The only difference is that it contains lower percentages of alcohol — if at all!
So if you're interested in finding out more about these kinds of light drinks, continue reading. Here, we'll be breaking down and reviewing the best non-alcoholic beer brands on the market this year.  
The Best Non Alcoholic Beer Products At A Glance
15 Best Non Alcoholic Beer Products This 2022
To narrow down the products on this list of beers, we carefully considered the most important factors. Taste, mouthfeel, appearance, aroma, and overall product quality are the top considerations. Continue reading below for a more in-depth discussion of the best non alcoholic beer brands!
What to Look For in the Best Non-Alcoholic Beer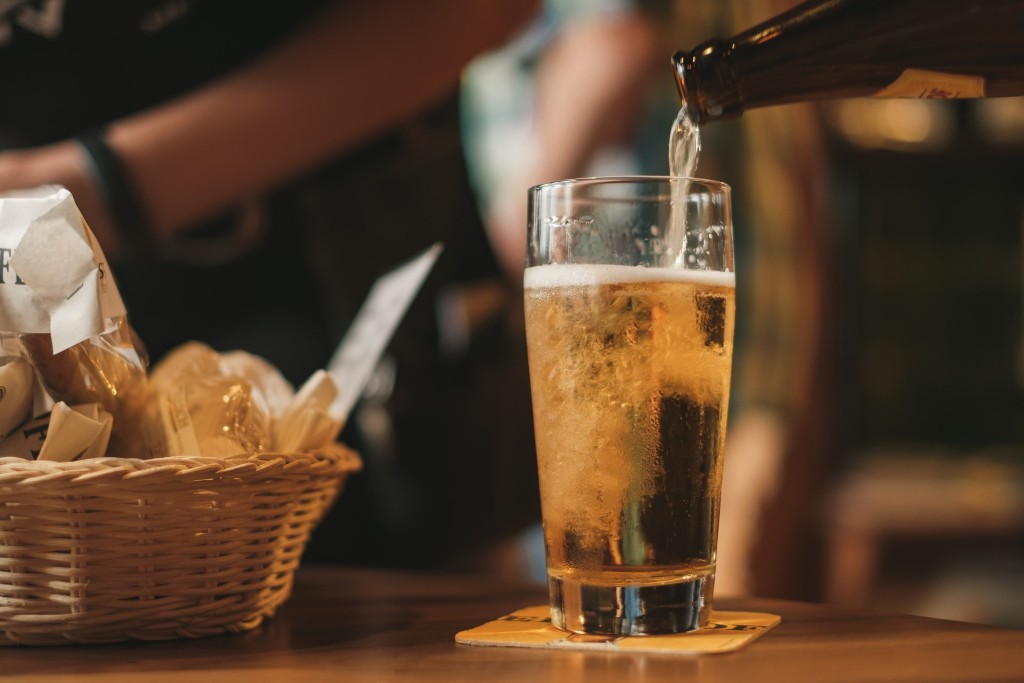 Since everyone's preferences are different, the best NA beer in the world may not be the most suited for your palate. So, how do you determine what the best non-alcoholic beer is? Here are some key factors to consider:
Type
If you're wondering what ale is or the difference between what a pilsner vs a lager is, then we suggest getting accustomed to the most common types of beer first. 
Essentially, an ale is a sweet and full-bodied beer that's fermented at high temperature. In the process, a top-fermenting, fruity yeast is used. Light-hued pale ale is a popular type of this beer, and Mikkeller and Aldi brand's Folded Mountains are good examples of this.
READ ALSO: 10 Best Home Brewing Kits of 2022
Furthermore, there is also the IPA which is an ale with a more pronounced hoppy quality, like in the ones produced by the Surreal Brewing and Drop Bear brands. Wheat beer which contains a good amount of wheat malt (hence the name) is another popular variant. For this, the Blue Moon is a good example. 
Meanwhile, stouts and porters are darker-colored ales, like the one produced by Big Drop Brewing Co.
On the other hand, a lager involves fermenting the drink at a lower temperature with bottom-fermenting yeast. This results in a sweet and crisp-tasting beer that can vary in color, from dark to pale lager varieties. Budweiser, Yuengling, Lucky Saint, Buoy Beer, Open Gate Brewery, and Michelob Ultra beers are good examples of this. 
And while it may not be directly reflected in the name, the pilsner is actually a type of hoppy lager that originates from the Czech Republic. Examples include Modelo, Bitburger Drive, and Miller Lite beers.  
Taste & Mouthfeel
For an alternative, it's best to go for a no alcohol beer that tastes like real alcoholic beer. Meaning, it should have a good amount of hops, as well as the signature flavor qualities of the type you're going for. But if you want to explore other options, try flavored beers that boast unique flavors like tropical fruit or butterscotch.
READ ALSO: Cooking with Beer: 10 Beer Recipes To Try
Appearance
As such, you might want to select non-alcoholic beer products that look similar to the type of beer that it claims to be. For instance, pale ales and lagers should have at least bright hues, while stouts and other dark beers should be deep-colored.
Aroma
The aroma of non-alcoholic spirits can make or break your beer drinking experience. So if you're into beers with light, refreshing, or fruity notes, light ales and lagers are for you. Meanwhile, dark beers can have richer, roasted aromas with notes of chocolate, coffee, caramel, dark berries and the like.
Frequently Asked Questions
Is non-alcoholic beer completely alcohol-free?
They can be. However, non-alcoholic beers in the US can contain up to 0.5 percent alcohol by volume ABV by law. It's difficult to get drunk from this, as its ABV is far lower than the regular ABV of beer which ranges from four to seven percent. Although, these drinks may not be advisable for those under alcohol treatment and rehab since it may trigger relapses.

Is non-alcoholic beer healthy?
Non-alcoholic beer can arguably be healthier than regular beer. Although, anything in excess can be detrimental to your health.

Does non-alcoholic beer have less calories compared to regular beer?
Yes. On average, non-alcoholic beers contain 11 calories per one fluid ounce which is less compared to regular beer with 13 calories in the same amount of liquid.
How is non-alcoholic beer made?
This can depend on the manufacturer. Some produce beers by carefully distilling the alcohol after the fermentation process; whereas there are others halt the process altogether once the ideal alcohol level is achieved.